Two reasons the Moto Z Play is far from perfect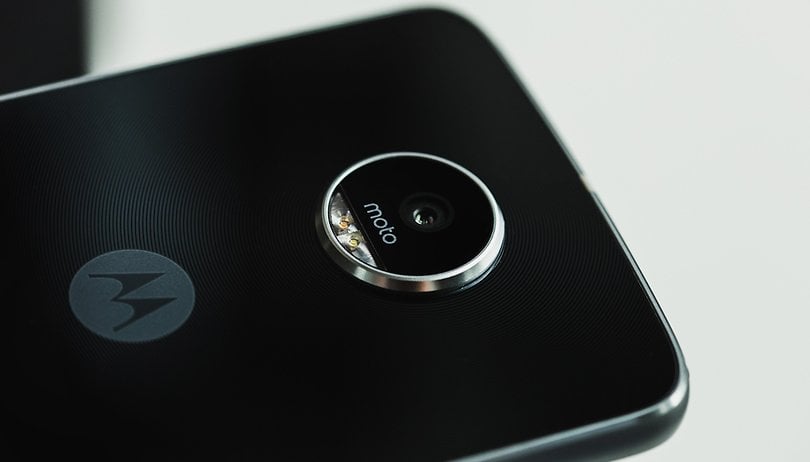 After three weeks with the Moto Z Play, I can say that although it is a decent device, there are two major flaws that make Motorola's modular device far from perfect.
Lenovo Moto Z2 Play: all the latest on the upcoming device
The Moto Z Play is pretty chunky compared to other smartphones with 5.5-inch displays: it measures in at 156.4 x 76.4 x 6.99 mm. Though let's not kid ourselves, compared to the iPhone 7 Plus (158.2 x 77.9 x 7.3 mm), with the same screen size, it doesn't seem that big.

The Moto Z Play has some great features, the best one, without a doubt, is the battery. It's an absolute beast. Before switching to the Moto Z Play, I was testing out the Galaxy S8 and, like chalk and cheese, the battery power of the Z Play offers hours more of use compared to Samsung's flagship device. To give you an idea, I used it for almost two days without having to charge it. Out of all my experiences with Android phones, this is certainly a new record.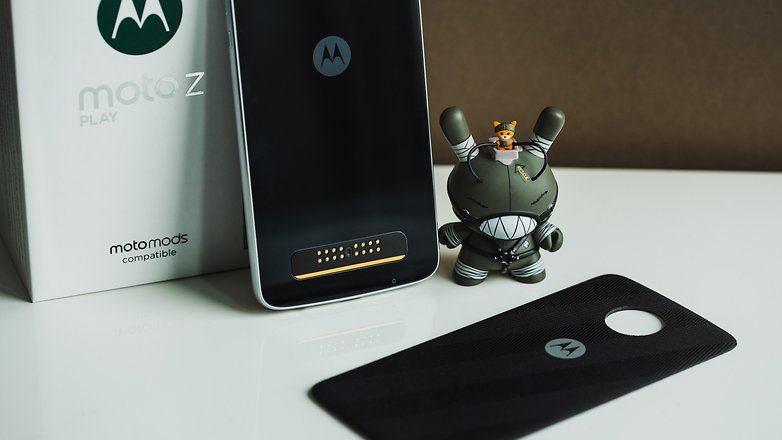 The software is also quite nice. It's clean, up-to-date and it offers a user experience close to Android stock. You can already use the Google Assistant and I didn't encounter aren't any issues with system bottle-necking or freezing. The fingerprint sensor is quick, and the speaker on the front gives the user a great experience when watching videos or listening to audio. This, plus the quality of the display makes it a solid smartphone for gaming as well, despite weighing in at 165 grams.
However, there are two features that would cause me to pass on this device: the camera and the lack of competition for Moto Mods.
The camera on the Moto Z Play is awful, especially in low-light situations despite having a low-light mode. Another problem is the lens stabilizer. Taking moving photos is near impossible. If you're in a car or on a bus, don't even bother trying - the images will be blurry. Unfortunately, this makes the quick access to the camera using gestures trivial. So, taking photos with the Moto Z Play demands a lot of effort and good lighting.
Perhaps you think that the quality of photos taken with the camera isn't that good because Motorola offers the camera module Hasselblad True Zoom? Unfortunately, that's not the case. Using the Moto Z Play with the Moto Mod leaves a lot to be desired, which brings me to the second major issue.
There isn't any actual competition among module designers for the Moto Z line, and this is heartbreaking. Motorola is a company that came really close (it still could) to continuing the idea of modular smartphones. LG gave up on LG Friends and, even today, it's not clear what'll become of LG G5 and LG G5 SE users, who had adopted the idea of a modular device right from the start.
If today a Moto Z Play user doesn't like image quality provided by the Hasselblad True Zoom, they don't have anything else to turn to, since this is the only Mod in the whole category (for now). And that's what I'm talking about: the lack of competition in the (difficult) module market. One solution could be to standardize the module connection systems, but so far, that's where everyone's fallen short, especially Google and Project ARA.
Ultimately, after these past three weeks where I've been trying out the Moto Z Play, I can say that despite some excellent properties, I couldn't live with a camera that doesn't meet my needs and I also can't see any competition in Mod development. However, these are two features that can (and should) be changed and improved in the second generation of the Moto Z series.
Do you own a Moto Z Play? What do you think of it? Share your thoughts in the comments below.