Moto X battery tips for all models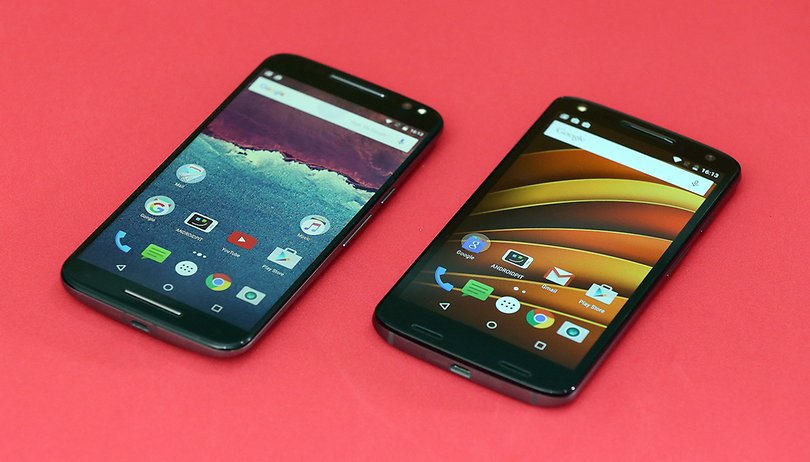 The Moto X family is a diverse bunch: from 1st and 2nd generation Moto X and the brand-new Moto X Force (Motorola Droid Turbo 2 in the US) with their AMOLED screens, the Moto X Play and Moto X Style (Moto X Pure edition in the US) which have LCD displays. Nevertheless, with identical software, there are a lot of Moto X battery tips that work across the entire range.
Battery tips for all Moto X models
Regardless of the specific variant of the Moto X you have there are a few general Android battery tips that apply to all phones. We've written a pretty comprehensive list that covers them all in detail, so hit our general Android battery tips article for more on those.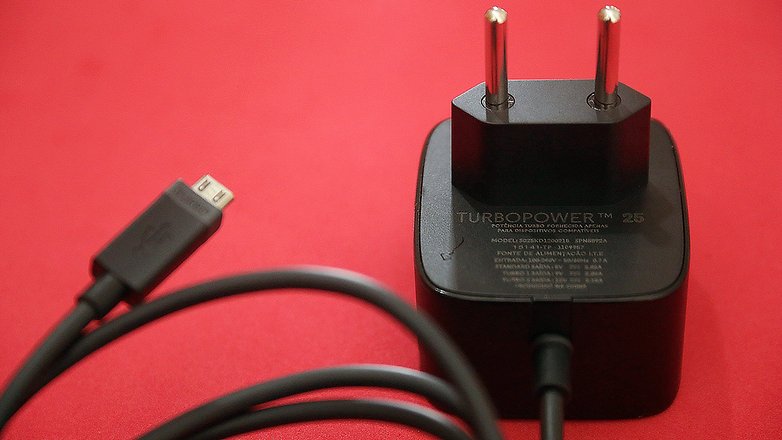 The guide covers screen timeout, managing background processes, avoiding auto-brightness, managing priority notifications, hibernating apps and much more. The best part is the tips are applicable to all Android phones, so they'll work on your current and future Moto X devices.
If your Moto X is running Android Lollipop, don't forget to enable Battery Saver mode. Go to Settings > Battery > overflow menu (the three dots at the top) > Battery Saver > On.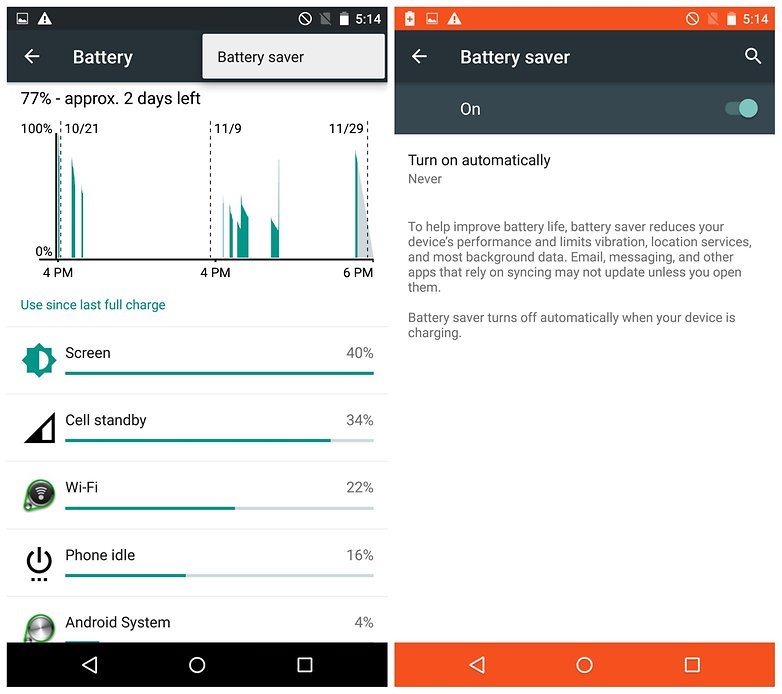 Also, remember the Moto X has touch-less control through the language core too, so hit the Moto app and set up your launch phrase in order to control your Moto X with your voice. Google Now voice commands are also present on the Moto X range, and you can set up Google Now everywhere so it is listening even when the screen is off. These steps won't save a lot of battery, but they will allow you to instantly get what you need without having to navigate the interface first, which will reduce screen-on time, and therefore save battery in the long run.
Once we've moved beyond standard battery tips for all phones, the big divider between Moto X devices is the display technology. Phones come with either an LCD or OLED display. LCD stands for Liquid Crystal Display and is a back-lit screen type. OLED displays light up individual pixels instead, so there are different ways to save battery depending on the type of screen you have.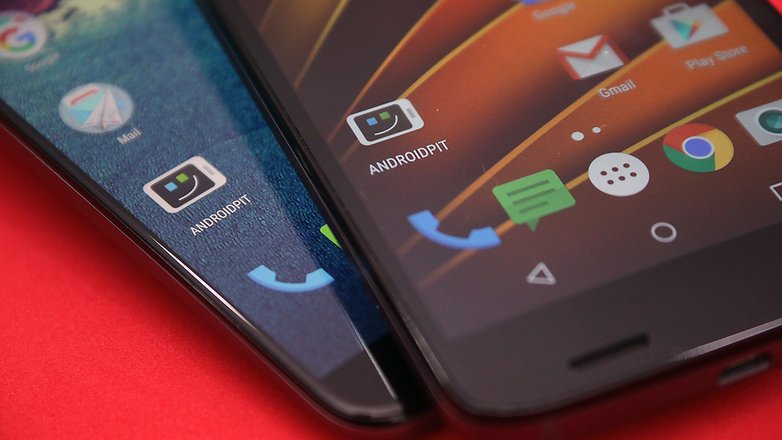 Moto X battery tips for AMOLED models
Moto X (2013), Moto X (2014), Moto X Force/Droid Turbo 2
If your Moto X model has an AMOLED screen (which it will if you have either generation of Moto X or the new Moto X Force), then you're lucky. AMOLED displays have a few great features that mean you can save quite a lot of battery life easily. Because each pixel is lit individually, the more black pixels on your screen, the less power it takes to light it up.
To save battery life on a device with an AMOLED screen you can try the following:
Apply dark themes to apps and widgets whenever possible
Make use of Motorola's Ambient Display setting (which puts gray-scale notifications on-screen so you don't have to light the whole display).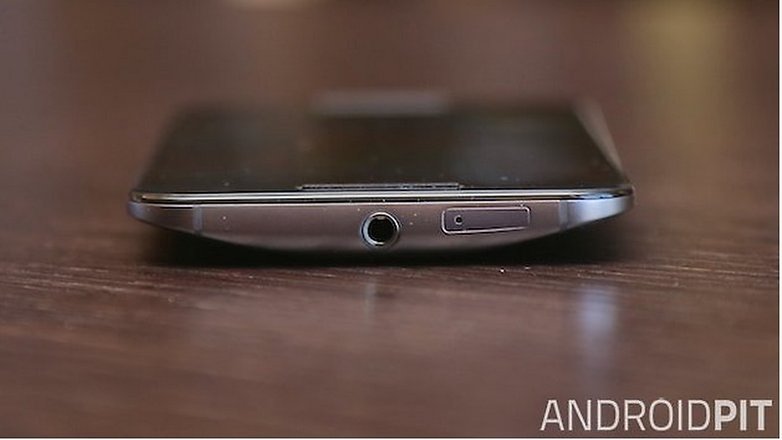 Moto X battery tips for LCD models
Moto X Play, Moto X Style/Moto X Pure
Manually set your screen timeout setting to as short a time as possible. On an LCD screen, this one step will make a huge difference, as will using a lower brightness setting generally.
Use Attentive Display so your display turns off sooner when you are not looking at it. Go to Settings > Display > Attentive Display to choose from the options.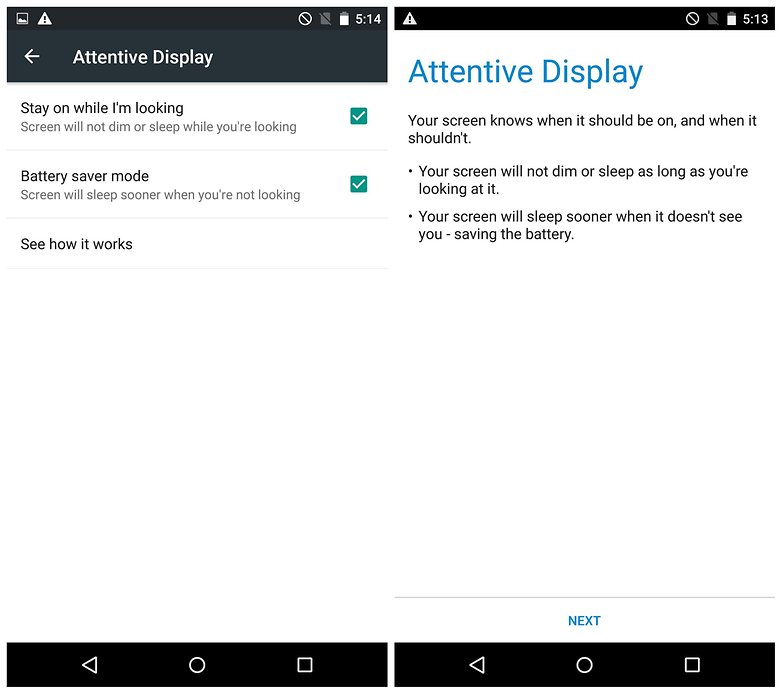 When an LCD screen is lit, it is completely lit – including black pixels, unlike with an AMOLED screen – so the best way to avoid excess battery drain is to use LED notifications to let you know what's going on, without you needing to activate your whole device. The idea is basically the same as Ambient Display for an AMOLED device, but an LED alert uses even less battery power. Just install an app such as LightFlow to assign different colored LED alerts to different notification types.
What's your best screen-on time with a Moto X device? How do you manage battery life?