Moto G series Android update: when will I get it?
Update:

Moto G4 Play receiving Android Nougat update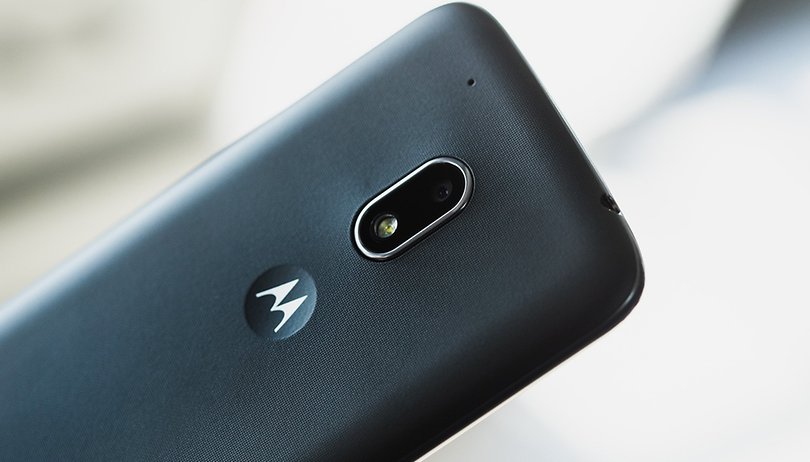 The Moto G series has been a staunch fan favorite ever since its initial release in late 2013. Combining solid hardware, affordable pricing and a near stock Android experience, the Moto G series has rightfully earned its place as a key player in the Android ecosystem. After having first been acquired by Google and then sold off to Lenovo, the Motorola brand still managed to push out timely updates for its devices. The most current news for the Moto G series is that the the Moto G4 Play has finally begun receiving the Android Nougat update.
Want to skip ahead? Jump to:
Moto G Android update overview
Moto G5 / G5 Plus (2017) Android update
Lenovo released the Moto G5 and Moto G5 Plus with the Android 7.0 Nougat operating system. Some exciting features you can look forward to from the Moto G5 update are the Moto Experience app and Google Assistant. It remains to be seen if the upgrade to Android 7.1 will be offered or if it will jump straight to Android O.
Moto G4 / G4 Play / G4 Plus (2016) Android update
The Moto G4 and its variants, the Moto G4 Play and the Moto G4 Plus, were released in 2016 with Android Marshmallow. The Moto G4 and Moto G4 Plus update to Nougat had happened between October 2016 and March 2017, but sadly the Moto G4 Play (the most low-end of the three devices) was left with Android Marshmallow.
Lenovo had announced that the Moto G4 Play will receive the Android Nougat update by in the US by June 2017, and it seems like they've stuck to their word. Sort of. Moto G4 Play devices in Brazil have started receiving the Android 7.1.1 Nougat update as of last week (17.6.2017), so now its only a question of time before we can see a global rollout.
Moto G 3rd gen (2015) Android update
The 3rd generation phone of the Moto G series came out in 2015 with Android 5.1.1 Lollipop pre-installed. It has since received a software update to Marshmallow. The Moto G (3rd gen) update to Marshmallow is bittersweet though, since it will not be receiving the update to Android Nougat. Don't despair though, you can still get Nougat on your Moto G (2015) using a custom ROM - check out CyanogenMod's and XDA developers' guides on how to do this.
The Nougat ROM brings a mix of Google's open source (AOSP) as well as some extra features like night mode. While it is still under development, you can already use several functions including SMS, Wi-Fi connection, camera, calling and Bluetooth and Internet browsing. Other functions are still unstable and the ROM is incompatible with the device's dual-SIM mode.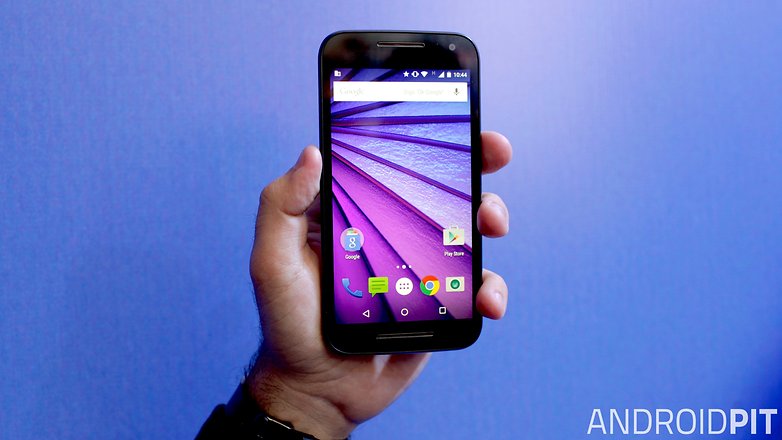 Moto G 2nd gen (2014) Android update
The 2015 model of the Moto G series was officially updated up to Android Marshmallow. It rolled out to 3G and LTE-enabled devices in India, where soak tests were conducted several weeks prior.
The Moto G (2nd gen) update to Android 5.1.1 Lollipop was rolled out over-the-air. The OTA update was primarily focused on fixing security issues, namely the Stagefright security flaw. Head to Settings > About Phone > Software Update and see if your Moto G (2nd gen) has the latest official update.
If you want to update to a more recent operating system version, you can do so using a custom ROM. Have a look at CyanogenMod's guide on how to get Android Nougat on your 2nd gen Moto G (2014).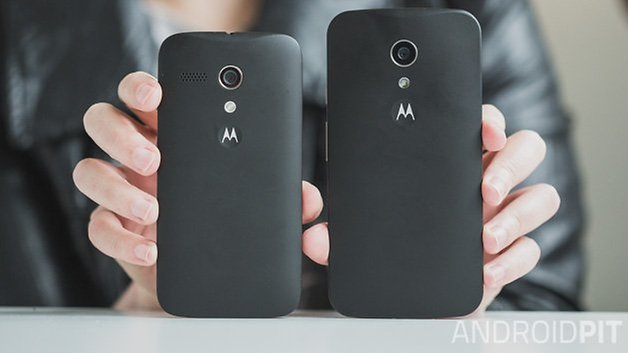 Moto G 1st gen (2013) Android update
The original Moto G's updates have been sporadic and unreliable. Many carriers did not update the software beyond Android KitKat. If you have an unlocked device, you can get an update to Android 5.1 Lollipop directly from Motorola at the link below.
The Moto G 1st gen (2013) didn't receive Android Marshmallow or Nougat either, but you can still get hold of these through a custom ROM - have a look at the guides below for help on how to do this: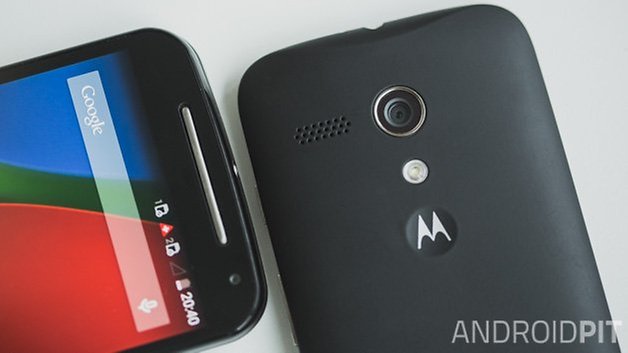 Which operating system are you running on your Moto G? Are you going to upgrade to a later version? We'd love to know what you think of the latest Android software update on your Moto G device in the comments below.