6 ways to make the Moto G (2015) battery last longer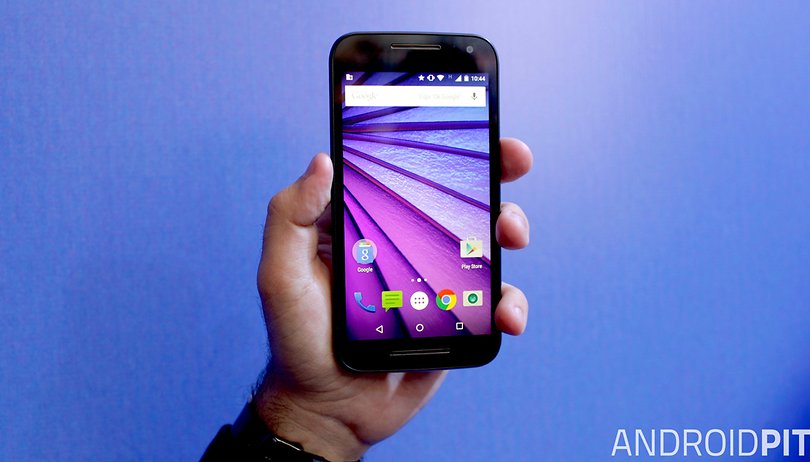 The Moto G (2015) is an excellent phone, and its battery life is pretty good too – but if you're a demanding user, there's always room for improvement. If your G is running out of puff before you run out of day, these Moto G (2015) battery tips will help.
Moto G (2015) tips and tricks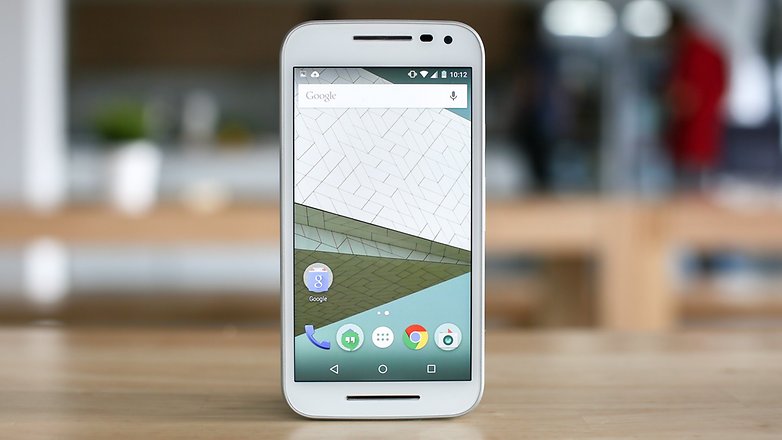 1. Make it darker
The biggest drain on any big phone's battery is its screen, and the brighter it is, the more power it will use. We find that manufacturers' ideas of normal brightness tend to be a little brighter than ours, especially in low light situations, and Motorola is no exception. Turning the Moto G's display brightness down a bit can deliver a nice battery life boost. It's worth reducing how long your screen is on, too: if it's constantly flashing up notifications or you leave it sitting with the screen on while you do something else, you're using power you don't need to be using.
2. Turn stuff off
Individual features might not use much battery, but when you add them all together, they make a surprisingly large dent in your battery life. If you don't need Wi-Fi, Bluetooth, Location Services or GPS, turning them off will reduce the load on your Moto G. If you don't need it to connect at all, put the phone in Airplane Mode or just switch it off.
3. Disconnect your apps
Some apps regularly demand data while running in the background, and collectively they can use plenty of power. If you go into Settings > Battery Settings you can enable Battery Saver, which automatically disconnects background refreshing apps when battery power is below 25 percent.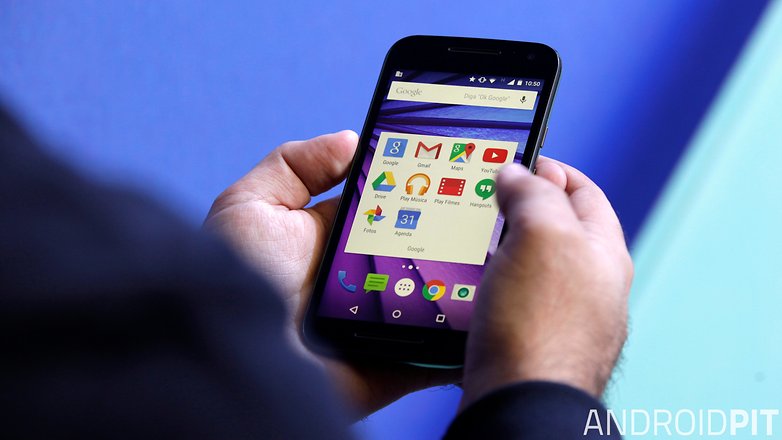 4. Don't wake up Wi-Fi
The Moto G has another useful setting, this time in Settings > Wi-Fi. If you tap on Advanced, you'll see several options to reduce Wi-Fi activity on your device. You can disable Wi-Fi when your device sleeps, or restrict it so it's only on if your device is plugged in – although beware, because if your device isn't in Airplane Mode then apps that demand data will use the cellular data network instead, which could have implications for both battery life and your bank balance if you're on a capped contract.
You can also disable Wi-Fi scanning, which constantly looks for new networks, but don't switch off Wi-Fi Optimization: this is designed to analyze what your device is doing and reduce Wi-Fi power consumption when you don't need it.
5. Disable auto-uploads
Many apps automatically upload things to the internet, and that's generally a good thing: it's nice to have your photos stored without having to do it manually, to have files synced between all your different devices and to have backups in the event of disaster.
But all these things require processing power and internet access, and that combination can mean your phone is working harder than you need it to. If you can live without automatic uploading from your favorite apps and services, you'll see a significant increase in battery life.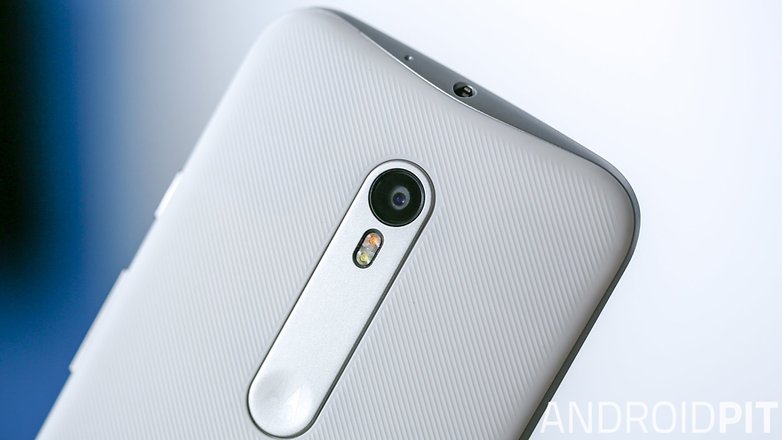 6. Investigate Google Play Services
If your trusty phone is suddenly suffering from terrible battery life, the culprit could be Google Play Services. For many apps it's the key to the world of Google: it delivers your Gmail to mail apps, maps and location settings to mapping apps and so on, and it delivers ads to ad-based apps too.
The easy way to tell if Google Play Services is draining the battery of your Moto G (2015) is to pop into Settings > Battery. This shows you the biggest power hogs, and in most cases you should see the screen listed at number one – which makes sense, as it's the most power hungry part of your device. If Google Play Services is using more power than the display or the Android system itself, something's wrong.
There are several possible reasons that this could be happening. If you're using multiple accounts then Google Play Services is making multiple connections to do the same things for each account. A third-party app might have a bug that's causing it to use Play Services badly, or there could be sync errors with Google's services. If you're running task killer or security apps, try disabling them to see if the problem goes away. They're known causes of Google Play Services problems.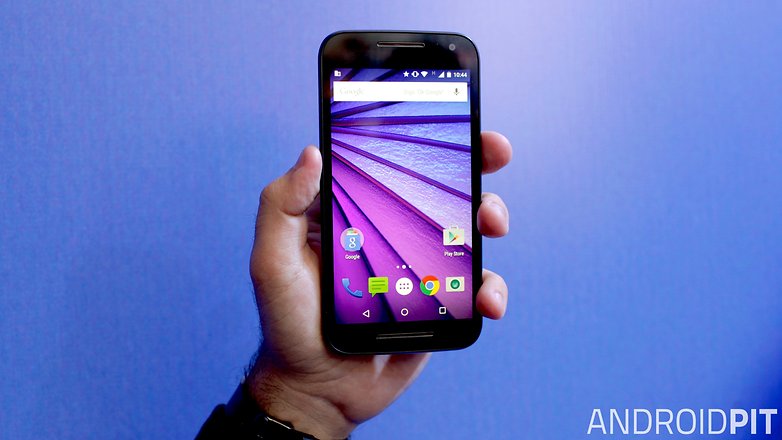 Have you encountered battery problems with your Moto G (2015)? How did you solve them? Let us know in the comments below.