Set the mood with Moodo: the next big smart home device?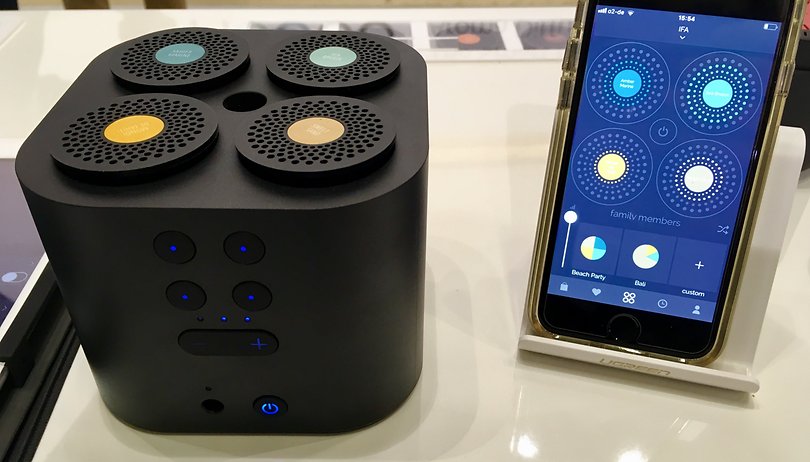 There are a ton of smart home products on the market, and before I arrived at this year's IFA, I thought I had seen all the category had to offer. Among the endless voice assistant enabled speakers, home security systems and robot vacuums, I managed to find something new: Moodo. Could this be the next big smart home device?
Having a smart home is about personalizing your space and making it work for you. You can set a mood with music, but what about the smell of your home? Having the right smell is an important part of relaxing and feeling at home. Old school air fresheners might be passively sitting around your house, or maybe you've got a battery powered one in a corner that sprays a puff every hour or so. But, I bet you didn't know devices like these could be smart or that you could have fun creating your own signature scent.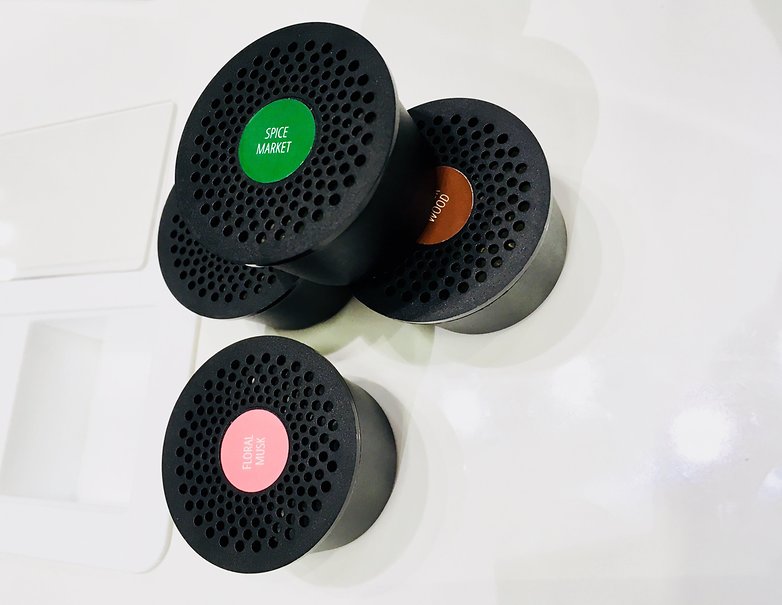 Moodo is an aroma diffuser with its own smartphone app and voice control, which works like a high tech air freshener for your smart home. You can choose four of the company's 24 scents to use in the device at once, and set the intensity level of each. By saving and naming your favorite mixes, you can shuffle them and schedule them to activate at particular intervals. Think of it as your own personal scent DJ for your home.
With the Moodo app, available on iOS and Android, you can control the device from anywhere. Additionally, you can interact with Moodo using your voice thanks to the Alexa and Google Assistant compatibility. The company began about a year ago after an Indiegogo campaign for the Moodo device and continues its momentum, pushing software updates to improve the user experience and even developing a smaller device for use in vehicles. Compatibility with Siri is currently in development, with HomeKit potentially on the horizon, and a new set of four smells is coming soon.
The 24 currently available scent capsules are arranged into seven sets of four themes, to remind you of the beach, a spa, the Mediterranean, and more. These sell for about $30, and the device costs about $160 with a starter pack. Each capsule lasts for 60 days of normal use and the device covers 600 square feet (55 square meters). You can purchase the device on the company's website and it ships worldwide.
Whether or not you've already taken the plunge into smart home devices, there's a good chance you've already got some kind of device in your home to set the right smell. Moodo fulfills the same purpose, but it does it better, and that's why I think it will be a hit.
What do you think of Moodo? What do you think is going to be the next big smart home device?