Experience New Realities: Meta Quest Unveils Several New VR Games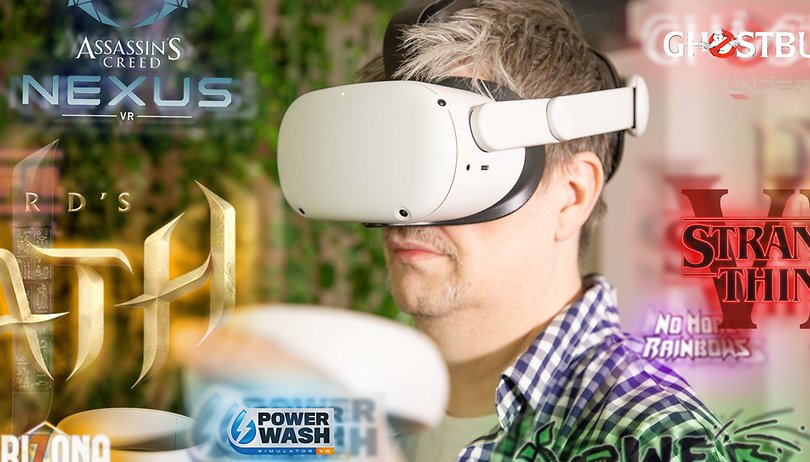 The third annual Meta Quest Gaming Showcase presented us today with a slew of game updates and the debut of several new titles. As a virtual reality and gaming enthusiast, I must say that while some of the games are indeed expensive, they also look outstanding.
First, let's address the elephant in the room: VR games can still be costly, not only due to the demanding graphics but also because VR headsets haven't gained widespread acclaim. However, having tested the Meta Quest Pro extensively, I can confidently say that gaming is one of the device's standout features.
The immersive experience is truly impressive, even though the graphics may not be the main highlight. Instead, it's all about captivating storylines and interactive elements. While I didn't have the opportunity to try out the new releases ahead of today's event, the press material indicates promising prospects.
Without wasting any more time, let's dive straight into the exciting releases from the Meta Quest Gaming Showcase.
Meta Quest Gaming Showcase highlight
Meta highlighted the game Asgard's Wrath 2, which has been described as "a groundbreaking VR action RPG". Indeed, it is not a coincidence since the highlighted game is developed by Oculus Studios, a division of Meta.
In this game, you assume the role of a Cosmic Guardian, engaging in thought-provoking battles with gods and mythical creatures while solving puzzles to defeat the Trickster God Loki. The visuals are appealing, and the game offers over 60 hours of gameplay. To enjoy Asgard's Wrath 2 in all its glory, you will need to spend no more than $59.99.
Personally, when considering the perspective of smartphone gaming, the price of the game does seem high. However, when comparing it to console games, the price appears to be on par.
Nevertheless, I find it hard to believe that someone can play for extended periods continuously with a wireless VR device like the Meta Quest Pro, as it may become too heavy for long-lasting enjoyment. This is in contrast to using a PlayStation 5 or an Xbox Series X, which provide a different kind of immersive experience of course.
With that being said, let's now turn our attention to the other game releases available today.
What's new on the Meta Quest Platform for gamers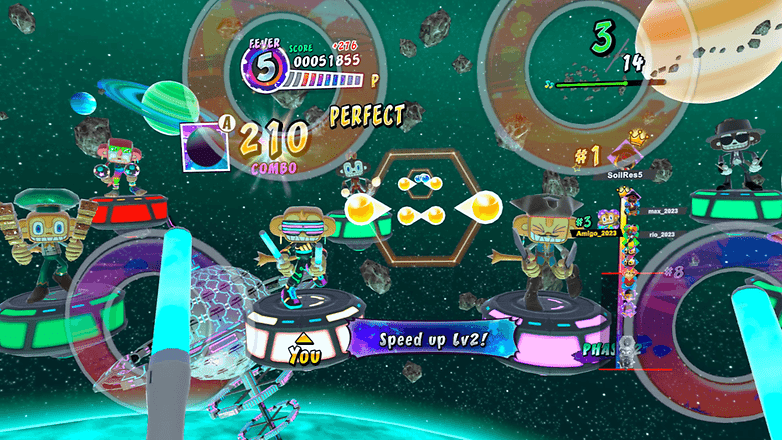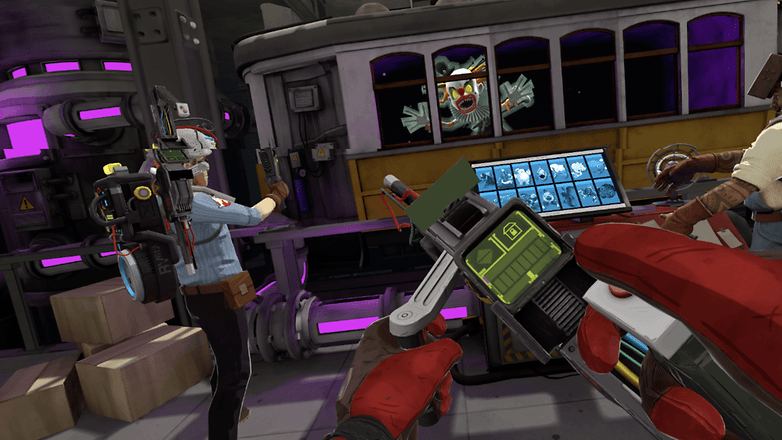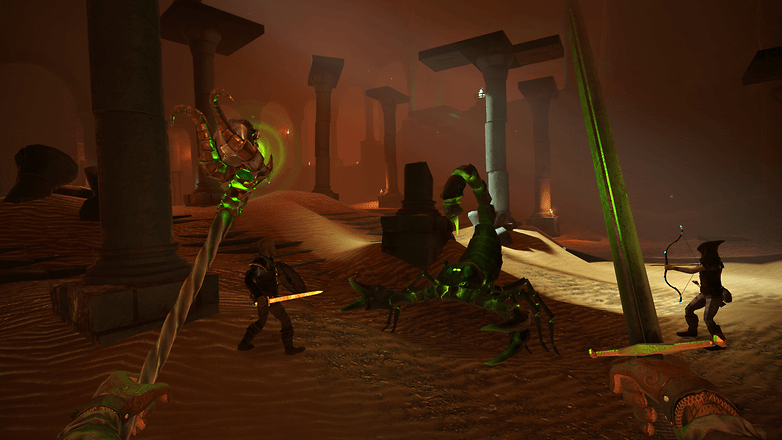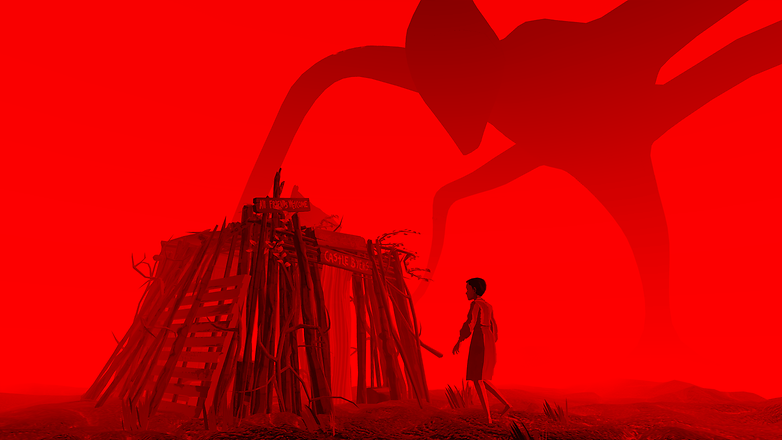 Wow, there have been numerous announcements indeed! Personally, I'm excited to explore each of these games and share my insights with you. Let's see what the future holds in store.
However, at the moment, I'm curious to understand if you have a Meta VR headset or if VR games are on the horizon for you in 2023. Please let us know in the comments below or simply answer the poll.