Buy a Home 3D Printer With AI Modeling for 50% Off in Time for Back-To-School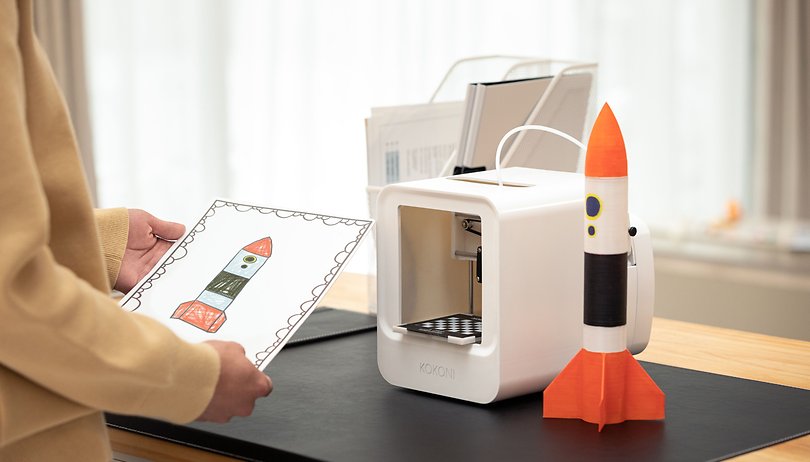 Just in time for the back-to-school season, Kokoni is offering a big discount on its EC1 3D printer. Compact, the device not only can be placed on any desk it will also impress onlookers with its IF Design-awarded visuals. For a limited time, the company is offering a 50% discount on the EC1 3D printer, with fast shipping from North America.
The Kokoni EC1 is a fast 3D printer designed for home usage, with an easy-to-use app for printing from a selection of models from the cloud or local STL/OBJ files with just one click. The online smart library is updated weekly and already offers more than 2,000 models available for free.
The app even supports 3D modeling with AI support, so you can take a selfie to create a custom 3D model of yourself. Additionally, use the Kokoni 3D app to create or edit your own models.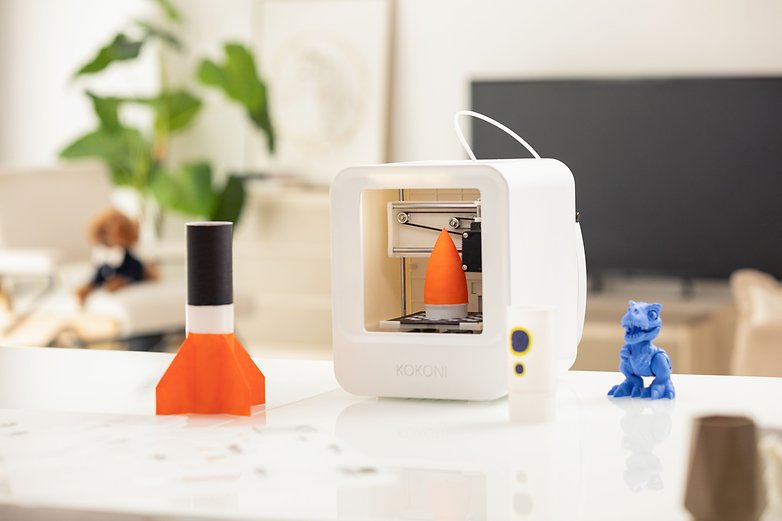 The compact printer—at 7.44 x 10.7 x 9.09 inches, it occupies roughly the same space as an A4 sheet of paper—weighs only 6.83 lbs, making it easy to carry and install. Even those without 3D printing experience can easily get started using the instructions on the app to load the filament on the machine.
Speaking of the filament, the Kokoni EC1 uses a non-toxic PLA material that is suitable for kids and is biodegradable, with 8 different base colors to start your projects. And of course, the material can be painted over using oil-based paints for an extra splash of color.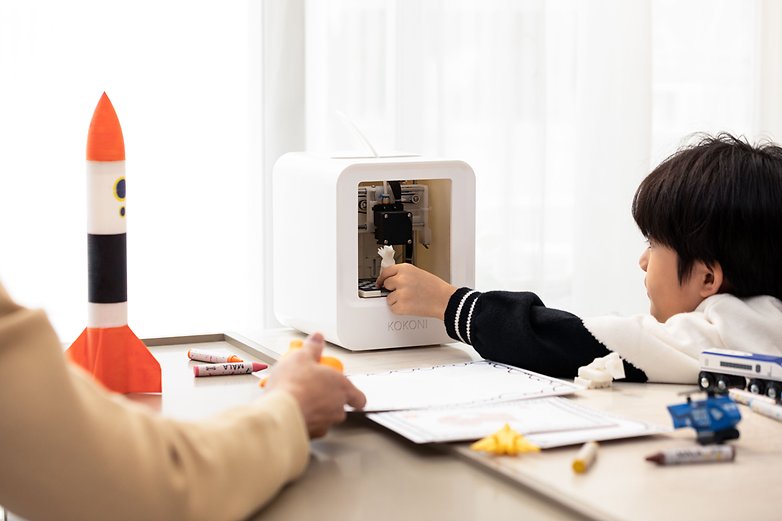 The EC1 ships from North America within 3 business days with free shipping, including a seven-day refund policy and a 30 days exchange warranty.
The special sale on the Kokoni EC1 is valid until August 30th. Besides the 50% discount on the 3D printer, Gearberry is also discounting many other devices as part of its back-to-school sale.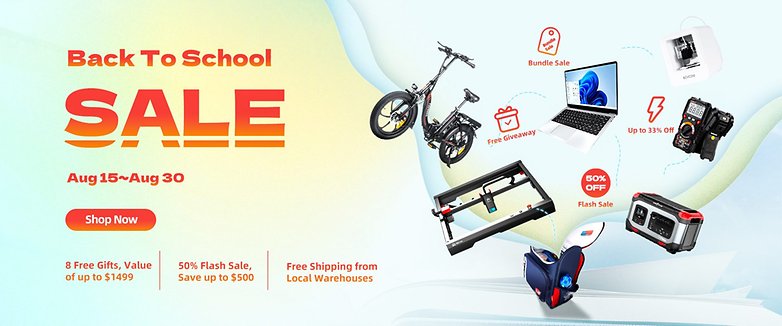 The company is also running a lucky draw with eight different gifts worth up to $1499 for those who subscribe to their newsletter, including laser engravers, the EC1 3D printer, a laptop, and a 1300W power station. Check this link for more details.