Apple Halts New Features to Address iOS 18 Issues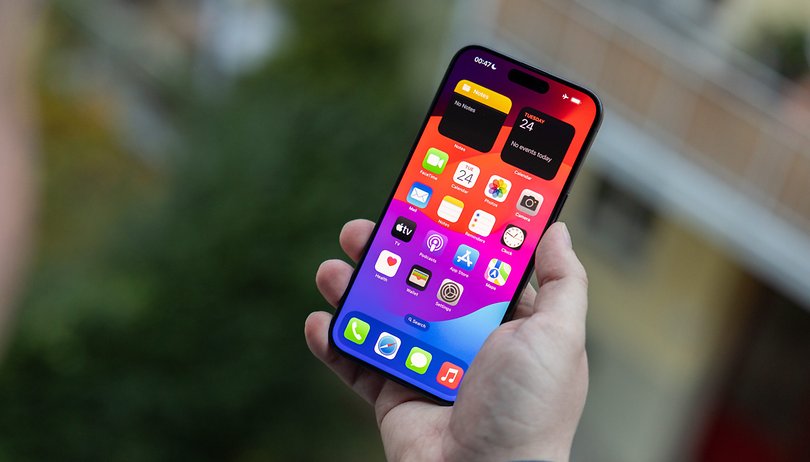 Apple recently released iOS 17 for its iPhones. Although the update introduced significant enhancements, it also launched with numerous bugs and issues that are still being resolved. Consequently, Apple has shifted its focus for the upcoming iOS 18, prioritizing the refinement of performance and stability over introducing new features.
Although we're still several months away from the preview of iOS 18, that doesn't mean we're not getting any relevant updates about the software. Bloomberg's prolific Mark Gurman has reported that Apple has prioritized fixing the bugs in the first developed version of iOS 18 that began last week.
It added that the iPhone manufacturer was supposed to begin with the next iOS 18 development stage where it should introduce more features. However, it was discovered from their recent review that the first version generated numerous bugs, affecting the overall firmware quality.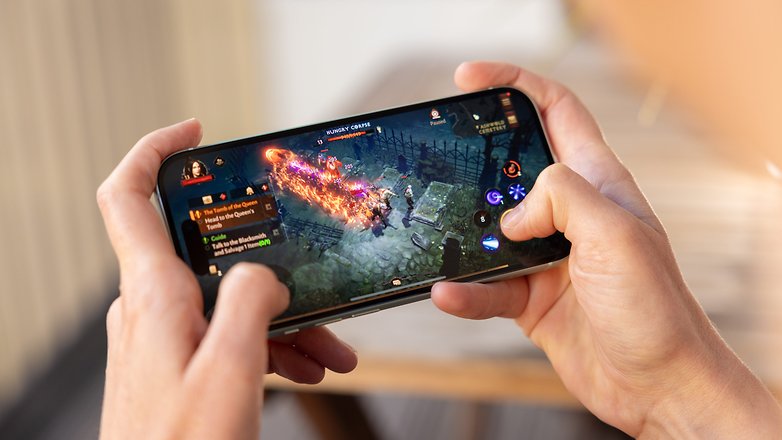 Basically, this was enough reason for Apple's software executives to decide and implement a week of solely eliminating the pesky issues and cleaning the thing out. It also mentioned that the Cupertino tech firm plans to lift the stop-work order by this week and continue with its second development stage at the same time.
In addition to iOS 18, both watchOS 11 and macOS 15, which are updates to watchOS 10 and macOS Sonoma, respectively, were also impacted with a comparable number of concerning issues. However, the work for the two platforms is believed to be in parallel with iOS 18 and should be continued anytime this week.
Whether the current roadblock will delay the release date of iOS 18 is unclear. Apple is expected to announce the software at the next WWDC in June 2024 while the upcoming iPhone 16 and iPhone 16 Pro should boot based on it. Aside from the ChatGPT-like or generative AI capabilities, very little is known about the new features of iOS 18.
Do you think Apple did not make enough effort to fully test its software recently? How's your experience with iOS 17 so far? Shoot us with your answers down in the comments.