iOS 14.5 update tracker: List of compatible devices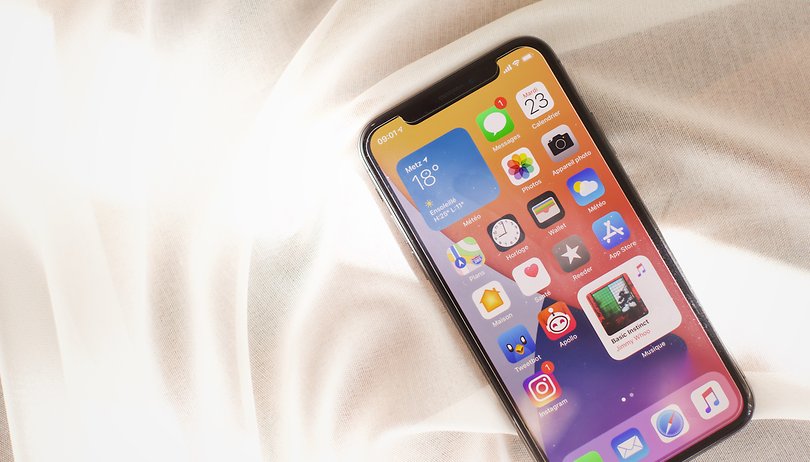 On Monday, April 26, 2021, Apple finally released iOS 14.5 after beta testing it since February this year. The new software version is available for download for all compatible iPhone and iPad models. Below, we have listed all the devices that are compatible with and upgradable to iOS 14.5. NEXTPITTV
Throughout iOS 14's development, Apple continued to increase its efforts in paying attention to user privacy. This particular issue is, perhaps, the highlight feature of iOS 14.5. Heeding requests from the NextPit community, we will follow Apple's system updates closely, just like how we are doing with Android.
Shortcuts: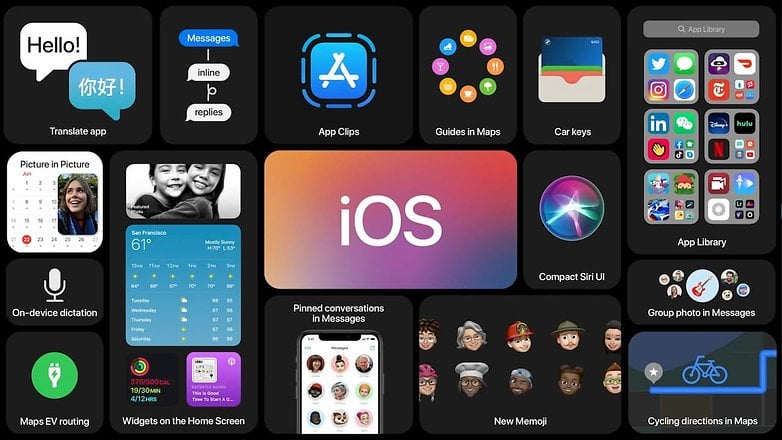 iPhones due to receive iOS 14.5
The iPhone models that have the official nod for iOS 14.5 should remain the same as those that are already running iOS 14. The list of supported devices usually changes with each major revision of the operating system, which is mostly released in September every year.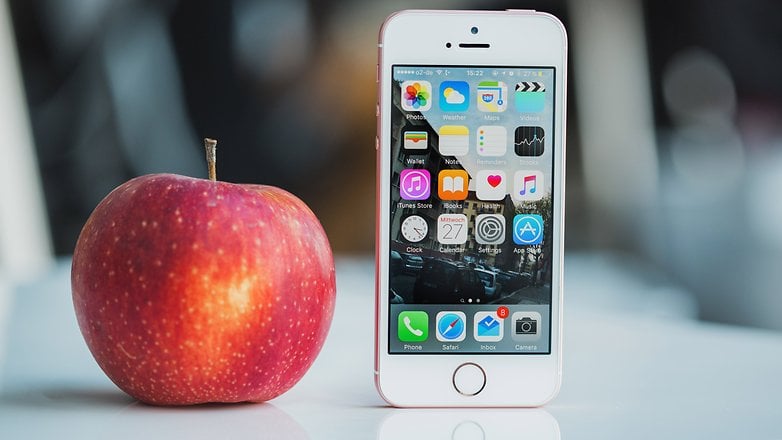 Apart from these, the 7th generation iPod touch should also receive the update, similar to previous iOS 14 incremental updates.
iPad models that should receive iPadOS 14.5
Alongside iOS 14.5, Apple should roll out an equivalent update for the iPad operating system:
iPad Pro 12.9-inch (4th generation)
iPad Pro 11-inch (2nd generation)
iPad Pro 12.9-inch (3rd generation)
iPad Pro 11-inch (1st Gen.)
iPad Pro 12.9-inch (2nd Gen)
iPad Pro 12.9-inch (1st Gen.)
iPad Pro 10.5-inch
iPad (8th Gen.)
iPad (6th Gen)
iPad (5th Gen.)
iPad mini 4
iPad Air (3rd Gen.)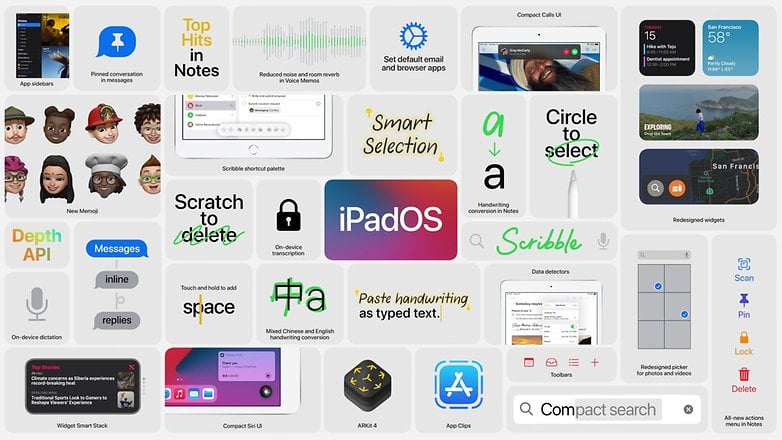 How to install iOS 14.5
The process of installing updates on iOS or iPadOS devices is a fairly simple procedure and has remained unchanged for a few years. In case you have a compatible device and it is yet to display a notification for software update, it is recommended that you connect the device to the charger, make sure it is connected to the internet (preferably via Wi-Fi) and follow the steps below in the Settings app: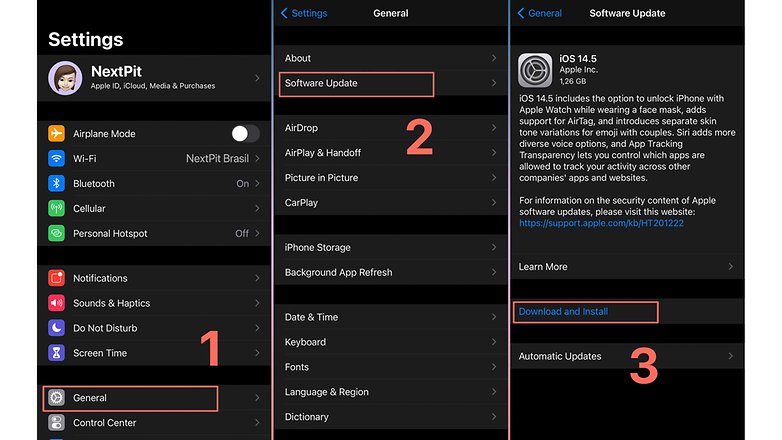 Open 'Settings';
Tap on 'General';
Select 'Software Update';
You should see details about the new version. Click 'Download and Install';
After downloading the update, select from the options:
Install - to start the update immediately;
Later > Install Tonight - update overnight;
Later > Remind me later - postpone installation for later;
6. Depending on the access settings, the system may ask for the user's access code.
If the device does not have enough storage space, the iPhone or iPad (or iPod Touch) may suggest temporarily removing some applications. The measure deletes the apps but reinstalls them after updating the device.
How new iOS versions are developed
Apart from having a more controlled ecosystem, Apple follows a slightly different development process than Google does with Android. Although both systems receive major annual updates, iOS often features major changes in between version updates, and the same expectation surrounds iOS 14.5.
In the case of iOS (including iPadOS and other derived systems), Apple offers beta versions for minor revisions - such as 14.1, 14.2, etc. - and these are normally available for a few weeks before the final stable version is released. Google does things differently by conducting a single evaluation process over several months, before the annual Android version update that normally happens in the second half of the calendar year.
While iOS 14 introduced new features such as additional privacy information in the App Store, changing default apps, widgets, and others, the main highlight of iOS 14.5 is widely tipped to offer an even greater degree of user control over personal data.
How to install iOS 14.5 beta versions
Apple offers a beta testing program of its operating systems which are open to the public, but highly recommend it for app developers. This is important as it is a way to test out compatibility with newer models. If you would like to participate, backup your iPhone in macOS or iTunes and follow these steps:

Click Sign Up.
Fill in your Apple ID and password.
Read the terms and conditions. If you agree, click Accept.
Select your operating system, which is iOS in this case.
Select the option to enroll your iOS device that is within the Get Started field.
On your iPhone, go to https://beta.apple.com/profile and download the configuration file.
Launch Settings on the smartphone, select the registered profile, and follow the on-screen instructions.
To install iOS beta, follow the usual procedure: Settings> General > Software Update.
Curious to find out what's new in the next version of iOS 14? Or perhaps you are more anxious for the future version which would be iOS 15? Will Google follow Apple's example and prioritize privacy, or would they take a different path without risking their livelihood? Share your opinions in the comments section below!