iOS 14.5 update tracker: List of compatible devices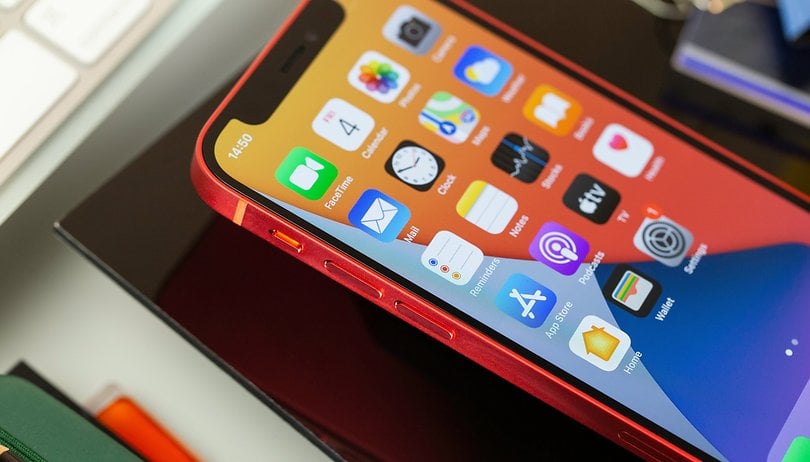 On Monday, April 26, 2021, Apple finally released iOS 14.5 after beta testing it since February this year. The new software version is available for download for all compatible iPhone and iPad models. Below, we have listed all the devices that are compatible with and upgradable to iOS 14.5.
Throughout iOS 14's development, Apple continued to increase its efforts in paying attention to user privacy. This particular issue is, perhaps, the highlight feature of iOS 14.5. Heeding requests from the NextPit community, we will follow Apple's system updates closely, just like how we are doing with Android.
Shortcuts: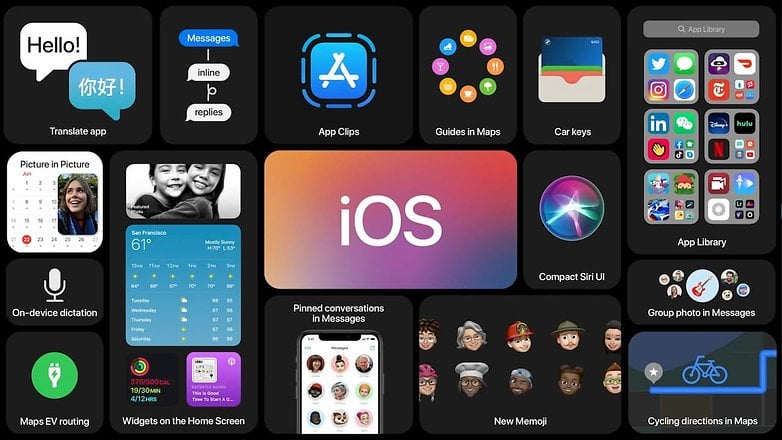 iPhones due to receive iOS 14.5
The iPhone models that have the official nod for iOS 14.5 should remain the same as those that are already running iOS 14. The list of supported devices usually changes with each major revision of the operating system, which is mostly released in September every year.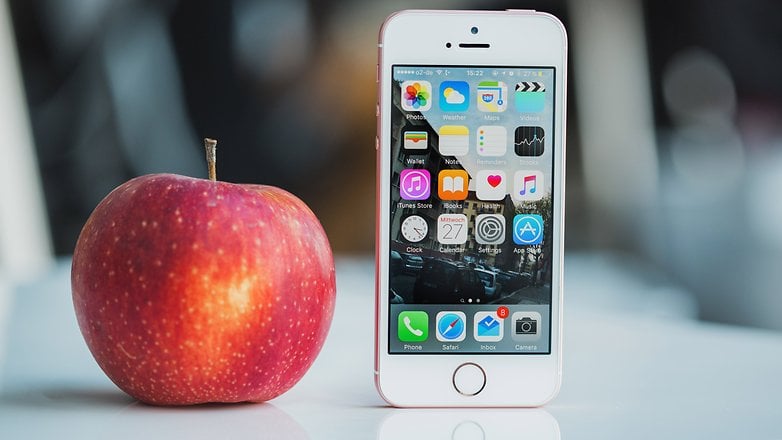 Apart from these, the 7th generation iPod touch should also receive the update, similar to previous iOS 14 incremental updates.
iPad models that should receive iPadOS 14.5
Alongside iOS 14.5, Apple should roll out an equivalent update for the iPad operating system: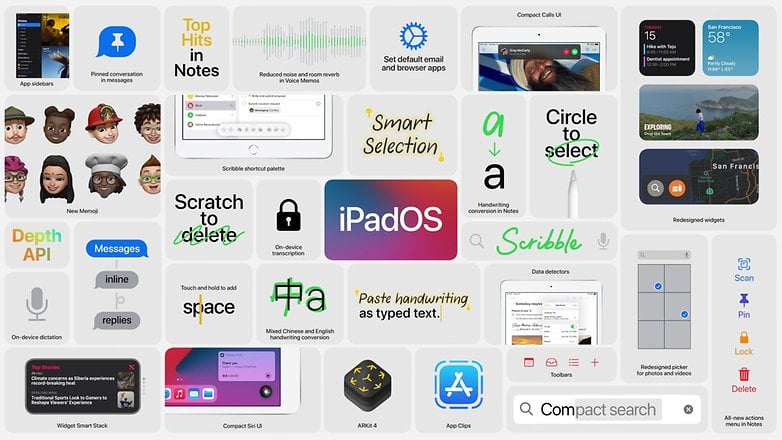 The process of installing updates on iOS or iPadOS devices is a fairly simple procedure and has remained unchanged for a few years. In case you have a compatible device and it is yet to display a notification for software update, follow the steps described on our guide on how to update the software of your iPhone.
Curious to find out what's new in the next version of iOS 14? Or perhaps you are more anxious for the future version which would be iOS 15? Will Google follow Apple's example and prioritize privacy, or would they take a different path without risking their livelihood? Share your opinions in the comments section below!