An IKEA 2030 concept catalog predicts the smart homes of the future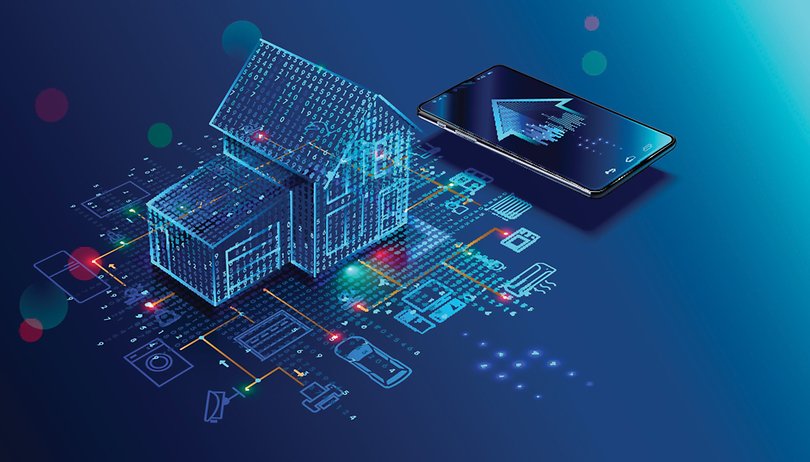 An IKEA catalog for 2030 allows us to take a look at what will be the smart homes of the future. No, no one took a trip with Marty McFly and brought back the precious IKEA catalog. The PDF was created in 2015 by designers for illustrative purposes only to show us what we could expect in the future, many of the predictions are frighteningly close to the reality of today.
The IKEA catalog file, which you can download for free here, does not come from the Swedish company but from a group of designers and obviously does not come from the future but was created in 2015. Reading this document in 2018 we can already see how the rapid rise of the IoT market has brought to our homes inventions that only three years ago were cataloged as futuristic.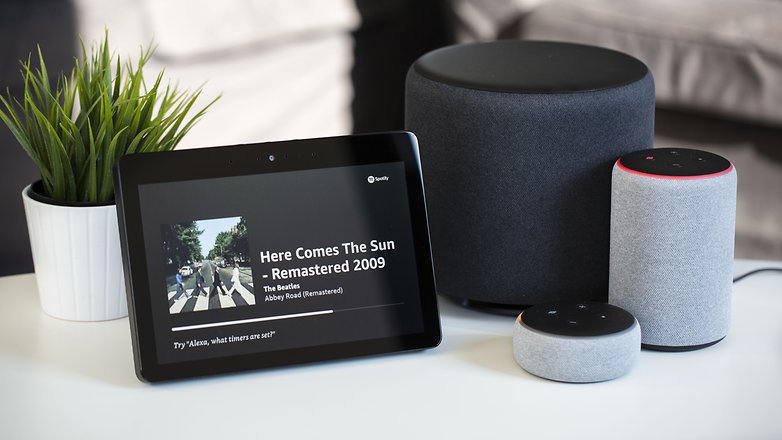 The catalog is on display at the London Design Museum and is part of an exhibition dedicated to domestic technologies and predictions about the future, from the past. Black and white videos from the 1950s and 1960s already told us about robotic vacuum cleaners that can move around the house independently, virtual reality viewers that can catapult us into new dimensions and automation at the center of household chores.
The entire catalog shows how in the future we will try to balance digital life and personal well-being, an analogy to what Google and Apple are pursuing with the new Screen Time and Digital Wellbeing functions. For example, you can find a sofa that can change color according to your body temperature or mood. There is even a four-poster bed with "anti-Wi-Fi" curtains.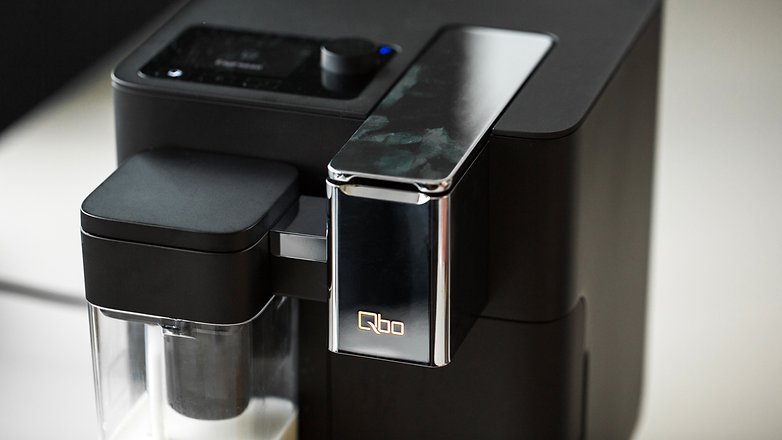 Could we see semi-organic moss carpet capable of simulating the sensation of walking in the woods and improving air quality? Given the interest of many urban areas in monitoring the quality of the environment with special sensors and the presence on the market of air purifiers for the home, I would not be entirely surprised. However, it should be noted that the catalog was written in 2015, when these products were not as widespread as they are today.
Continuing to browse the catalog you can also find a service available in combination with a library with automatic updating of books. According to these designers, in fact, in 2030 there will be drones able to replace newspapers, magazines and books in your bookstore according to personal tastes and habits. More or less a combination of Amazon Prime Reading and the air parcel service called Prime Air.
Which of these products would you like to see made by the Swedish giant now that the partnership with Xiaomi is official? Let us know.