Huawei: no more third-party launchers for EMUI 9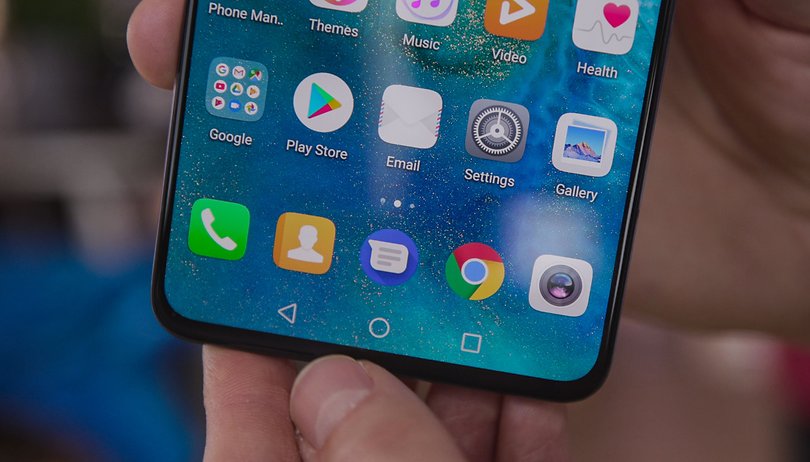 Huawei, as well as Honor, use a custom version of Android on their smartphones called EMUI. Version 9, which is based on Android Pie, brought many new features and improvements, but the Chinese company could make life a little more difficult for those who love customization with its next update.
Many Android smartphones currently on the market, offer deep user interface customization options. While it is possible to discuss their usefulness, it is not possible to question the freedom of customization that users have come to expect from Android.
Now Huawei has confirmed that they are intentionally blocking the use of third party launcher on the Chinese version of EMUI 9. At the moment, this does not affect users running the global version of EMUI.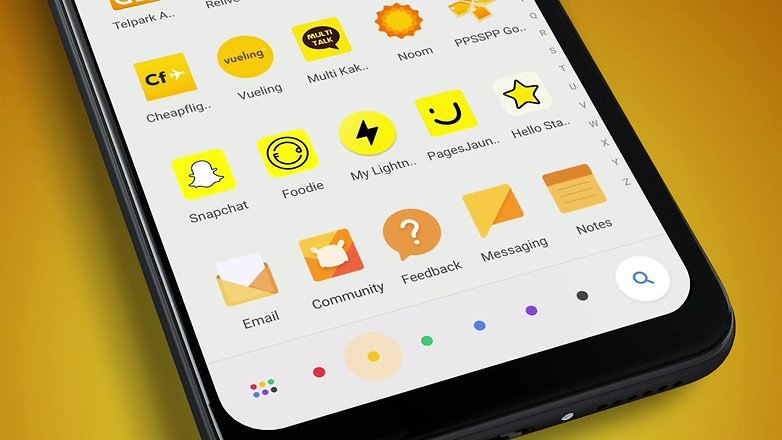 The reasons that have led the company to consider this option are supposedly of a practical nature. The company received multiple complaints of problems resulting from the use of third-party launchers. Huawei then addressed the issue by simply preventing Chinese customers from using them.
According to the manufacturer, most of these launchers come equipped with bloatware that can degrade the performance of its devices, and there have also been overheating problems caused by the high power consumption of such apps. Discussion on the XDA developer forums also alledges that the decision was motivated by shady practices by third-party retailers in China.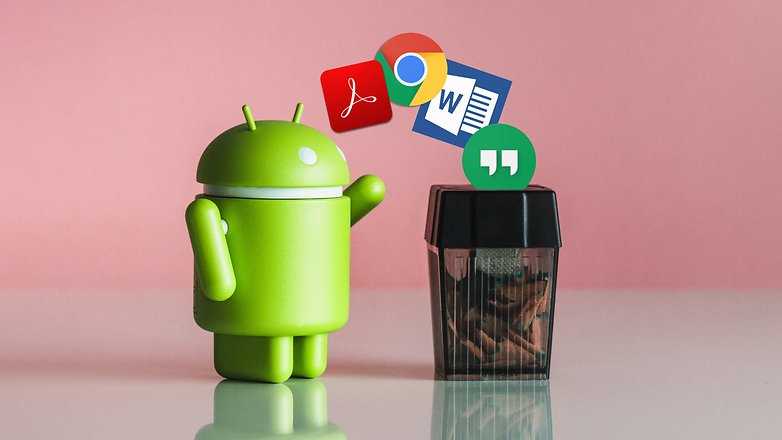 Among the bloatware supposedly found on these launchers, there also were advertisements that could further slow down devices and put them at a security risk. These statements by Huawei have really caused a stir. Since the early days of Android, users have installed alternative launchers not only to speed up their smartphones, but also to customize them according to their aesthetic preferences.
Some of my colleagues have stated that they would never use a Huawei smartphone again if this policy were to affect EMUI 9 globally. The installation of their favorite launcher is a basic requirement for the smartphone they carry. However, for now it seems that the launcher block is restricted to China.
What do you think? Do you use an alternative launcher? Would you buy a smartphone on which you can't customize your home screen? Let us know in the comments.