Huawei Mate 60 Pro Teardown Confirms Chinese 7nm Breakthrough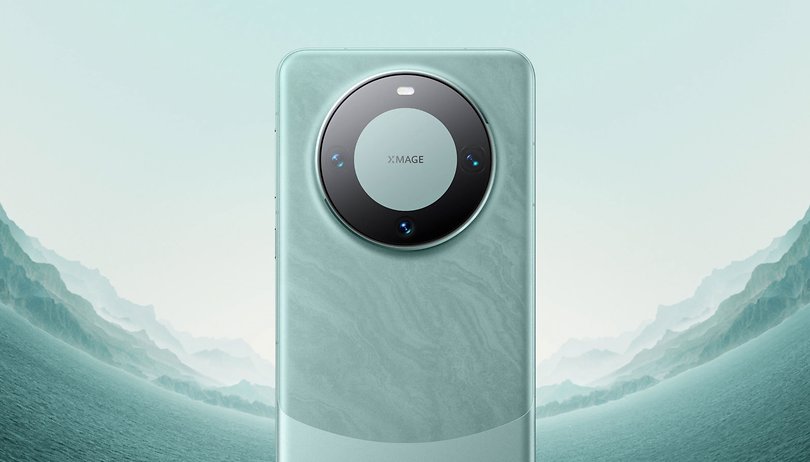 After teasing its investigations for a couple of days, consulting firm TechInsights solved a mystery that signs a breakthrough for the Chinese semiconductor industry. The Huawei Mate 60 Pro is powered by a new revision of the HiSilicon Kirin 9000 5G processor, but this time manufactured in China instead of Taiwan's TSMC.
The discovery marks the first known consumer device powered by a 7nm-class processor made by China's SMIC (Semiconductor Manufacturing International Corporation). It puts the Chinese foundry into the small group of companies able to offer the technology, which included TSMC, Samsung Foundry, and Intel.
The process may not be as cutting-edge as the ones TSMC and Samsung are preparing for consumer devices later this year, such as the Apple A17 chip expected on the 3nm process for the iPhone 15 Pro. In fact, it would still be two generations behind the 3nm-class (and 5nm) processors from both companies, but still signals a considerable leap forward for SMIC.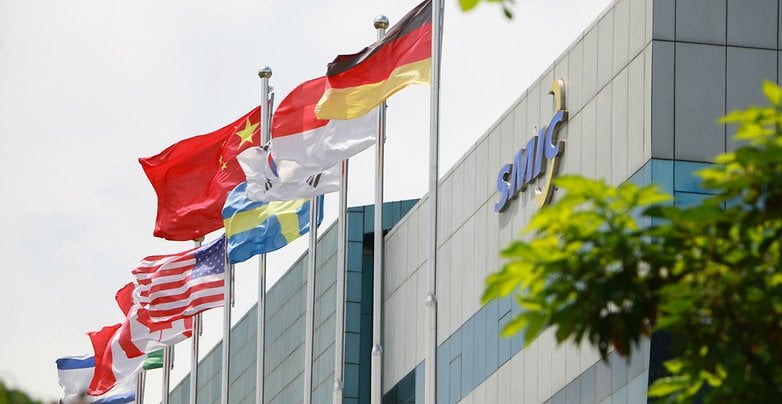 Secrecy all around
The Chinese company is curiously secretive about its technological capabilities, listing foundry services for up to the 28nm lithography process. SMIC was known, however, to supply 14nm-class chips for HiSilicon, the chip design subsidiary of Huawei, and a 7nm chip designed for Bitcoin mining. That crypto-mining chip, however, didn't feature embedded SRAM and wasn't made for mass-market consumption.
Another first for the Kirin 9000s is being the first Chinese-made chip with a 5G modem, as previous versions of the Kirin 5G processors were all produced in Taiwan by TSMC. Recent flagship Huawei phones were powered by Qualcomm Snapdragon processors but, due to US sanctions, had to have their 5G capabilities turned of such as the Mate 50 Pro smartphone tested by Antoine Engels.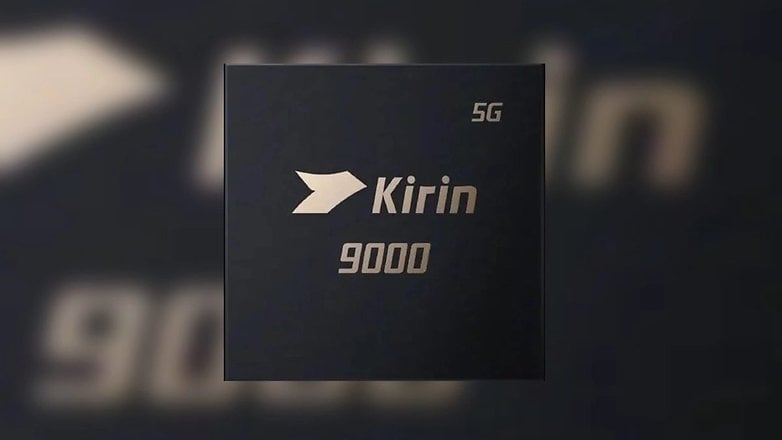 Not only does SMIC hide its technical capabilities on its website, but Huawei doesn't bother mentioning which processor powers the Mate 60 Pro on its homepage, nor the fact that it is 5G-capable. Similarly, HiSilicon doesn't list the new Kirin 9000s (codename Hi36A0) on its site, only the original Kirin 9000 (Hi3518) from 2020.
The production of a 7nm-class processor in China indicates that the country managed to reduce the gap from the market leaders in Taiwan, South Korea, and the US, despite the strong US sanctions applied by the Trump administration with a series of restrictions beginning in 2019.
Despite the breakthrough, TechInsights revealed that the SMIC tech doesn't feature the extreme ultra-violet (EUV) lithography technique mastered by its rivals and a key component to the 5nm-class generation. EUV machinery is exclusively sold by Dutch-based ASML and is subject to export controls by the US government.
Flagship power
Specifications for the Kirin 9000s are still unknown, but the original Kirin 9000 was competitive with the Snapdragon 888 and Exynos 2100 chips from 2001. It featured an eight-core CPU design, with 24 ARM GPU cores, support for LPDDR5 memory, and 5G thanks to its integrated Balong modem.
As for the Mate 60 Pro, despite not mentioning its processor, Huawei positions it as the next generation of its camera-centric phone range. The smartphone is powered by the 4.0 generation of its Android-based Harmony operating system and features a big 6.82-inch OLED display with an adjustable refresh rate between 1 and 120 Hz.
2023 Chinese flagship
4G-limited 2022 flagship
Product
Picture

Processor
HiSilicon Kirin 9000s
Qualcomm Snapdragon 8+ Gen 1
RAM
12 GB
8 GB
Storage
256 / 512 / 1024 GB
256 / 512 GB
Expandable storage?
✅ (NM card)
Screen
6.82'' LTPO OLED
1260 x 2720 pixels
1~120 refresh rate
6.74'' OLED
1212 z 2616 pixels
120 refresh rate
Operating system
Harmony OS 4 (China)

Harmony OS 3 (China)
EMUI 13 (Global)
Camera
Main: 50 MP | f/1.4 ~ f/4.0 | OIS
Ultra-wide: 12 MP | f/2.2
3.5x telephoto: 48 MP | f/3.0 | OIS
Main: 50 MP | f/1.4 ~ f/4.0 | OIS
Ultra-wide: 13 MP | f/2.2
3.5x telephoto: 64 MP | f/3.5 | OIS
Selfie
13 MP | f/2.4
13 MP | f/2.4
Battery
5000 mAh
Wired charging: 88 W
Wireless charging: 50 W
4700 mAh
Wired charging: 66 W
Wireless charging: 50 W
Connectivity
5G | LTE | Wi-Fi 6 | Bluetooth 5.2 | NFC
4G LTE | Wi-Fi 6 | Bluetooth 5.2 | NFC
Dimensions and weight
163.65 x 79 x 8.1 mm | 225 g
162.1 x 75.5 x 8.5 mm | 205~209 g
The camera module keeps the triple-lens setup, with a 50-megapixel main camera featuring variable aperture (ten steps between f/1.4 and f/4.0), a 13mm-equivalent 12-megapixel ultra-wide-angle camera, and a 90mm-equivalent 48-megapixel telephoto/macro. The latter is brighter than the telephoto lens on the Mate 50 Pro (f/3.0 vs. f/3.5) but Huawei doesn't list the use of a periscope lens.
The Huawei Mate 60 Pro uses its bigger dimensions to pack a bigger 5000 mAh battery versus the 4700 mAh component in its predecessors. Not only that, the new model got an upgrade from the Mate 50 Pro's 66-watt charging to 88 W. Additionally, Huawei advertises a satellite call feature, which seems exclusive to China Telecom's customers.
It is still unknown whether the Huawei Mate 60 Pro will be launched outside of China, and most importantly, whether it will pack the same mysterious HiSilicon chip. For now, the new Huawei flagship has a ¥6999 MSRP for the 12+512 GB version (approx. $963), with expected shipments to begin on September 17th.