How to use Google Docs offline on Android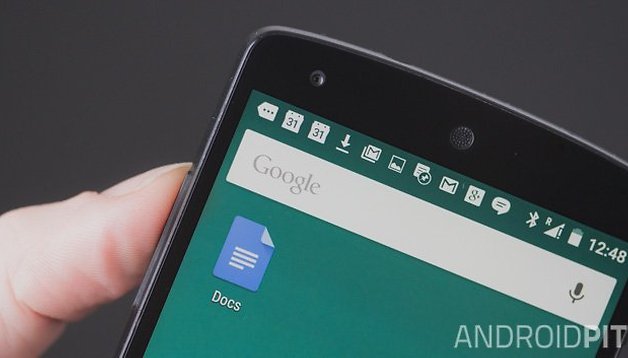 Did you know that you can use Google Docs offline? Did you also know that you can make edits while you are not connected to the internet and then have them show up next time you're online? Here's how to enable offline access to Google Docs.
How to share directions from Google Maps NEXTPITTV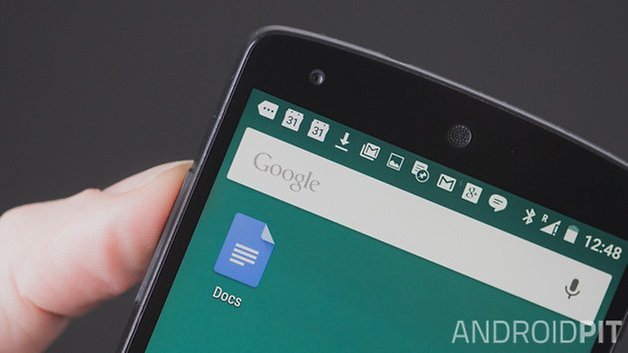 Now that there are sexy new Material Design themed versions of Google Docs, Sheets, Slides and so on, we'll show you to quickly enable offline access in the latest version. Our demo here is for Google Docs on the Nexus 5, but the same process applies to Sheets and Slides and it also works in older versions of Google's apps.
How to enable offline Google Docs
Note: You must be connected to the internet to enable offline access to Google Docs, but once it is done you'll be able to access and edit Google Docs without an internet connection.
1. Launch the app on your phone and you will see your saved documents.
2. On the right of each document's title, you'll see three little gray dots.
3. Tap the three dots next to the title and you'll see a mini menu for each individual document.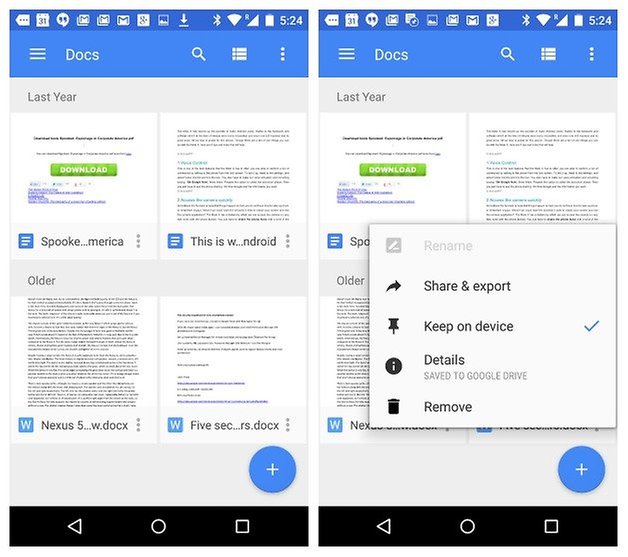 4. Tap the entry for ''Keep on device'' and you will see a check mark next to it. This means that the document has been cached for offline viewing.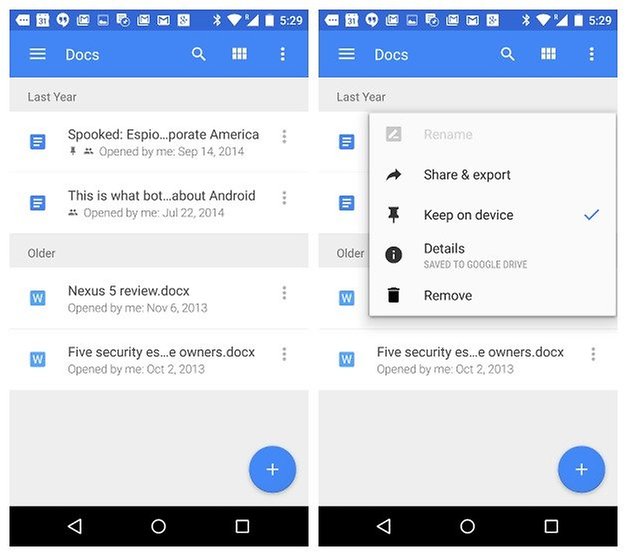 5. If you swipe open the navigation drawer from the side (or tap the hamburger menu at the top left of the Google Docs screen) you'll see a section called ''On Device.'' This is where your saved offline documents live.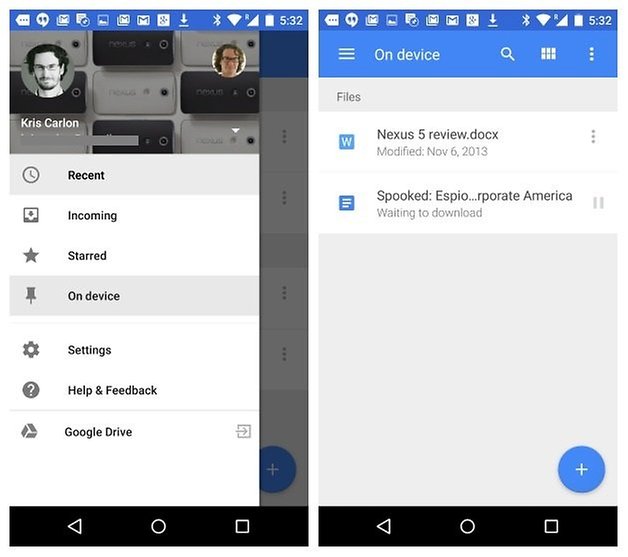 6. You can now access your saved Google Docs when you're not connected to the internet, either by using the ''On Device'' sub-menu or just trying to open a document in the usual document view. If it has been enabled for offline access it will open as normal, if not, you'll see an error message.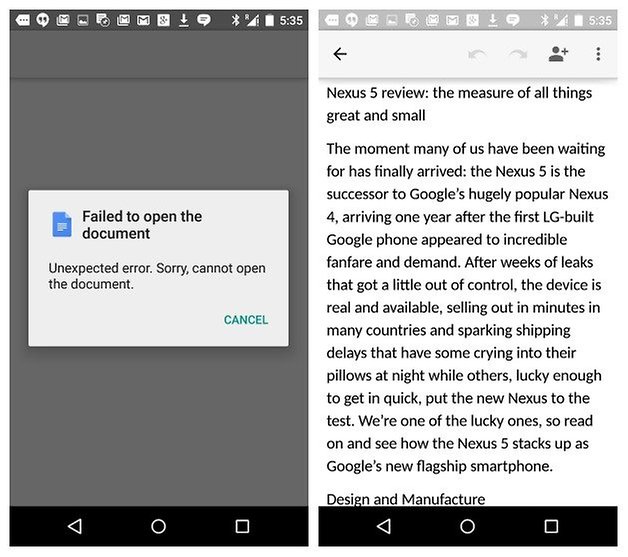 7. Any edits you make while offline will be synced the next time you are online, so access to the internet will no longer be a barrier to editing texts on the fly.
Do you use Google Docs offline? What else do you wish you could do offline?