How to sync Google contacts with Xiaomi and MIUI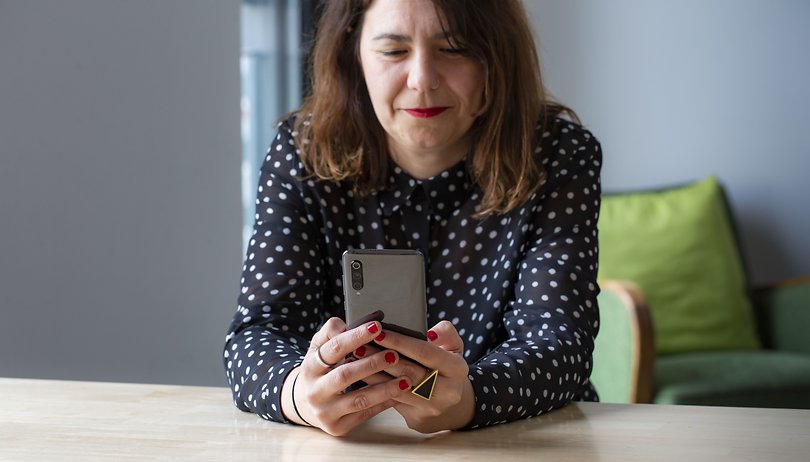 Despite Xiaomi devices with international firmware having Google services and the Play Store unlike their Chinese counterparts, there are sometimes issues with syncing contacts anyway. The problem is caused by interference from MIUI, and luckily there's a solution. Here's how to get your Google contacts to sync.
The problem with MIUI and Google Contacts
As we said above, sometimes you can have some problems with Google apps and services using smartphones imported from China. Even if you have installed all the necessary apps or have a global/international firmware version for your Xiaomi smartphone, for some reason, the contacts might not want to synchronize properly. The Play Store and all other services may be fully functional, but not the contacts.
This problem with Xiaomi smartphones is more common than you'd expect and it's caused by the custom version of Android that these smartphones use. MIUI is a skin that personalizes Android in depth, and if you love pastel colors and curated animations, you can't not fall in love with it. Sometimes the system is a bit overzealous about preserving battery life or saving RAM and tends to block processes that it considers useless. Here's how to unlock contact sync on Xiaomi's MIUI.
You can find more videos on current tech topics on our video page.
How to synchronize Google contacts on Xiaomi MIUI
The procedure is simpler you might think. First things first, you need to make sure you have the right app for syncing contacts installed on your device. Here's how to check:
Go to the Settings
Scroll to the bottom of the list and select Installed apps
In the list, look for Google Contacts Sync
In case you can't find it, you can download and install it from this link. Just install it like any other APK file, and in case you need instructions, find our detailed guide to installing APKs here.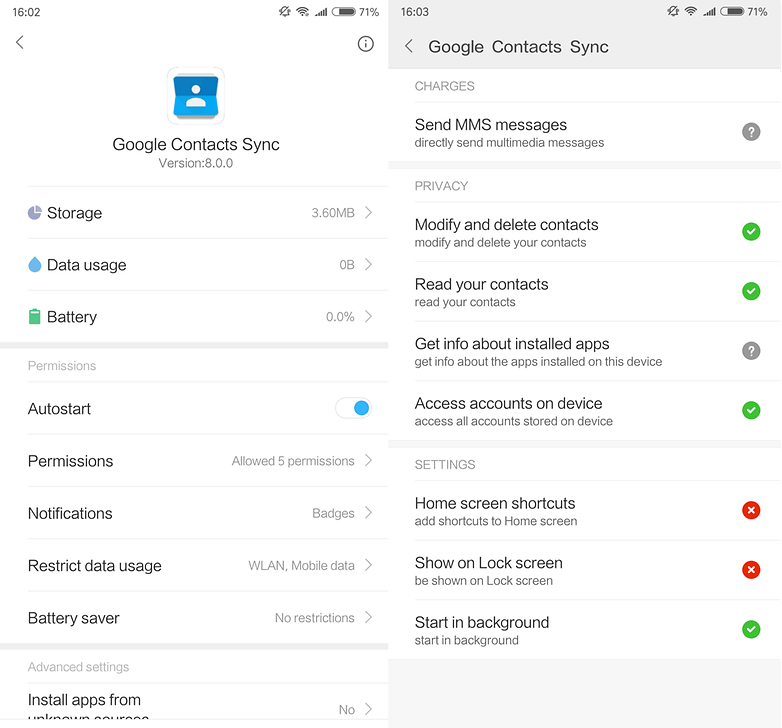 Now, here's where we fix the problem. We have to tell MIUI to let this app sync in peace:
Follow the steps above to find the Google Contacts Sync app in the app settings and select it
In the screen that appears, enable Autostart
In the submenu called Permissions, enable these entries:

Modify and delete contacts
Read your contacts
Access accounts on device
Start in background

Under Battery saver, select No restrictions
Now you just have to restart the device and check to see if everything is synchronizing properly. After you give it a couple of minutes to download your address book from Google's servers, you're done!
Did this process solve your problem? Have you had any other issues with your Xiaomi smartphone?