10 ways to speed up the Galaxy Note 4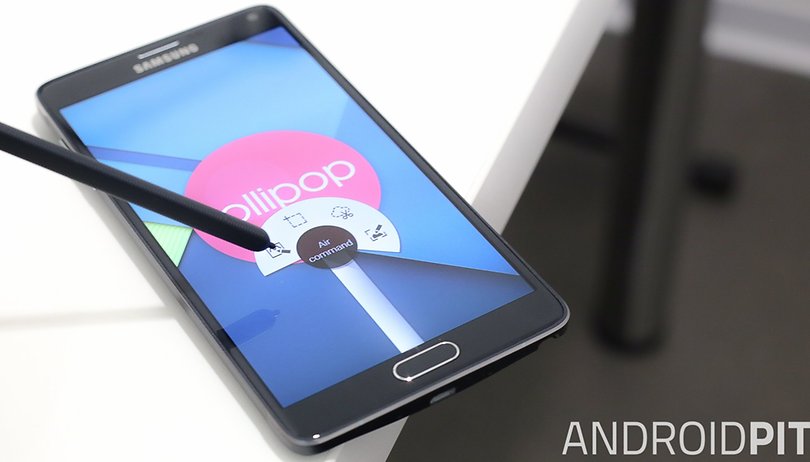 The Galaxy Note 4 is the undisputed king of stylus-equipped smartphones, but as time wears on it can gradually slow down a little compared to the blistering speeds it came out of the box with. So here are a few tips to speed up the Galaxy Note 4.
1. Ditch TouchWiz
If you caught our recent article on how to transform your Galaxy Note 4 into a Nexus 6, you'll know that we rate using the Google Now launcher on the Note 4 in place of TouchWiz. Not only is it faster and leaner, it still lets you make use of those awesome S Pen features. Just install the Google Now launcher and press the Home button. Select Google Now from the list and tap Always.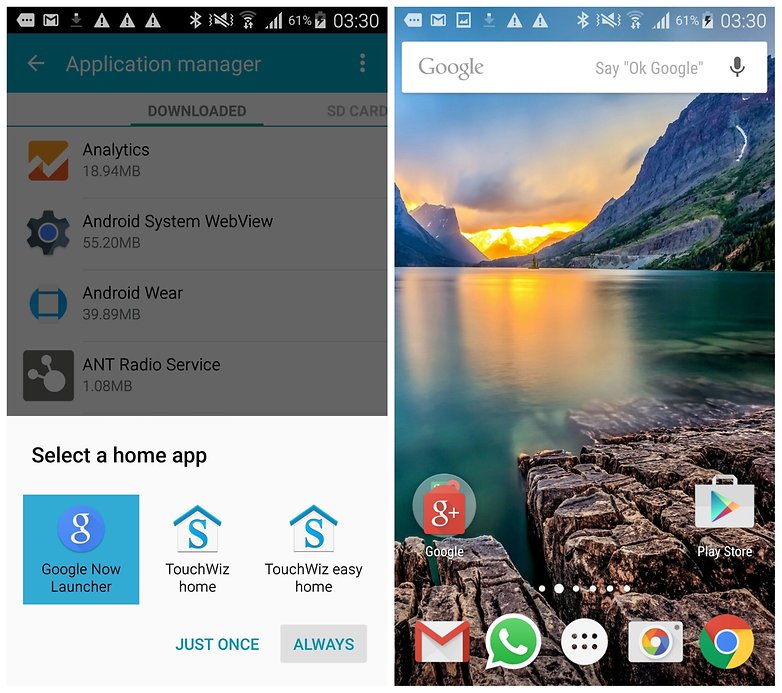 2. Use Download Booster
If your downloads always seem to take forever, the Galaxy Note 4 has you covered. Just make use of the Download Booster, which lets you simultaneously use both Wi-Fi and a data connection to download files at hyper speeds. Just make sure you've got the data plan to support it, and go to Settings > More Networks (in Connections) and turn on Download Booster.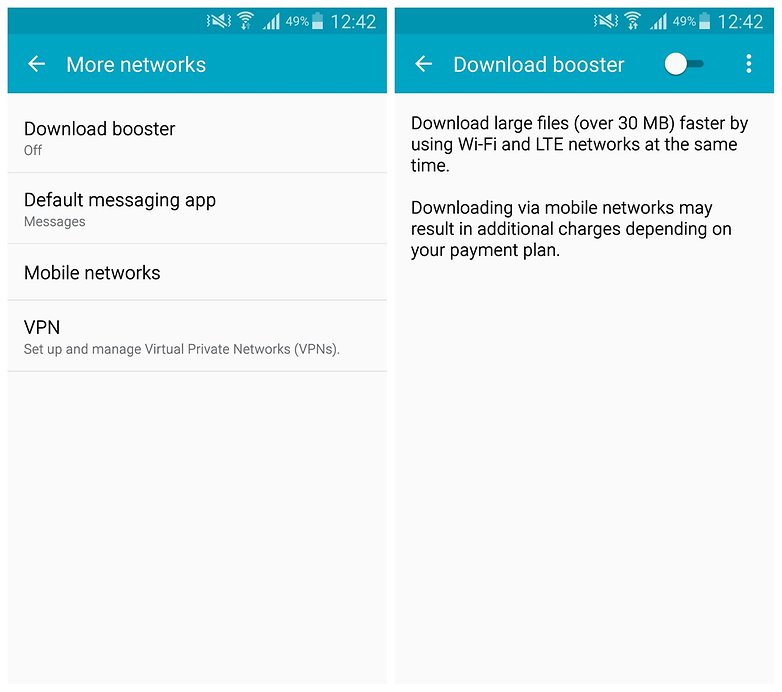 3. Clear up some space
Part of the reason your phone slows down over time is because you clog it up with so much junk. It won't do your performance any damage to do the occasional purge. Move your music files to an SD card, delete apps you never even use, backup photos to the cloud to free up space and empty your downloads folder. Keeping your Note 4 lean and clean will also keep it fast.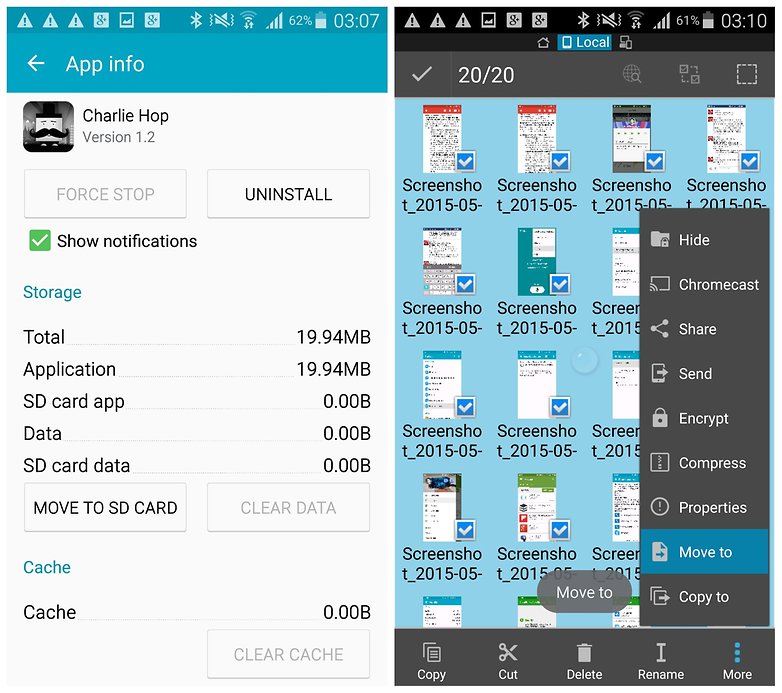 4. Ditch S Voice shortcut
You how it seems to take the Note 4 a while to actually return to the home screen when you press the Home button? That's because the Note 4 has a shortcut to S Voice built into the Home button. One press for home, two presses for S Voice.
Turning this shortcut off makes navigating back to the home screen much faster because the Note 4 no longer hesitates to respond while it waits for that second press. Just go to the S Voice app and tap the overflow menu button in the top right. Select Settings and un-check the box for Open Via the Home Key.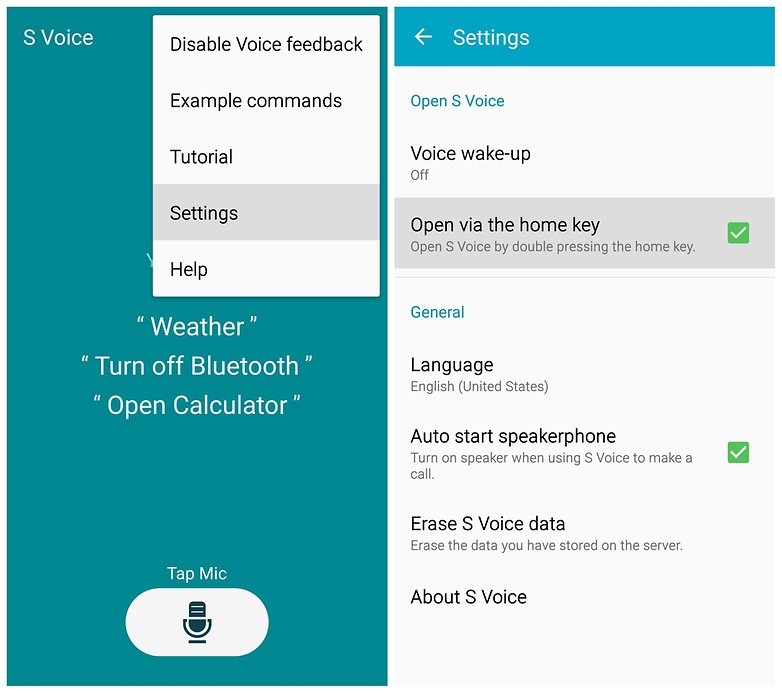 5. Update your apps
There's a reason app developers frequently update their apps, especially when new versions of Android come out. Keeping your apps up to date gives you the best chance of having them perform at their best. So go to the Play Store app and select My Apps from the left hand menu. Update All is the button you want to press.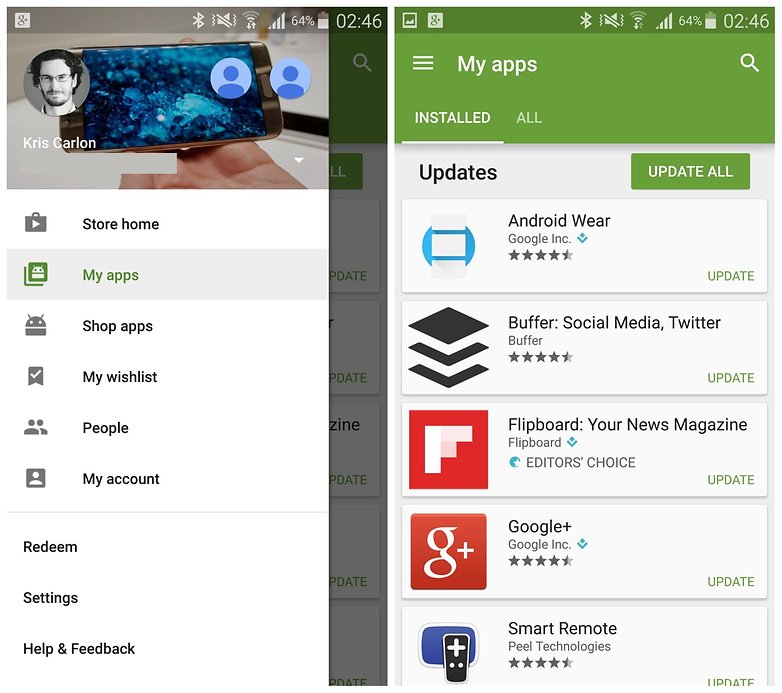 6. Disable animations
Animations are those transitions between one screen and another. Like when a dialog box pops up or you unlock your phone and the last screen you were on appears. They look nice but they add to a sense of sluggishness too. While not a real speed boost, turning animations off gives a more snappy feeling.
Enable Developer Options by going to Settings > About Phone and tapping Build number seven times. Now, go to Settings > Developer Options and turn the settings for Window Animation Scale and Transition Animation Scale to Off. Set them to 10 first to see what they do before you turn them off.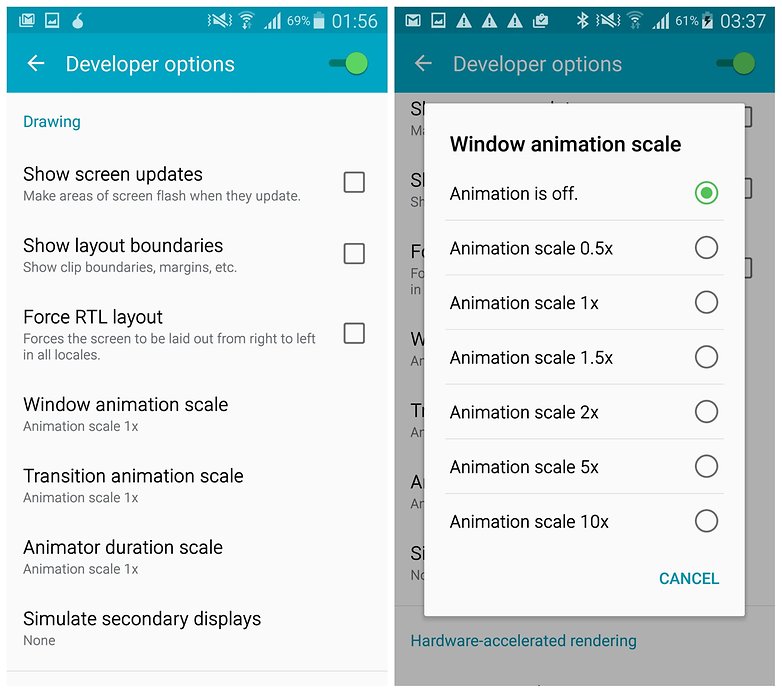 7. Use Greenify
Even when you're not using particular apps, many of them are running processes in the background. Sometimes this is useful, like syncing email or refreshing RSS feeds, but sometimes it's just sucking up resources. Use an app like Greenify to freeze certain apps and hibernate processes until you actually need them.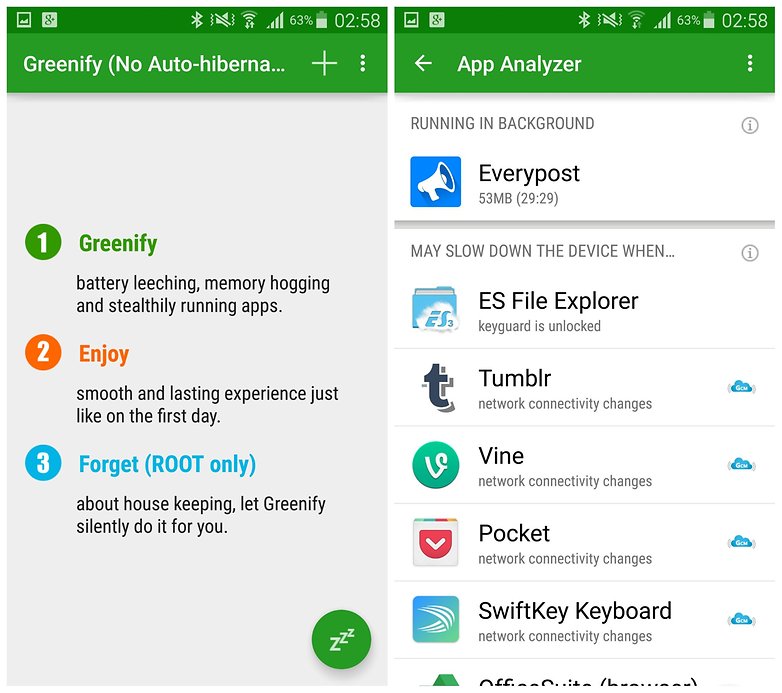 8. Identify the slowdown
Sometimes you simply don't know what your phone feels so slow. In that case, and especially if your Note 4 has a Snapdragon processor, you can use Qualcomm's Trepn Profiler to check real-time CPU and GPU loads, identify resource hogging apps and generally keep an eye on system performance. For even more cool apps, check out our list of useful apps for monitoring Android system performance.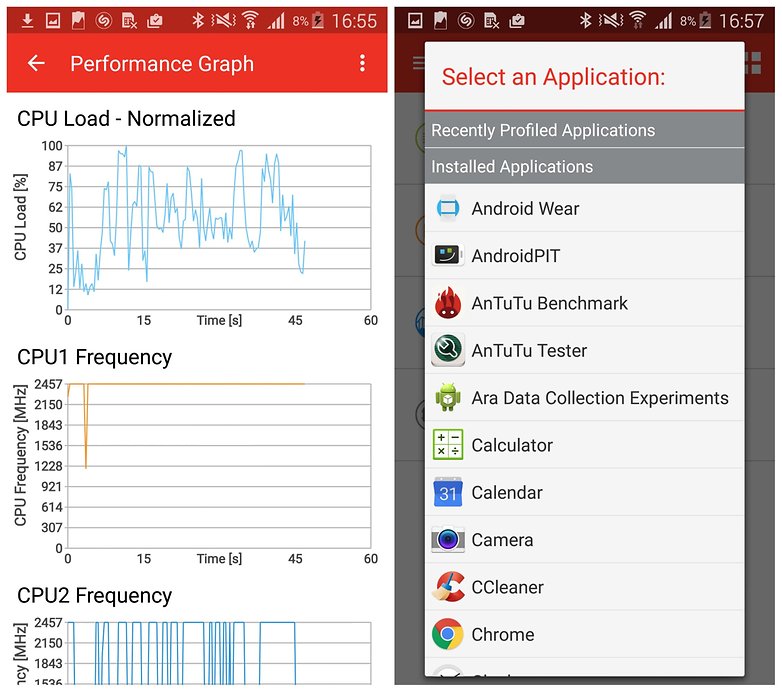 9. Clear the cache
Every now and then it's a good idea to clear the cache of your device, whether it's the app cache or the system cache. App caches can be cleared individually in Settings > Application Manager by selecting the particular app and tapping Clear Cache.
All app caches can be cleared at once by going to Settings > Storage and clearing Cached Data. The system cache can be reset by rebooting into the recovery and wiping the cache partition from there. For the steps, follow our guide on how to clear the cache on the Galaxy Note 4.
If you think you've set some apps up that are acting badly but don't know which ones they were, you can go to Application Manager and tap the overflow menu in the top right and select Reset App Preferences.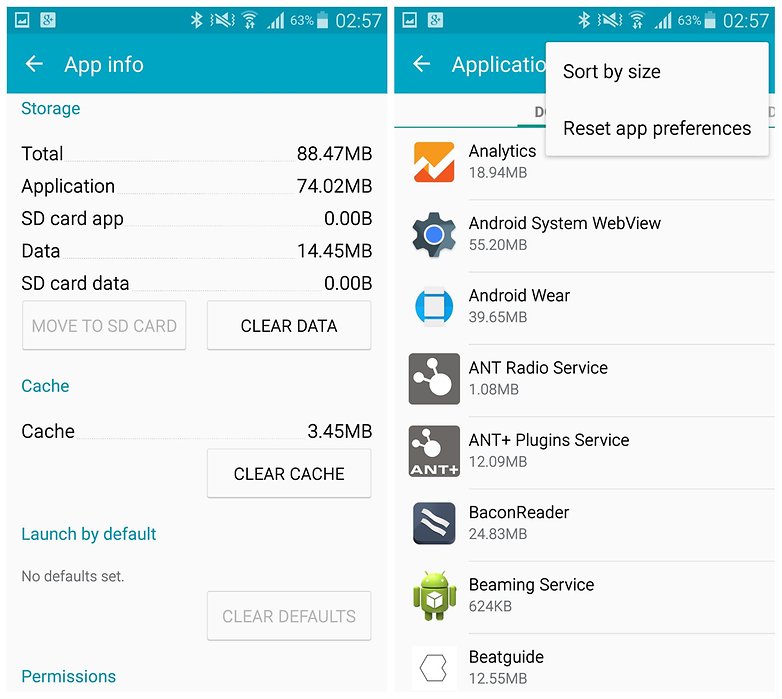 10. Factory reset
You should use a factory reset as a last resort for serious performance problems, but also as part of general Android system maintenance, especially following a system update. Ensure you have all your apps and data backed up first, then go to Settings > Backup and Reset.
You can select your Google backup options at the top, then tap Factory Data Reset and then Reset Device on the next screen. Once wiped you can restore your apps and data and enjoy a smooth Note 4 once again. If you want the process that uses hardware buttons rather than the Settings menu, read our guide on how to factory reset the Galaxy Note 4.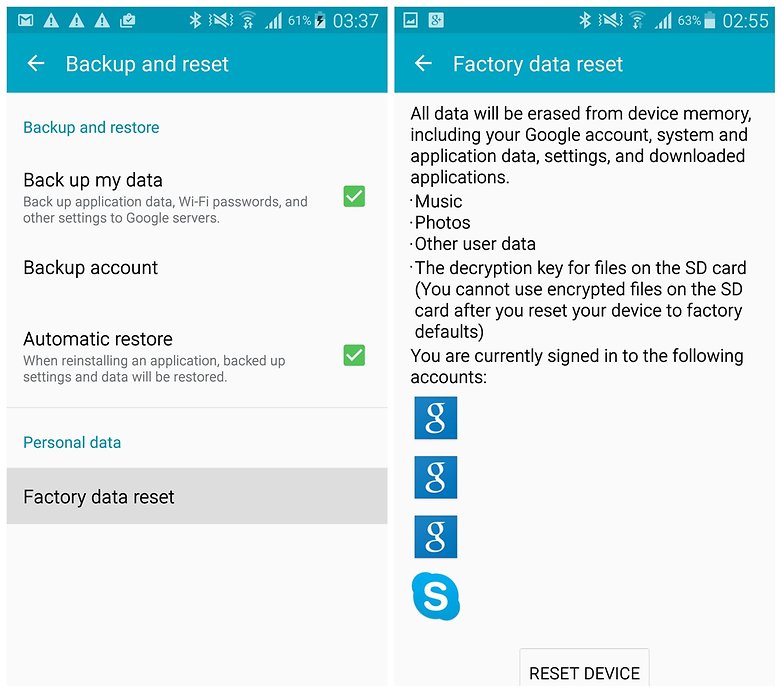 Any other tips to share for speeding up the Galaxy Note 4?