How to get rid of malware on your phone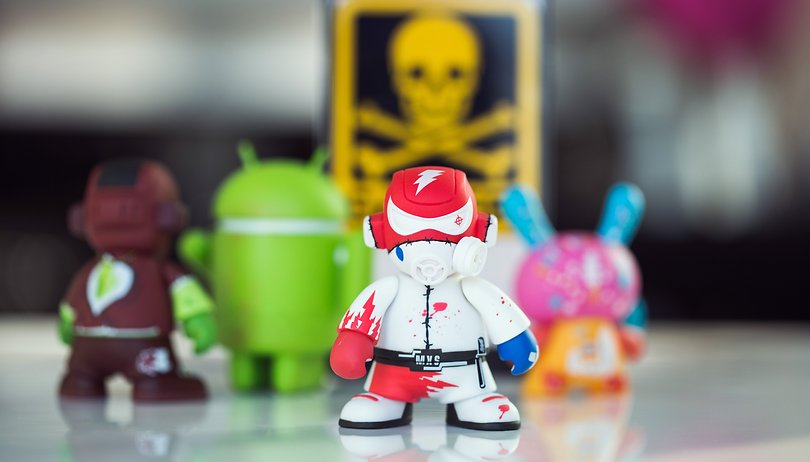 Android isn't safe from malware. Whether or not you take precautions, it is still possible for your phone to become infected with malicious software. From adware to malware and viruses, no phone is immune. If you're worried about the security of your data, or you're seeing constant ads and low battery life, you need to check out these tips. Here's how to prevent, detect and remove malware on your Android phone.
Jump to section:
How to protect your phone by preventing malware
It's often hard to tell if you're about to download a harmful file or put your phone in harm's way. And, while some malware will annoy you by draining battery life or showing you constant ads, others can go undetected and silently steal your data for months on end. So, rather than wait until it's too late, it's advisable to take steps to prevent your phone from being infected in the first place.
Anti-malware apps
There is some debate about the effectiveness of antivirus apps on Android, but it's better to be safe than sorry. Antivirus apps help with the prevention, detection and removal of threats - but they can also be a drain on your phone's battery life and performance. We've put together a list of the best antivirus and security apps for Android here.
Other tips for staying secure
Turn off the option to allow the installation of apps from outside the Play Store. You will find this in your phone's Security settings, where you must disallow Unknown sources.
Install updates as soon as they become available, as they often improve security and protect against newly found exploits than endanger your data.
Check app permissions before you download an app. If the permissions are beyond the scope of the app's stated functionality, look for an alternative.
When using public Wi-Fi, be sure to use a VPN to protect your data.
If your phone is already showing signs of infection, the next step is to detect the problem and then remove it.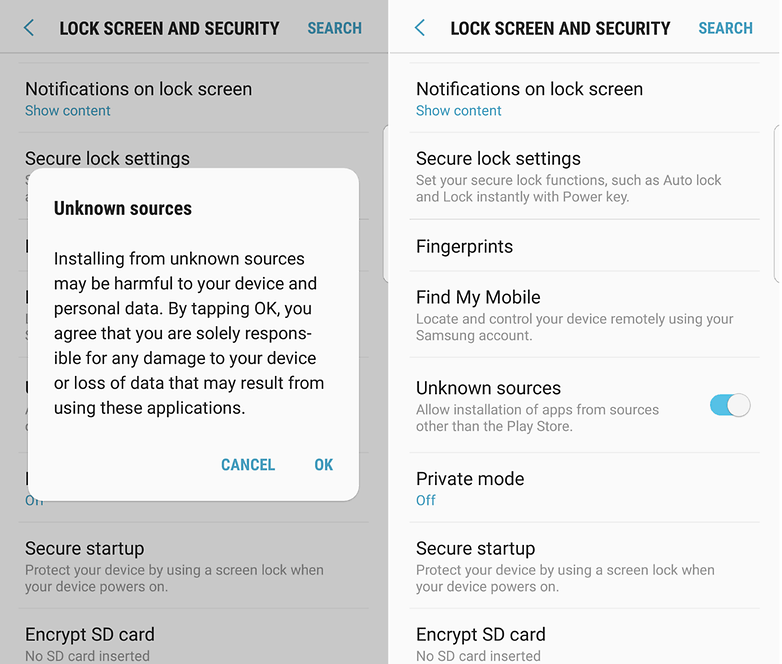 How to detect malware, adware and viruses on your phone
If your phone has been acting strangely or the battery is draining unusually fast, it is possible that you may have gotten a virus or another type of malware. If you're seeing constant advertisements pop up, then it could be adware.
An antivirus can help with threat detection and identification, but there are other ways to identify the cause of your troubles, too.
Identifying adware: draw over other apps settings
If disruptive banner ads are popping up over your apps, it's easy to find out which adware app is responsible. Since Android 6.0 Marshmallow, it has been possible for users to control exactly which apps are able to "draw over" others or alter the way they appear.
In the Settings, just look under Apps for Draw over other apps, and there you'll find a list of apps that have that permission.
Next, take the permission away from the suspicious app here, or even delete the app.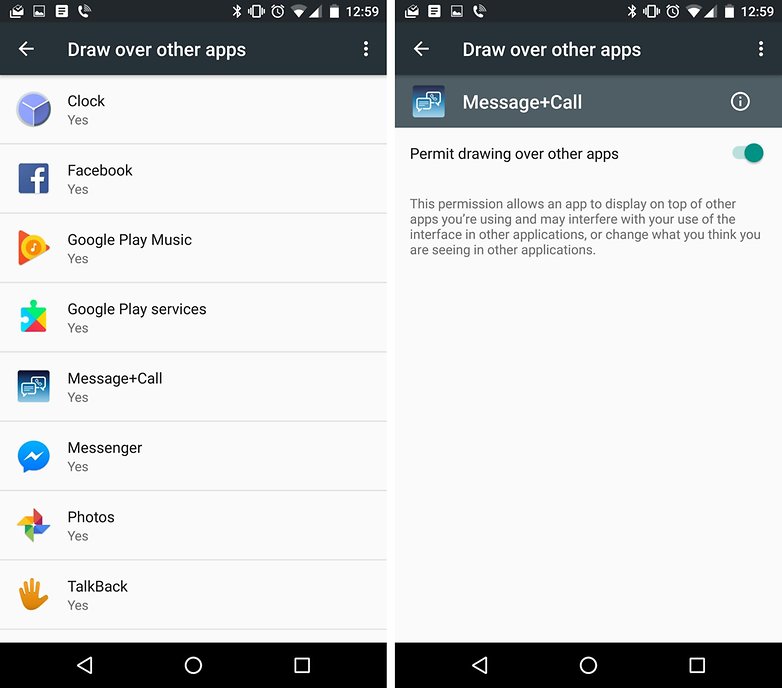 How to remove malware from your phone
If an app is suspicious, you can use the process below to remove it, but I suggest using an antivirus app too. Antivirus apps can help prevent, detect and remove threats.
Uninstall a suspicious app
Go to Settings > Apps, then find the app you believe is the issue. Then you can uninstall it here. If you can't uninstall it, it is possible that the app has administrator rights, which have to be taken away first.
Some malware apps will ask for device administrator rights during installation, making them particularly tricky to uninstall. In the case of an anti-theft or anti-malware app, which actually turns out to be malware in the end, the authorization appears to be justified when you install it - so it's easy to see how this can happen. Taking away the rights is easy though.
Go to Settings > Security and look for Device administrators. Here, you'll see Android Device Manager in the list, but this is fine.
You can take away permissions from the malware app in this menu, and then it will be possible to uninstall it.
Test for success
Once you think you've removed the offending app, restart your phone and then check to see if it is behaving normally again. If the problem persists, try an antivirus app. You might even want to try more than one anti-virus app, as they're not all equipped to handle the same threats. That will help you be more sure that the threat is completely gone.
In conclusion, your Android phone isn't immune to threats like adware and viruses. While malware isn't impossible to remove, to stay on the safe side, you should get an antivirus app. These will save you headache in the long run by preventing problems, in addition identifying and removing existing ones.