How to limit data usage on the Facebook app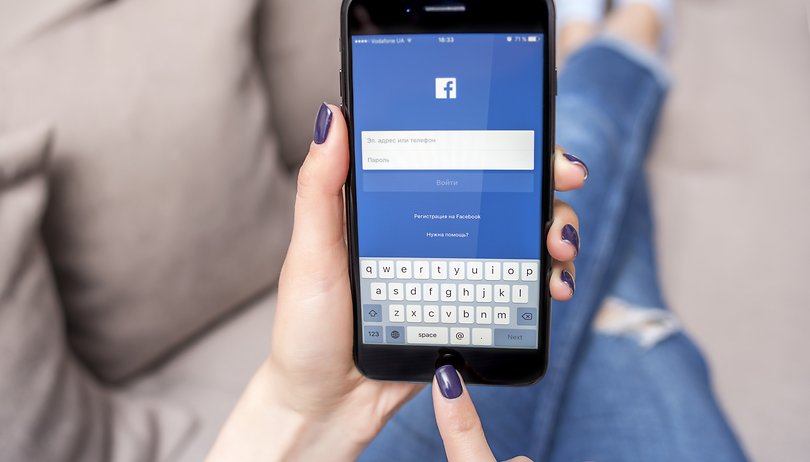 Facebook is one of those apps that people love to hate. Nobody likes to admit it but many of us spend an unhealthy amount of time browsing through the social network, eavesdropping on the fabulous lives of our acquaintances and scrolling past Buzzfeed quizzes and fake news. If being addicted to a social network wasn't bad enough, the Facebook app has the tendency to not only kill your battery life, but also drain your data. We've gathered a few tips on how to reduce data usage on Facebook.
How to limit data usage in the Facebook app:
Adjusting your app settings to reduce Facebook data usage
Now, this is the first step that you should undertake if you're worried that Facebook is using too much data. Coincidentally, this is also the easiest thing you can do. If you share a lot of photos and videos on Facebook, this might be the root cause of your data woes. As might be the (super annoying) video auto-playing feature. To curb this unnecessary data usage, you'll need to do the following:
Inside the Facebook app, tap on the hamburger menu on the right-hand side and scroll down to App Settings.
Tap on App Settings and you'll see a list of toggle features. Untoggle 'Upload photos in HD' and 'Upload Videos in HD'.
To disable the dreaded Facebook video auto-play feature, tap on Auto-play.
Now you can choose if, when and how videos will now auto-play in your Facebook feed.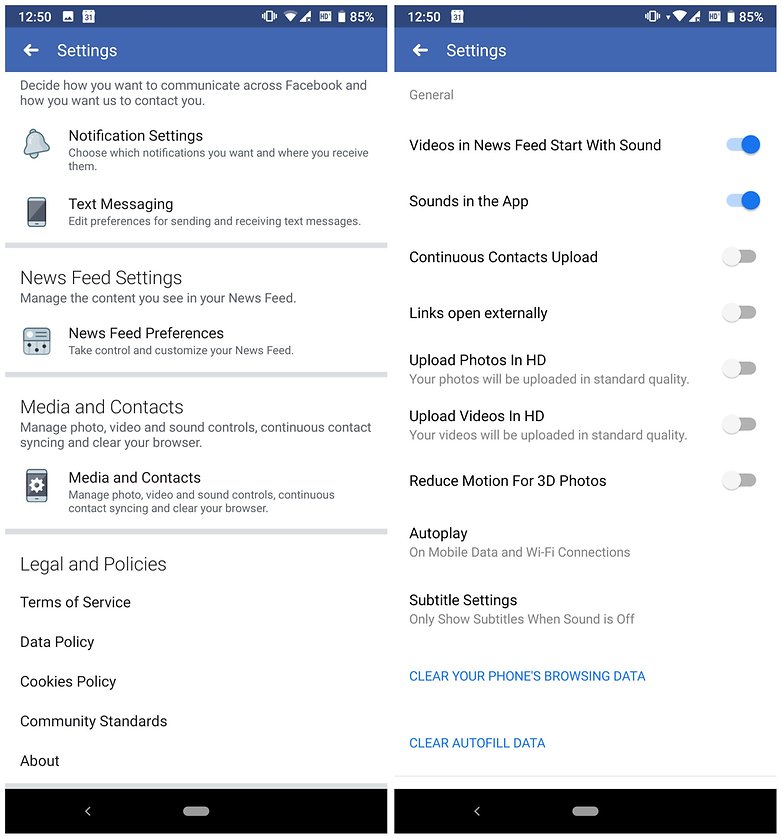 Tweak your Data Usage settings in Facebook
Facebook for Android also has a built-in Data Saver mode, which in theory reduces image sizes and disables video auto-play. This setting can easily be accessed the same way as the app settings.
Inside the Facebook app, tap on the hamburger menu on the right-hand side and scroll down to Settings & Privacy.
Tap on Data Saver to save on mobile data. You can set it to turn off automatically when you're connected to Wi-Fi.
It's worth noting that when you turn Data Saver on, Upload photos and videos in HD settings in the app settings remain untouched.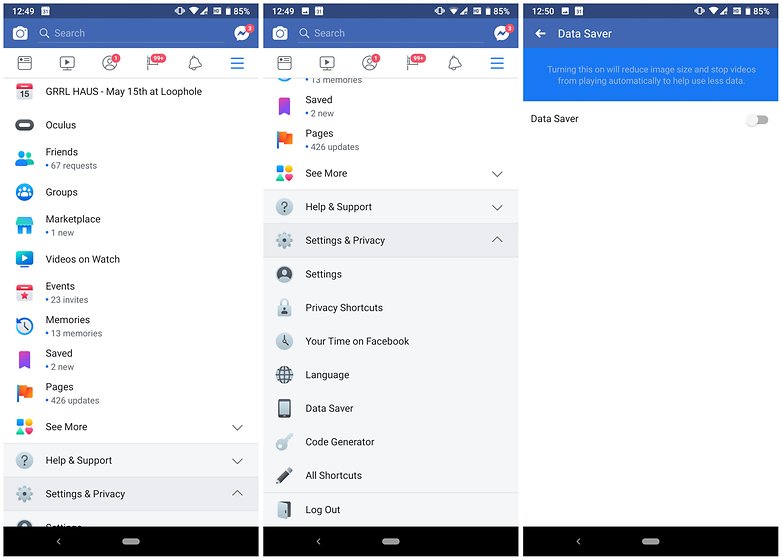 Facebook Lite
Now, if you really want to save data and also live in some part of the world where your data connection is frustratingly slow, Facebook Lite is the solution for you. Facebook Lite is a slimmed-down version of the Facebook app designed to give people a better and faster experience on slow mobile networks. To read more about the ins and outs of what Facebook Lite is all about, check our article here.
The only caveat here is that Facebook Lite is not available in all markets. This shouldn't really hinder any true Android fans as you can easily download the Facebook Lite APK (we normally recommend APK Mirror).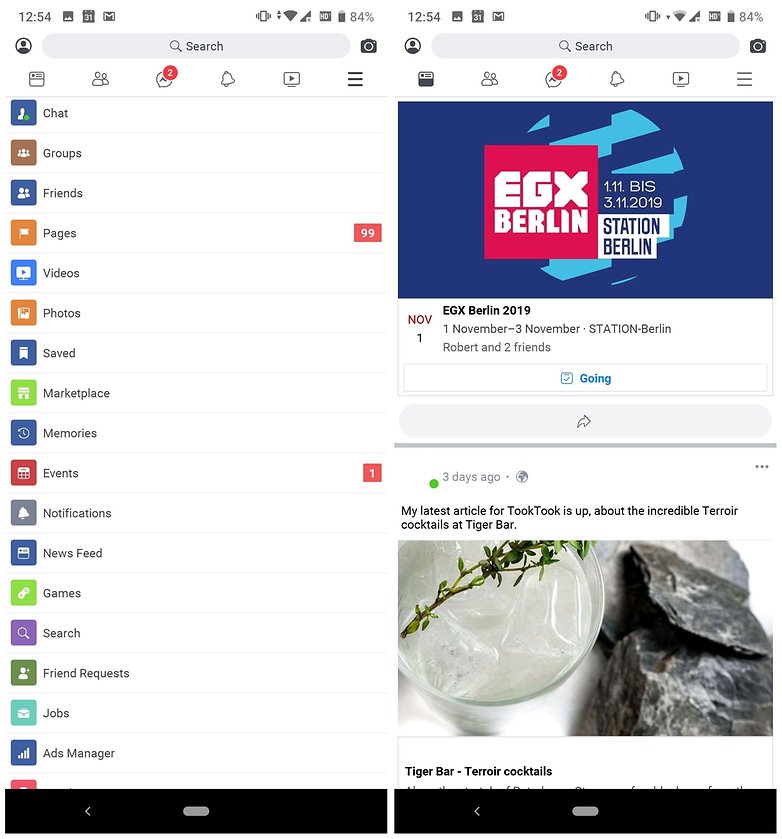 Do you use Facebook? How do you limit the data usage? Let us know.