How to clear the cache on the Samsung Galaxy Note 3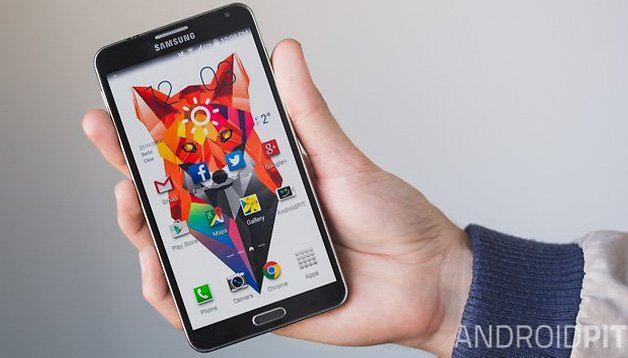 You'd be surprised to know just how many Android problems can be solved with one of two simple tasks: a factory reset or cache wipe. If you've got some bugs on your Galaxy Note 3 or have some delays, glitches or freezes you want to get rid of, your best bet is to clear the cache on the Galaxy Note 3. It's quick, it's easy and it cures a lot of niggling issues. Here's how to clear the Galaxy Note 3 cache.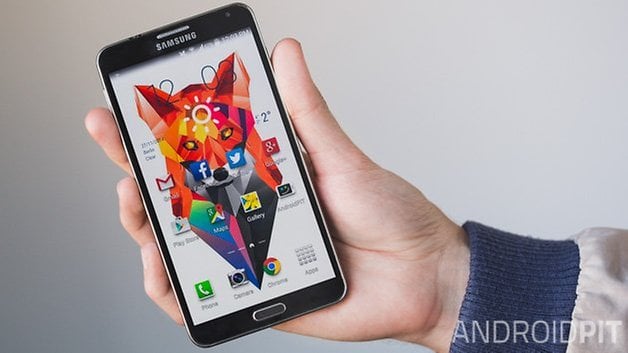 What is the cache and what does it do?
The first thing you should know is what the cache is and why you'd want to clear it. Your Galaxy Note 3 has two types of cache: the app cache and the system cache. Every app you have installed has its own cache, full of temporary data that lets you switch between apps much faster and so on.
The system cache is much the same thing but for Android itself. When things go a little haywire – like apps crashing or freezing or the entire system rebooting or acting up – a system cache wipe is the simplest way to fix it.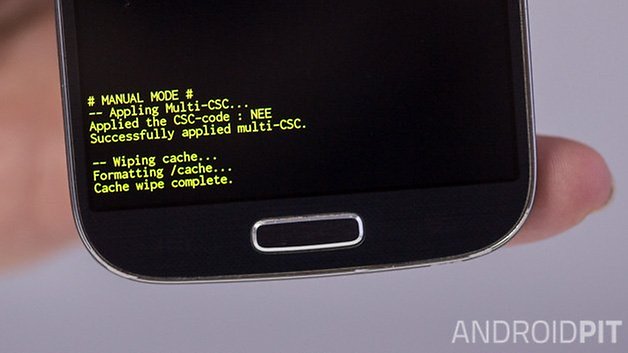 How to clear the app cache on the Galaxy Note 3
If the problems you're experiencing seem to be restricted to a particular app (or always seems to occur whenever that app has recently been used) then you can first try to clear the app cache for the prime suspect.
Go to Settings > App Manager and look for the app in question. Note that it might be in the Downloaded section, Running or All tab, depending on what kind of app it is. System apps (like the stock keyboard or other apps that came with your Note 3) are found in the All tab. Apps you've installed yourself appear in the Downloaded tab.
Once you've found the app, tap it and you'll see an app info screen. Tap the button that says Clear Cache.
If you want to clear the app cache for all of your apps, go to Settings > Storage and tap Cached Data to clear all app caches simultaneously.
Don't tap Clear Data unless you want to lose all the information that app stores, like your user name, passwords, game progress, preferences, settings and so on.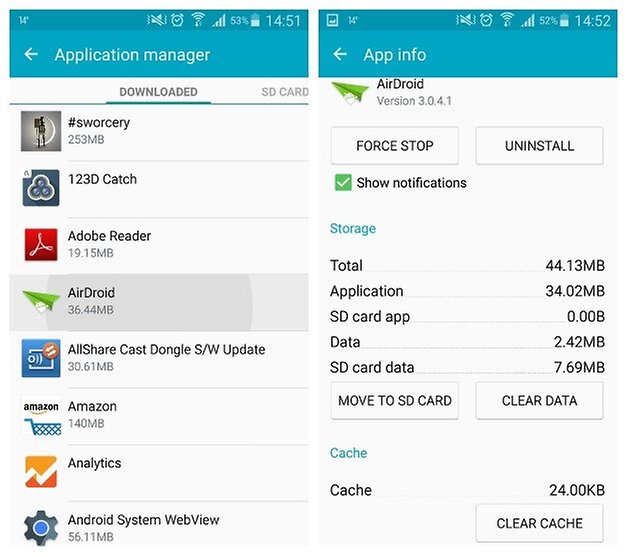 What to do when clearing the app cache doesn't help
If clearing the app's cache hasn't helped and you've even tried to clear its data as well, the next step is to uninstall the app, reboot your phone and install it from scratch. Of course, before clearing data or uninstalling you're going to want to make sure your data is backed up or you have a login or account that will repopulate the app once you reinstall it. If this still doesn't help then it's time to move onto a system cache wipe, also known as clearing the cache partition.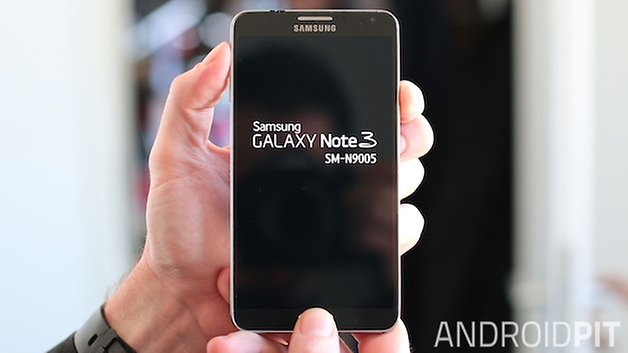 How to clear the system cache on the Galaxy Note 3
Sometimes it's a bunch of apps that are causing problems or a recent Android update has your Note 3 acting all kinds of funny. Never fear, clearing the system cache is just as easy and just as effective. You'll need to reboot your Note 3 into Recovery Mode to clear the cache partition.
Turn your Note 3 off.
Press and hold the Volume Up, Power and Home buttons until you see the Samsung logo and the phone vibrates. Release the Power button and continue to hold the other two.
You'll now see the Recovery Mode screen. In Recovery mode you use the volume buttons to scroll up and down and the Power button to confirm your selection.
Scroll down to highlight Wipe Cache Partition and press the Power button to confirm.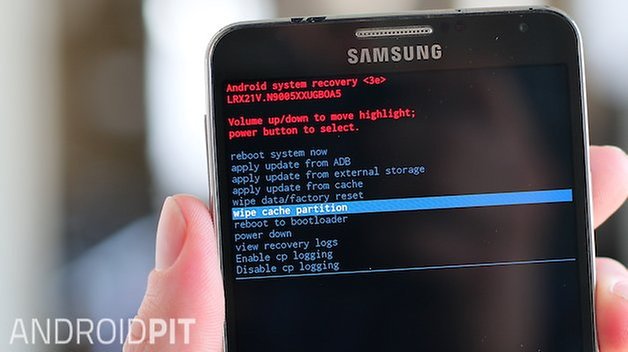 Scroll down to Yes and press the Power button to confirm.
Scroll to Reboot System Now and press Power to confirm.
Your Galaxy Note 3 will reboot with a cleared system cache. 90 percent of bugs will be gone once you've done this.
If the problems persist the next stage is to factory reset the Galaxy Note 3.
Has this resolved your problem? How often do you clear app caches or the system cache?