How to clear the cache on the Galaxy S6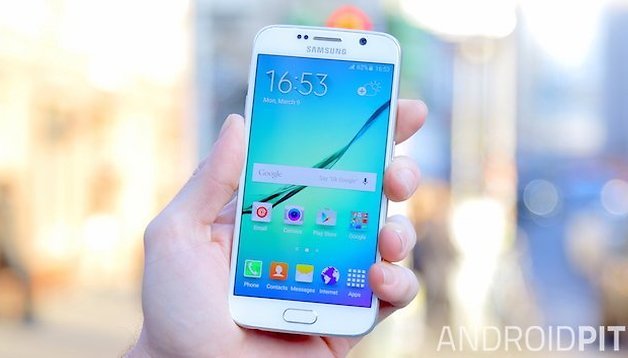 If you're at all unfamiliar with how to clear the cache on the Galaxy S6, today we'll walk you through the basics: what a cache wipe is, the different kinds of cache and how to wipe the cache. Whether you call it cache clearing, wiping the cache, clearing the system partition or cache wiping, we'll show you how it's done.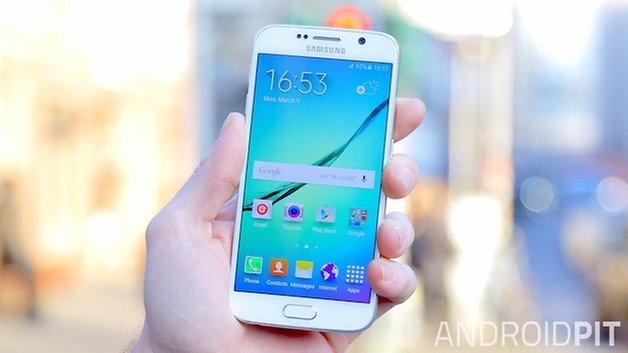 What is a cache wipe?
Good question. It depends on what cache you're talking about: the app cache or the system cache. As you can probably tell, the app cache is for specific apps and the system cache is for the Android system itself. The cache is basically like the Temp folder on your PC – a bit of a dumping ground for temporary data. While caches make your Galaxy S6 faster, they can also get bogged down, hence needing to clear the Galaxy S6 cache on occasion.
How to wipe the app cache on the Galaxy S6
If you want to clear the app cache on the Galaxy S6 – whether for one app in particular or for all apps, you do this through the Settings menu. Go to Settings > App Manager and find the individual app of which you want to clear the cache. Remember it might be in the Downloaded, Running or All tab. Tap the entry and then tap Clear Cache. If you want to clear all app caches simultaneously, go to Settings > Storage and tap Cached Data > OK.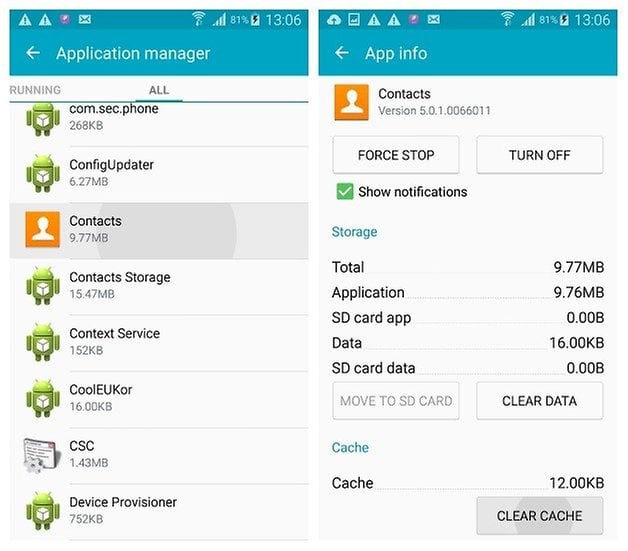 How to wipe the system cache on the Galaxy S6
If it's your Android system that is acting weird and not just an app or two, you might want to clear the system cache, also known as wiping the cache partition. The most common time this is useful is straight after an Android update, when battery drain, glitches, crashes or other weirdness can occasionally affect your system.
1. Turn off your Galaxy S6.
2. Press and hold Power, Volume Up and the Home button.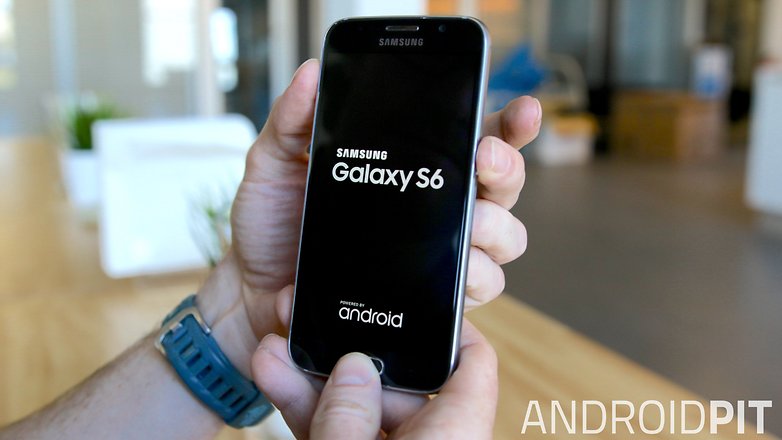 3. You'll see a blue screen with the Android on it, then you'll be taken to the recovery menu.
4. Use the volume buttons to scroll and highlight Wipe Cache Partition. Press Power to confirm.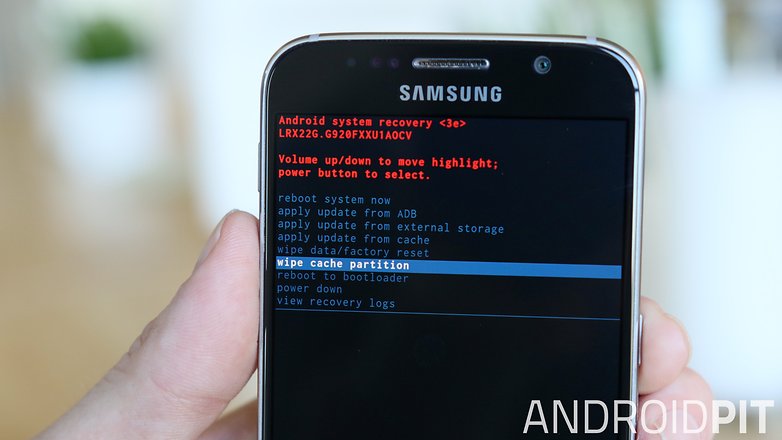 5. You'll see a message in yellow at the bottom of the screen when the process is complete.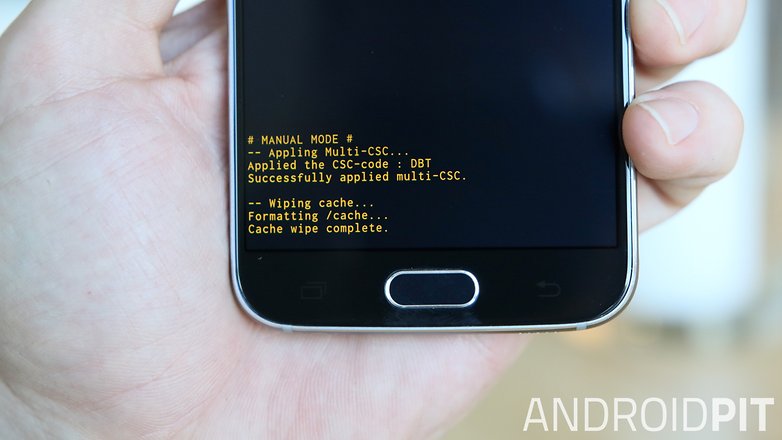 6. Highlight Reboot System Now and press Power to confirm.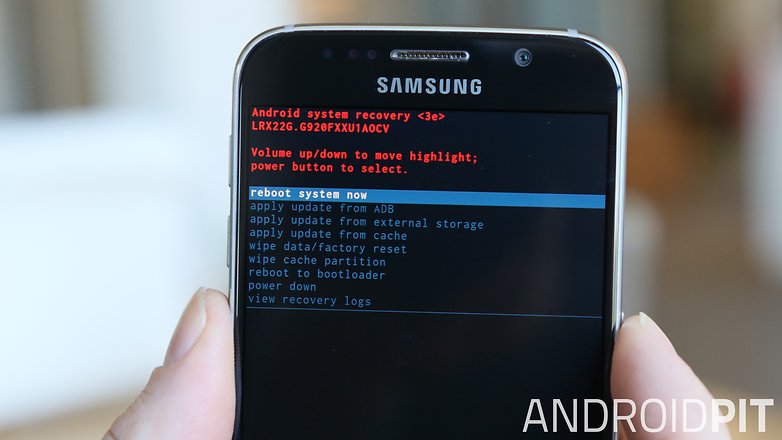 7. Your Galaxy S6 will reboot and recompile all of your apps. It might take a little while to re-cache them all, but once it is done you should have a Galaxy S6 running as smooth as can be.
How often do you clear your cache? What else do you do for general system maintenance?