Quiz: How smart is your home?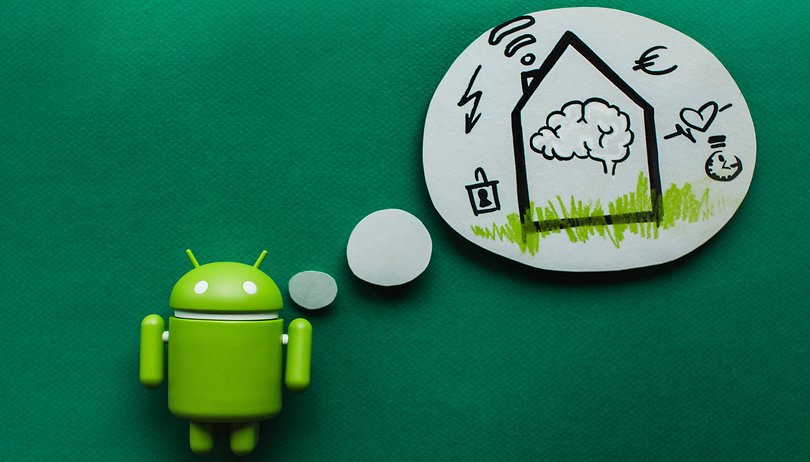 Home automation is rapidly filling up gaps we didn't realize were there in our living rooms and daily lives. From smart light bulbs to voice assistants, the term "smart home" is being thrown about more and more in general conversation as people talk about the latest gadget they've purchased for their living room... What we'd like to know is where you stand on the topic: Do you belong to the group of so-called "early adopters" or are you more of a hesitant skeptic?
We are spoiled for choice when it comes to home automation devices and gadgets. You can choose between smart light bulbs, security cameras for your front door or smart assistants like Amazon Alexa.
Since this is a hot topic here and AndroidPIT HQ, we thought we'd ask you as our readers how important home automation is to you - and if it's not very important, then why not?
Admittedly, I'm a total beginner when it comes to smart home: I have an indoor surveillance camera and some IKEA smart bulbs. I'm thinking of kitting out my house a bit more now, and I think my next gadget will be a Roomba vacuum cleaner and a precision cooking device. If money wasn't an issue, I'd definitely go for the Samsung Family Hub too.
So now we're asking you, how smart is your home? Are you fully kitted out or not even started?
Open the quiz in a new tab
Don't forget to leave us your comments below - what do you think about smart home in general? Do you think it's safe?