Google adds TV remote control widgets right on your Android home screen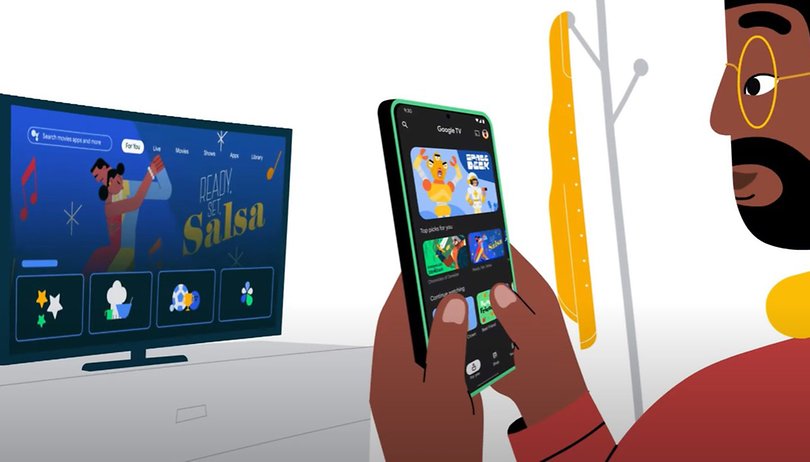 Google has been busy revamping its different "Google TV" offerings as it transitions away from Android TV and Play branding. On its latest Google TV application update, the search giant is found expanding the remote control and shortcut abilities to Android's home screens for quicker access.
As spotted by 9to5Google, the Android app version only provides previews for the upcoming home screen widgets support rather than having the full fledge capability. Users running the latest app on a Google Pixel 7 (Pro) would still be able to add the widgets, though this will still not fully function until the definitive version arrives.
Like with other widgets, the Google TV widget has a resizable function and is available in 4x5 and 4x1 sizes. It is safe to say that Google could use the wider size to provide content recommendations aside from pinning the remote controller on your home screen. Meanwhile, the smaller option could facilitate TV search shortcuts.
The other "Google TV" could get a self-charging remote
Just last year, the Google TV streaming service was launched in more than 100 countries to replace Google Play Movies & TV. It also added a remote control feature to the iOS version of the application. On another "Google TV" camp, smart TVs running on the Google TV operating system (previously simply Android TV) received improvements in managing recommendations and playlists for kids and adult profiles.
Beyond the software experience, standalone Google TV remotes controllers with self-charging or built-in solar panels could be underway after a prototype has been presented at CES 2023. Depending on the TV maker, we could likely see this type of remote arrive this year.
Which smart home or TV ecosystem do you use at home? Does it have a remote-control feature too? Let us know in the comment section.