Google Now Notifies Users of Their Sensitive Info in Search Results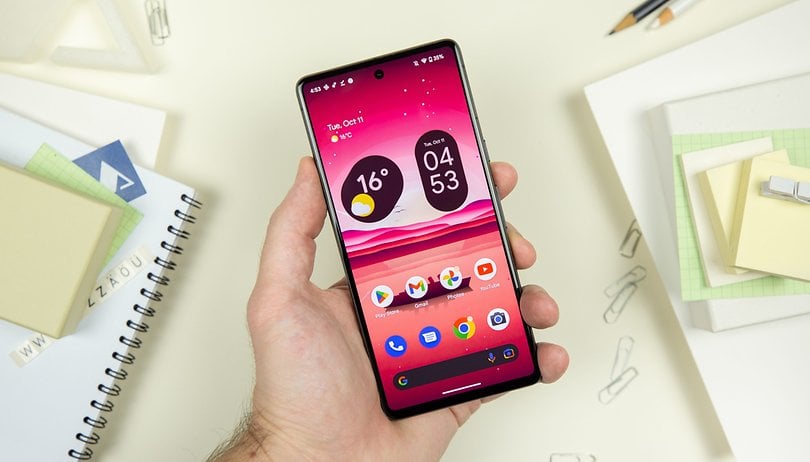 Google first introduced the 'Remove about you' as a search privacy tool last year. In a new update, they are improving the feature, which is now aptly called 'Results about you', by automatically notifying users if their personal information and details appear in the search results. There are also two enhancements along with this release.
Get notified when search results have your personal info
Google's initiative with the Results about you is to help its users protect their privacy while on the World Wide Web. And with the new update, the internet search giant is making it further easier to find and manage personal info.
Available first for users in the USA in English, the beta search functionality will notify you when your sensitive details are detected and included in web results. These include confidential IDs, images, phone numbers, and home addresses, among others. Subsequently, you can request the removal of these data.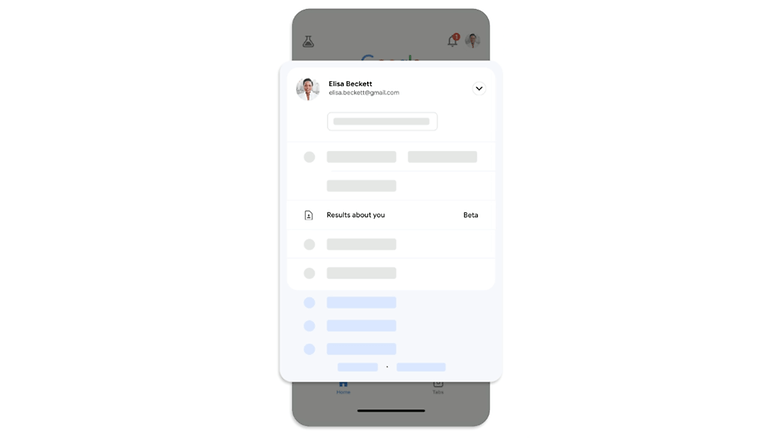 How to delete your personal info from the web using the new tool
The process and tool can be accessed from the dashboard of your Google app on mobile devices. Right in your Google account settings, you can tap on your profile picture and scroll down and choose 'Results about you'. This is still in beta and will be rolled out to more countries in other languages soon according to Google.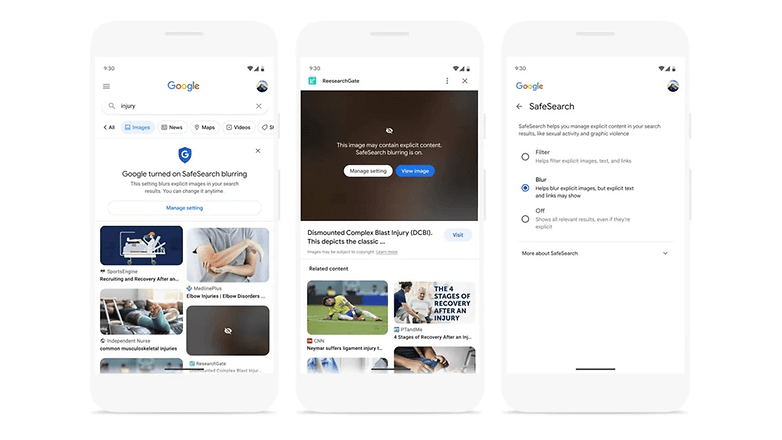 Another web safety feature the company added is the automatic blurring of adult or graphic violent content. It applies to images and video thumbnails, which is a great safeguard for minors and children. Google is going to globally release the mode later this month and there will be an option to disable it or manage by the admin in establishments and schools.
On the other hand, Google said they are enabling users to easily remove their personal explicit images they no longer intend to be shown in results or being used without their consent. They can request through the simplified online form. The change builds on the existing policies of the company.
What are your thoughts on the several online safety improvements in Google's search and web? Which other features do you wish that they should add in the future? Share with us your answers in the comment section below.