Google Play Highlights the 118 Best Tablet Apps for Android NEXTPITTV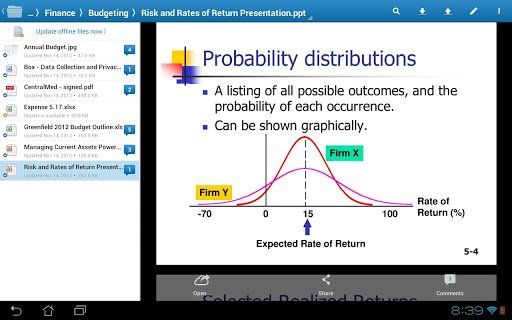 Google is finally highlighting the best tablet apps for Android on Google Play.
Apple has long touted the superiority of their tablet apps compared to those offered for Android, even going so far as to point out ugly Android tablets during their press conference for the iPad Mini.
Android, however, has quietly been amassing a respectable collection of apps formatted especially for 7" and 10" screens. Sure there are a few bad apples out there (ahem, Twitter, ahem!) but more and more developers are realizing that they can't just stretch out their UI to fit into a larger screen space and are taking better advantage of all the extra real estate.
Until today, you had to do a bit of Googling around to find out which Android tablet apps were the best (we made our own lists here and here) but now Google is finally highlighting the best of the best in a new section on Google Play called "Featured Android Apps for Tablets."
The list contains many of the Android games you probably already know look great on larger screens – like Temple Run 2 and Samurai vs. Zombies – as well as a number of surprises (who knew Accuweather, Box and News 360's tablet apps looked so great?) 118 Android tablet apps are highlighted overall.
With any luck, more developers will feel pressured to develop better apps for tablets. Facebook, Twitter, Instagram and Skype all need to improve their tablet apps. If the success of the Nexus 7 is any indication, Android tablets still have a very bright future – let's hope the ecosystem will improve as quickly they do.