Google Pixel Tablet May Get a Privacy Button to Quickly Disable Cameras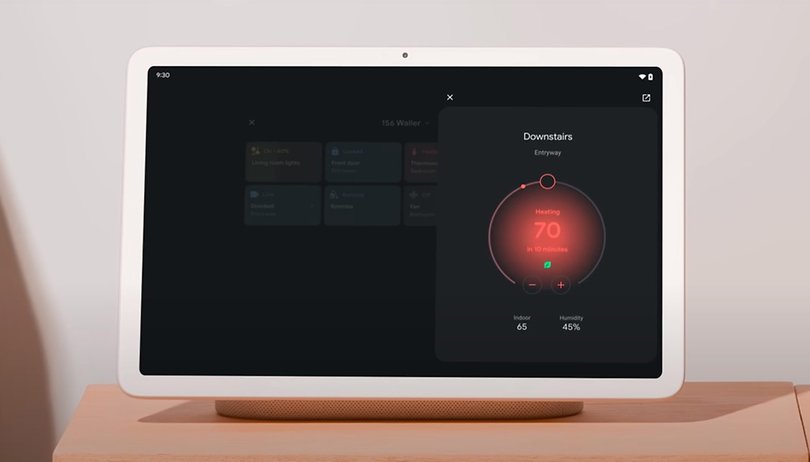 Google is planning to fully launch the Pixel Tablet this year. While the tablet's design was already previewed a few times, there might still be a chance the search giant has added some important tweaks that will only be available in the final version of the device.
With the nature of the Pixel Tablet as a hybrid slab and smart home display/speaker when docked, it would be no surprise if Google eventually introduces improve privacy measures through software or hardware integration. A leaked picture suggests the latter is the more probable scenario.
Possible privacy button or switch on the Google Pixel Tablet
As seen in the shared material of frequent Twitter leaker SnoopyTech, the Pixel Tablet houses a new button or switch that was not included in the earlier previews. It was not elaborated of what is the purpose of the component. But is likely believed to be a mechanical key to toggle off or on microphones and cameras on the device, which is similar to some smart displays like the Amazon Echo Show 5.
In addition to the physical key, there are also a pair of hole cutouts positioned at the bottom of the tablet in landscape orientation. Again, the purpose of these sections remains a mystery, although these might serve as a provision when attaching the Pixel Tablet to other accessories.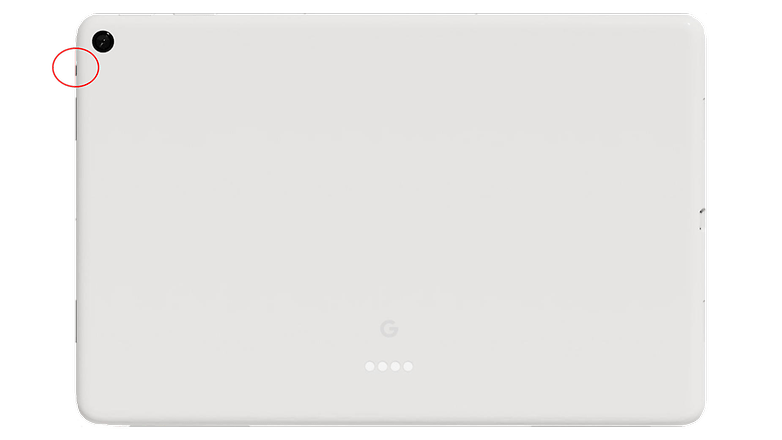 The rest of the button and port layouts are unchanged, including the side-mounted fingerprint scanner and volume rocker on the top. At the same time, a couple of speaker grills can still be found on each shorter side as well as the lone USB-C interface and rear connectors utilized when docking the tablet.
Google could provide the release date and pricing details of the Pixel Tablet at its I/O Developer Conference which is scheduled in May. What's confirmed is that the tab will be powered by a Tensor G2 chipset. Additionally, it will rely on the chip's AI-based capabilities for some of its features.
Would you think that a privacy switch or toggle should be required in all smart speakers and displays? Perhaps, do you have specific suggestions on how these devices could protect your privacy? Tell us in the comment section.