Pixel Tablet: Possible Price Revealed!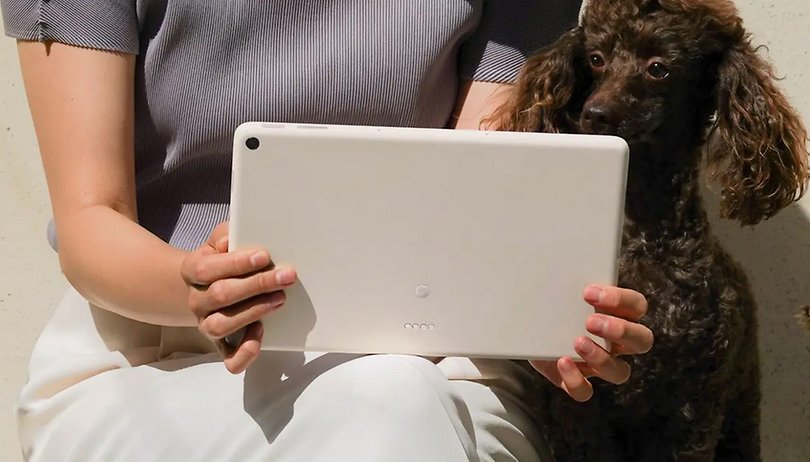 Although it was teased last year, Google kept the pricing of the Pixel Tablet unknown. New information now indicate just how much the tablet will cost while a listing of the Charging Speaker Dock revealed that the smart home accessory will be sold separately.
According to WinFuture's Roland Quandt, Google's Pixel Tablet will arrive in 128 and 256 GB configurations mated with 8 GB of RAM. The prolific leaker added that the first-ever Pixel-branded slab should fall within the price range of €600 to €650 (~$658 to $710) in Europe. Furthermore, it mentioned that the tablet will be available in Porcelain and Haze color options.
There were no hints if Google will execute the same pricing strategy in the US. However, it is safe to say the leaked price should not drastically differ across the pond. This is evident in the case of the Internet search giant's smartphones and wearables that tend to be similarly priced, with the variance attributed to different regional taxes.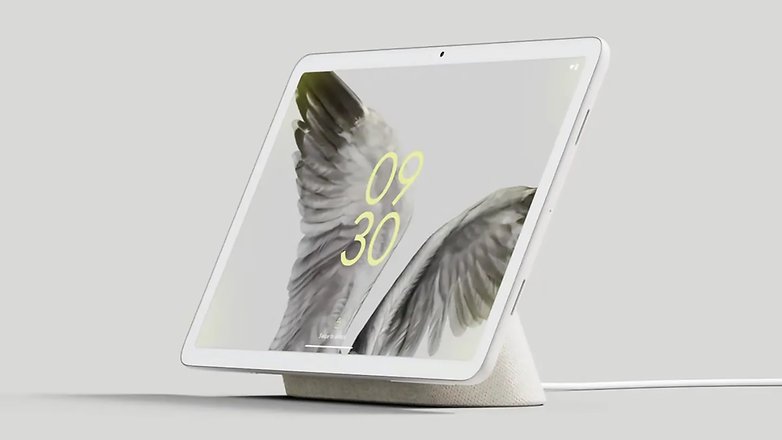 Google Pixel Tablet's 2-in-1 dock
As for the Charging Speaker Dock, an accidental listing on Amazon (via 9to5Google) suggested the standalone Nest Hub Max look-alike accessory will cost $129. At the same time, it was highlighted that the speaker is touted to be released on May 10, which is the same day Google is expected to launch the Pixel Tablet alongside the Pixel 7a and Pixel Fold.
Similar to previous leaks, the Pixel Tablet is said to feature an 11-inch display with rather thick bezels. There is also a sole camera in front as well as behind. In addition, it was recently reported the tablet will feature a dedicated privacy button that instantly disables the cameras and microphones. Similar to the Pixel 7 and Pixel 7a, it will be powered by a Tensor G2 chipset.
What do you think of Google's pricing strategy for its Pixel Tablet and speaker/dock accessory? We'd like to hear your answers in the comments.