LineageOS Custom ROM is Now Available for Google Pixel Tablet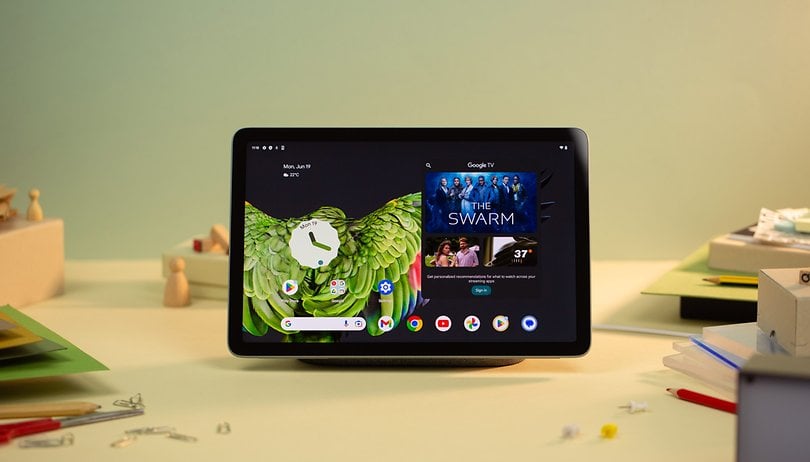 Among Android custom ROM providers, LineageOS is perhaps the most popular because of its software support in addition to the fact they were established since the early days of Android as CyanogenMod. The team behind the ROM has announced that Google's latest Pixel Tablet (review) is now supported with LineageOS 20, which is an iteration of Android 13.
One of the many advantages of flashing a custom ROM on Android devices is getting pure Android experiences with extra flexibility in customizations. More importantly, it enables longer software assistance through security patches and major upgrades even after the manufacturer has ended the official device's software policy.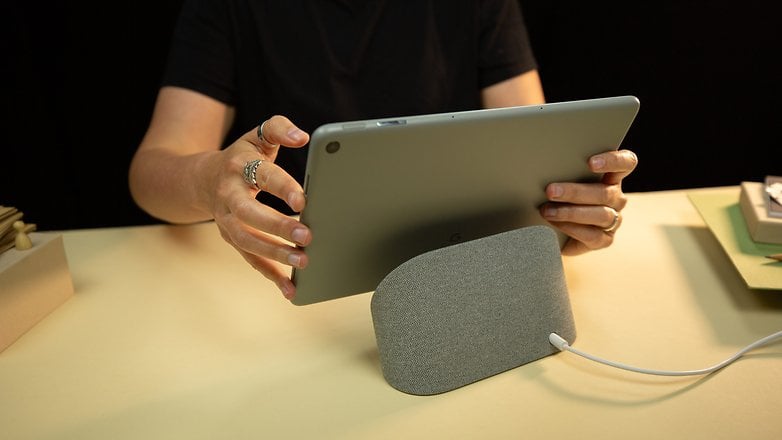 At the same time, installing a custom ROM like LineageOS removes bloatware, including Google services and apps, which is great if you would rather not be tied with the internet search giant's data collection practices. As usual, you still get the option to install these services if decide so or have different third-party apps.
The build available for the Google Pixel Tablet is called 'tangorpro' based on the latest LineageOS 20. The first version has since received a few firmware updates that introduced numerous fixes, improvements, and added features like a reordered numeric PIN.
Should you install LineageOS 20 on Google Pixel Tablet?
Flashing a custom ROM is not recommended for all users and newer models since it involves a tedious process right from unlocking the bootloader and creating a backup going to installing the different builds. Furthermore, there are instances of hardware incompatibility arising when running on a custom ROM that you should take note of.
As for the Google Pixel Tablet, it is unknown what features are at stake and are fully functional when you install LineageOS 20 on it. Additionally, it is not confirmed yet if the charging speaker dock related modes are present. However, you might want to test it on older and outdated phones.
Have you tried installing an Android custom ROM to any of your devices? Which ROM do you suggest? Share with us in the comments.