Google Adds Faster Camera, Keyless Car Entry, and Dual eSIM to Pixels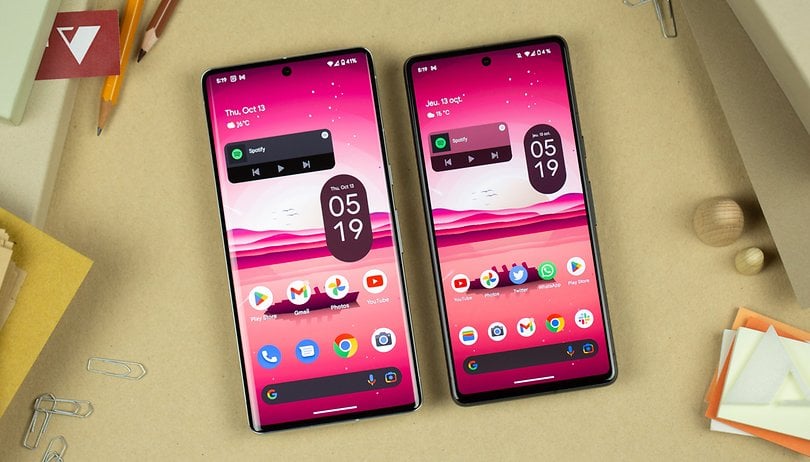 Google has officially started rolling out the next quarterly Pixel Feature Drop software update for compatible Pixel devices after more than a week of delay from the supposed release timing window. The new features are seemingly in line with the leaked changelog. Find out what's new with this update.
Compared to the December Pixel Feature Drop, the March entry has fewer additions. Nonetheless, the search giant has been able to add a suite of notable changes and features for Pixel smartphones.
Better night mode, dual eSIM standby, and digital car key on the Pixel 6 and Pixel 7
Enabled via the machine-learning capabilities of the Tensor chipset of the Google Pixel 6 and Pixel 6 Pro, Google is improving the Night Sight camera on both shooters. The enhanced mode first debuted with the Pixel 7 duo we reviewed, but it's now possible for the older flagships too. According to Google, this will significantly reduce the exposure time when shooting in the aforementioned mode.

For Pixel 7 and Pixel 7 Pro users, dual eSIM profiles can now work at the same time. This is accessible through the Dual SIM Standby section from the network settings. More importantly, it needs a compatible carrier or network before using the dual eSIM mode. Over in India, 5G connectivity now works for the Pixel 6a and Pixel 7.
Google is utilizing the UWB or ultra-wideband connectivity for keyless car entry on the Pixel 6 (Pro) and Pixel 7 (Pro). Currently, only select BMW cars manufactured in 2022 or later support the Pixel digital car key. Google has not revealed the availability of keyless car entry for other car brands and models.
More Pixel Drop features arriving on older smartphones
As for the Pixel 5, Pixel 5a, Pixel 4, and Pixel 4a, these will receive both Direct My Call and Hold For Me features. The latter, however, is only available in the US, Australia, and Canada. Google plans to add Japan in the coming weeks.
Google's Magic Eraser is trickling onto these handsets as well. Unlike non-Pixel and iPhones that will still need an active Google One subscription to use the photobomber-removing tool, this will come natively and built-in in the Photos app.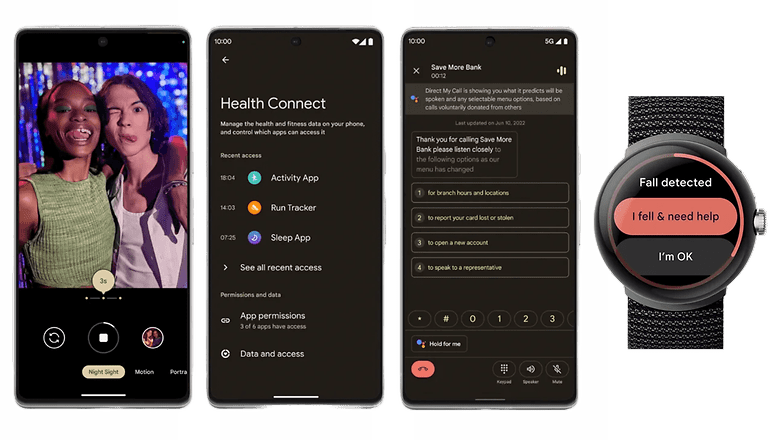 Meanwhile, Google is preloading the Health Connect app and Cross Device Timer in the Glance lock screen in this update. All listed Pixel models will benefit from these additions.
If you've got a compatible Pixel device, you should see a notification on installing the Pixel Feature Drop this March. Otherwise, you can head to Settings > Software Update and manually download and install the firmware if it is already available. Which of these new updates do you think will be most useful for you?