Google Pixel Buds Pro may soon gain head tracking capability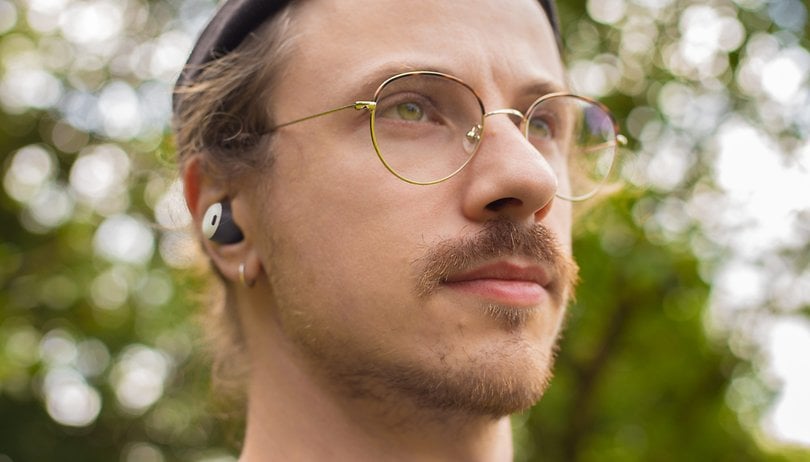 Google's Pixel Buds Pro ship with spatial audio along with head tracking as an integrated function. However, the feature has not been enabled since the pair of earbuds was launched last year. A new clue dropped a hint that users won't have to wait for too long to enable head tracking.
Having a spatial audio function on noise-cancelling headphones allows for surround or 3D sound listening through a compatible smartphone and relevant content. On the other hand, dynamic head tracking or simply known as head tracking makes spatial sound even more immersive by detecting the user's head orientation. In turn, this change in movement is reflected to provide a real-life theater experience.
For instance, when you move your head to the left, you will feel that you are not facing the stage or audio source. Likewise, this works in a 360-degree manner or any direction or position of your head's current position.
How to enable or disable spatial audio and head tracking on the Pixel Buds app
As spotted by 9to5Google, the latest Pixel Buds app now shows additional settings for Spatial Audio under Device Details. Inside the page is a sample video clip that can help users distinguish spatial audio from a typical stereo sound. What's surprising is a new toggle for Head Tracking can now be found below the Spatial Audio switch.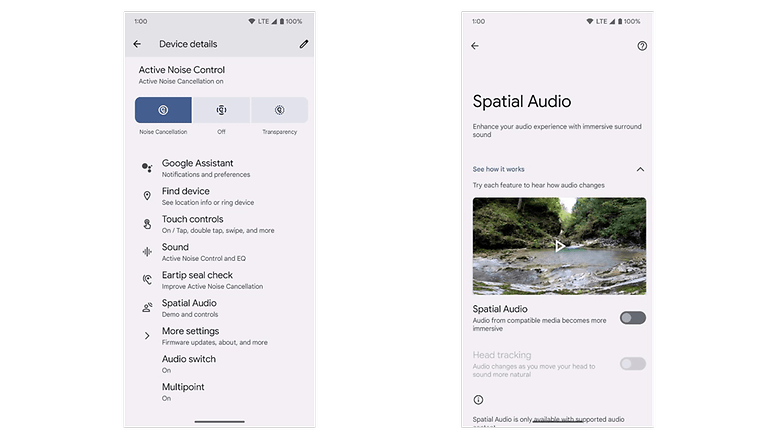 Evidently, turning on the toggles will not yield a change to the Pixel Buds Pro (review) given the earbuds' software needs to be updated as well. Unfortunately, Google has not yet revealed the exact roll-out window for the upcoming firmware. Considering the feature is already available in the app, we might see an update arrive on the Pixel Buds Pro in the coming weeks.
Do you always use spatial audio or head tracking when listening with your headphones or do you prefer stereo sound? Let us hear your thoughts.