Google Activates New AI-based Features on Pixel Buds Pro via Update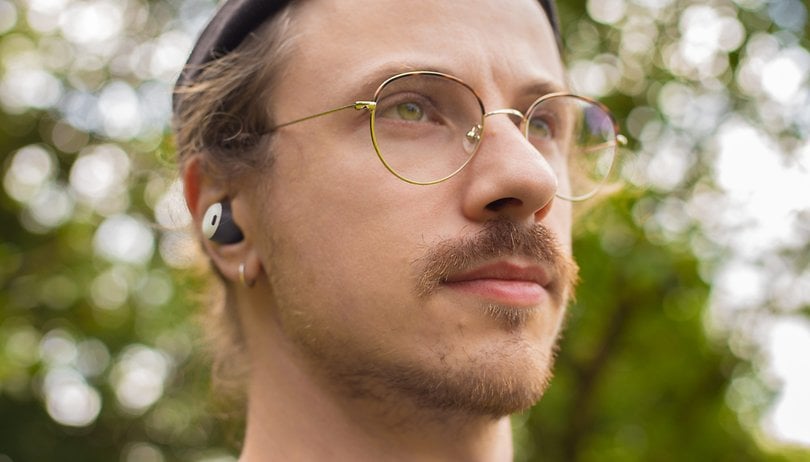 Google didn't refresh the Pixel Buds Pro (review) when it announced the Pixel 8 (review). It instead introduced new colors and promised to deliver more AI-based audio features like Conversation Awareness through an update. And finally, the new firmware has seemingly been rolled out to more users today.
How Google's Pixel Buds Pro Conversation Awareness works
Labeled as Pixel Buds Pro 5.9, one of the major additions to this is the new Conversation Awareness, which will come with a toggle option on the Pixel Buds app. If enabled, the Pixel Buds Pro will detect if you start speaking with someone and pause any music or track that is playing. The in-ear headphones will also subsequently resume playing when you stop the speaking or once conversations are not detected.
Primarily, the Conversation Awareness is quite a similar hands-free feature that Apple recently added to AirPods Pro 2. However, Google's version switches to Transparency mode while completely stopping any playback and disables ANC (Active Noise Cancelling) to allow you to hear ambient sound. Apple's take though, is it only lowers the volume to a certain level.
Google Pixel Buds Pro Hearing Wellness and Clear Calling
As for Hearing Wellness, it's more of an accessibility and health related feature that provides insight to the present volume that the headphones output. It also reads the amount of sound exposure you get on a full 24-hour and 7-day periods and recommends a healthy volume level. All of these are accessible and presented in a dedicated section on the mobile app.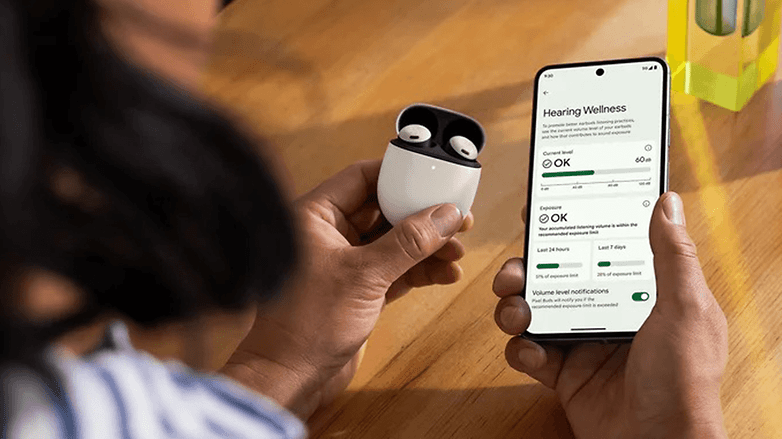 The update also optimizes the voices and background noise cancellation when using the Clear Calling on the Pixel 7 and Pixel 8 models. But for the new Pixel 8 and Pixel 8 Pro (review) that come with the Bluetooth Super Wideband, the improvement to vocal's bandwidth is about double.
In addition, the Pixel 8 duo gets better audio transmission during gaming sessions when paired with the Pixel Buds Pro. Furthermore, Google is also giving the Pixel Buds Pro better compatibility with Chromebooks, which will include controls and mode switching support and updating the buds' software.
Users should be automatically notified with the available update. But if you haven't received any, you can head to the Pixel Buds app on your mobile and manually check for any new firmware.
Do you think these AI functionalities will be ever useful in your case? We'd like to hear your answers.