Google Pixel 9 Might Adopt Apple's MagSafe Halo Charging Design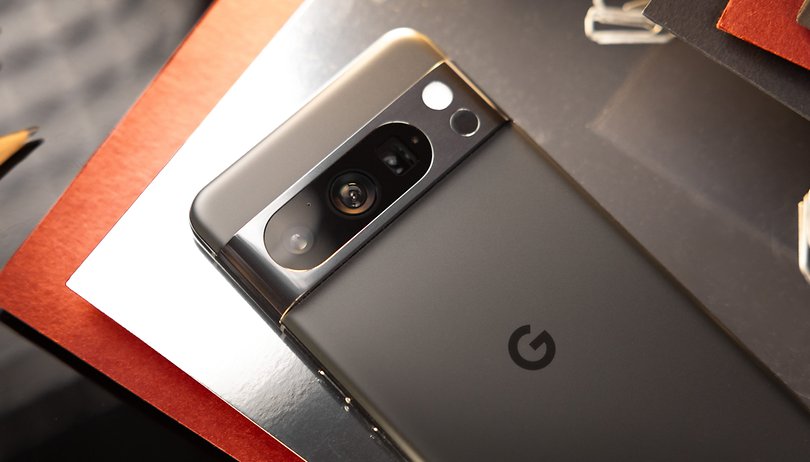 The upcoming Wireless Power Consortium's Qi2 wireless charging standard is based on Apple's MagSafe design, which enables much efficient and faster charging compared to the original Qi. The iPhone 15 is among the first devices to be supported by the standard. It now appears that Google may adopt the same design as Apple on its Pixel phones, possibly starting with the Pixel 9.
WPC has announced that it has finished clearing the certifications necessary for Qi 2. Subsequently, the first batch of Qi2-enabled accessories will be arriving soon, and expected that these will be ready for the iPhone 15 (review) by the holiday season this year and ahead of other manufacturers.
Google switching to Qi2 wireless charging on Pixel 9 (Pro)
But aside from Apple, no Android OEMs have yet confirmed which devices will support Qi2. However, there might a clue based on the findings of The Verge and Google would likely be among those prominent names to incorporate in its future Pixel devices.
Upon digging, the outlet discovered that Google's veteran Liyu Yang has recently joined as one of the board members of the consortium. It is known that Yang has helmed the wireless charging feature on Pixel devices for many years. Although Yang's presence doesn't confirm of Google launching Qi2 devices soon, it does indicate of Google adding Qi2 to its Pixel.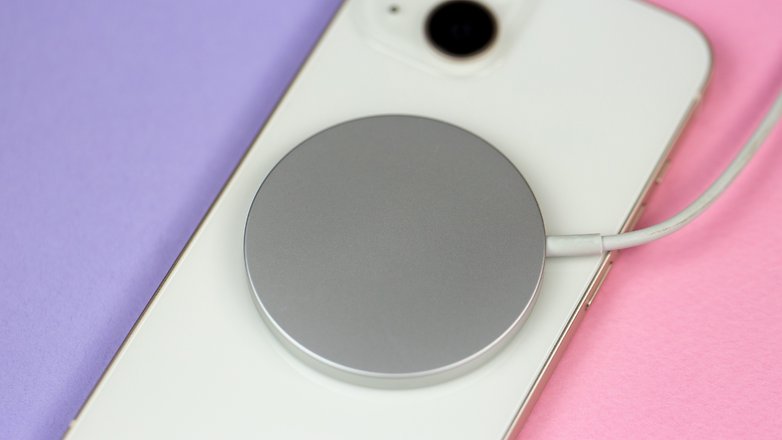 Regarding which Pixel models or smartphones these are is still unknown, though. But with the Pixel 8 (review) and Pixel 8 Pro (review) featuring the same proprietary wireless charging design, the Pixel 9 might be it first debut Qi2's Magnetic Power Profile (MPP) similarly found on the iPhones with halo magnet design or sorts of.
It is even possible that the Google Pixel 9 may feature the upgraded version called Extended Power Profile (EEP) with faster rating. This is given because the current Pixel 8 Pro has a faster 23 watts wireless charging compared to 15 watts rating on Qi2. It would make sense that Google will only keep the same speed or increase it.
Apart from the Pixel 9, the upcoming Samsung Galaxy S24 will likely sport the Qi2 standard. The flagship Android smartphone trio is anticipated to be launched in San Franscisco on January 17th, 2024 alongside the smart Galaxy Ring.
Do you consider a wireless charging an important smartphone feature? How often do you use wireless charging on your phone or device? Please share with us in the comment section.