Google Pixel 8a New Pictures Reveal Massive Bezels Won't Go Away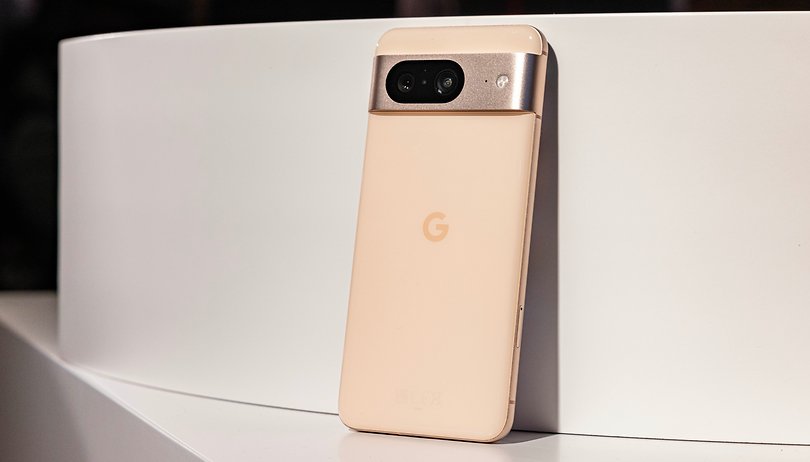 Since Google has made the Pixel 8 and Pixel 8 Pro official, the spotlight has now shifted to the upcoming Pixel 8a, which is backed by a steady stream of leaks about the device. And just after the live images of the Pixel 8a were shared, fresh renders of the upper mid-range phone have appeared.
Based on the generated unofficial product images shared by On Leaks (via Smart Prix), the Pixel 8a's design mostly resembles the unit that was shown from the hands-on back last month. Hence, we might be looking at the final form of the device, though we still don't rule out that minor to modest changes will be incorporated going to the launch.
Google Pixel 8 has even rounder corners and prominent bezels
With what we know, the Pixel 8a corners seem to be rounder and even more prominent than what's found on the Pixel 8 (hands-on) or Pixel 8 Pro (review). There is also an updated camera visor housing a dual sensor and that mirrors the styling of the recent flagship Pixel duo, but it shows a slightly thinner strip and smaller camera lens.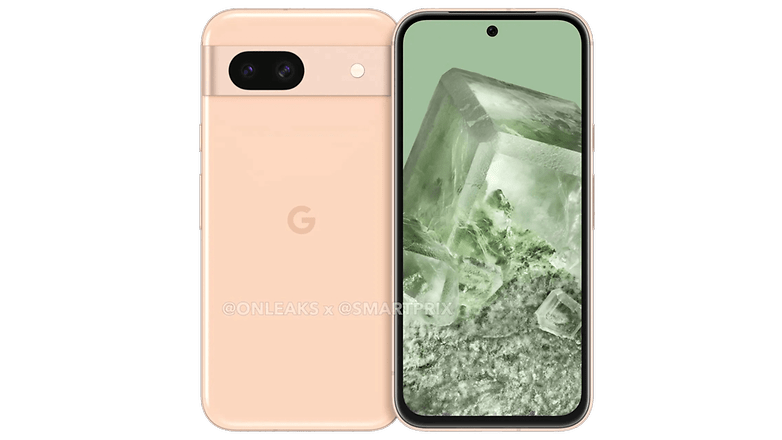 What's very distinguishable, however, are the thick bezels surrounding the display, especially at the bottom section. The OLED screen is said to retain the 6.1-inch diagonal size and unchanged compared to the Pixel 7a (review). A centered punch hole selfie camera complements the display and the usual volume and power keys on the right are unmoved as well.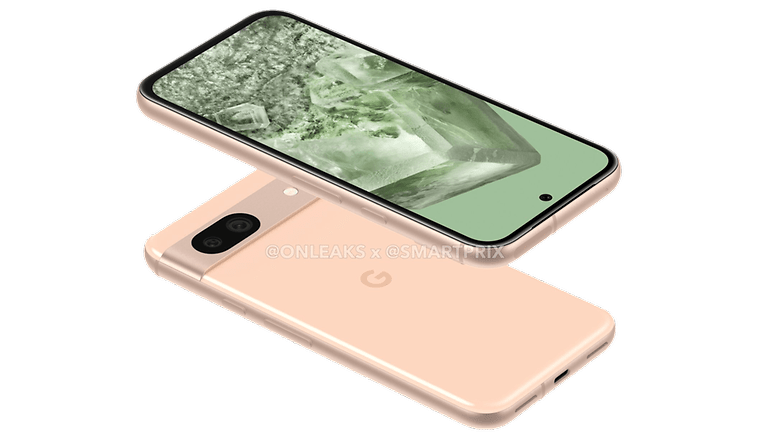 The source lists the dimensions of the Pixel 8a to be 152.1 × 72.6 × 8.9 mm, which are a midge different from its predecessor that measures 152×72.9×9 mm. It's unknown if the weight of the device has been reduced or increased, but for comparison, the current Pixel 7a tips the scale at 194 grams.
Beyond the outside touches, there are no vital specs and features surrounding the Pixel 8a were given yet. However, it was recently spotted from an alleged benchmark that the handset is powered by Google's custom Tensor G3 SoC with a nona-core processor similar to the Pixel 8 series.
With Google's yearly cadence, the Pixel 8a may be announced in May next year, which will coincide with the I/O Developer's Conference in 2024.
What are your thoughts on the look of the Google Pixel 8a? Do you think the bezels are not a big deal on the device? Feel free to hit us with your answers in the comments.