Google Pixel 7a leaked in first hands-on video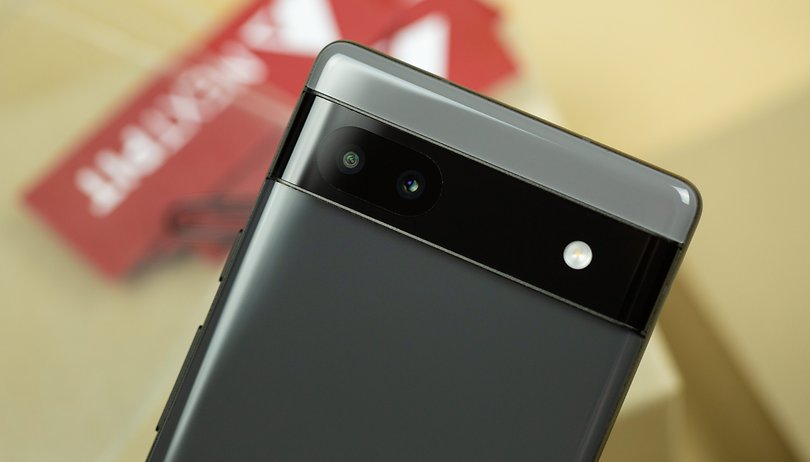 Rumors about the Google Pixel 7a have been around for a while. But as is often the case in Pixel devices, the secrecy does not seem to be that good. A first hands-on video has now reached us from Vietnam, of all places, which shows the entry-level Pixel smartphone from all sides and also gives a glimpse of its refresh rate.
Google Pixel 7a prototype is already in the wild
When it comes to Google devices, they can't seem to stay away from leaks in the past. Personally, I already suspect that the whole thing is part of Google's marketing concept. Be it the Google Pixel Watch or the two Google Pixel 7s, which were either left in restaurants or offered for sale on the Facebook Marketplace.
Be that as it may—today it is a hands-on video from Vietnam, which was shared in a closed Facebook group. The tipster "no Name" was then the first to make it available to the general public via Twitter with a few more screenshots.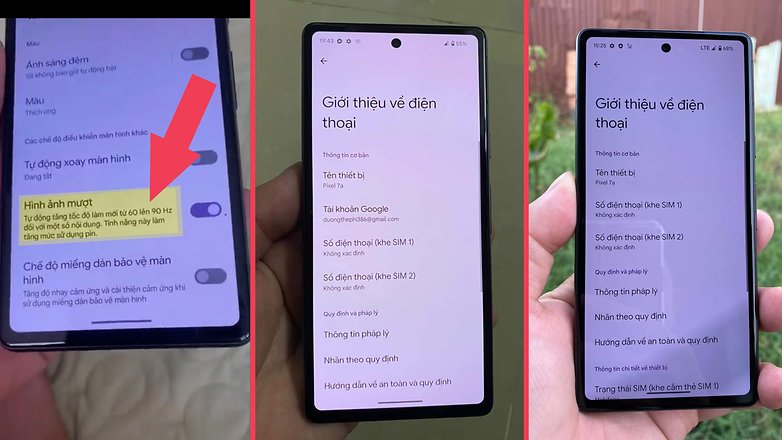 You can clearly see that not so much has changed in the Google Pixel 7a visually from its predecessor, the Google Pixel 6a. On the back, the wide camera bar, also called visor, which goes from the right to the left side. A flush dual main camera on the left and an LED flash on the right. On the front, the front camera is still centered at the top of the display (punch-hole) and relatively wide edges including the chin at the bottom.
Maximum refresh rate gigantic 90 hertz
Speaking of the display: A look at the technical data shows that, contrary to the predecessor, you can now also set a refresh rate of 90 hertz. Only 60 hertz was possible in the Google Pixel 6a (review). We can assume that the Mountain View giant will also use the in-house Tensor G2 processor this year. It already works quite convincingly in the Google Pixel 7 and the Google Pixel 7 Pro, which Camilla (at least) did not criticize in her review.
Now that it seems certain that the corresponding prototypes of the Google Pixel 7a from Mountain View are on their way to the rest of the world, we will certainly get more information about the cheapest Google Pixel smartphone in the next few days. So, is Facebook good for something after all.
What do you think about the fact that Google is apparently only doing a marginal facelift? Feel free to write us in the comments.