Google Pixel 6a Phone at The Best Ever Price on Prime Day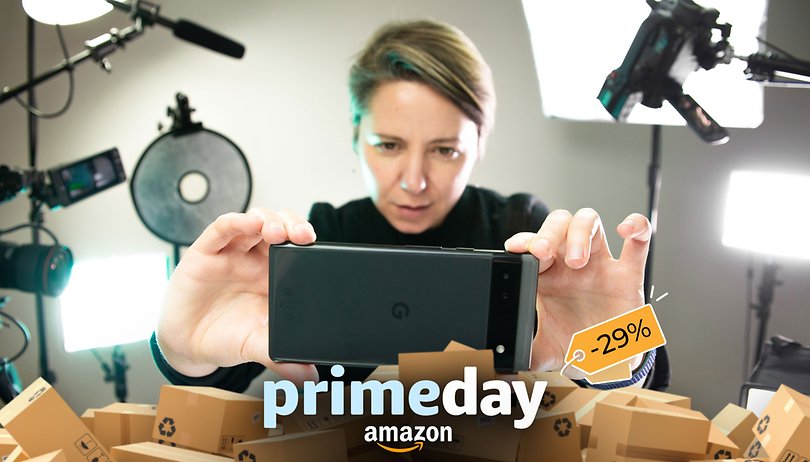 With similar specifications as the former Google flagships, the Pixel 6a punches way above its weight, and has won several comparisons for best camera quality, keeping in line with the Pixel range's fame of computational photography smarts.
The Pixel 6a includes a flagship-level Google Tensor processor, with a balanced mix of high-performance and efficiency cores, paired with Google's exclusive AI features that give the chip's name.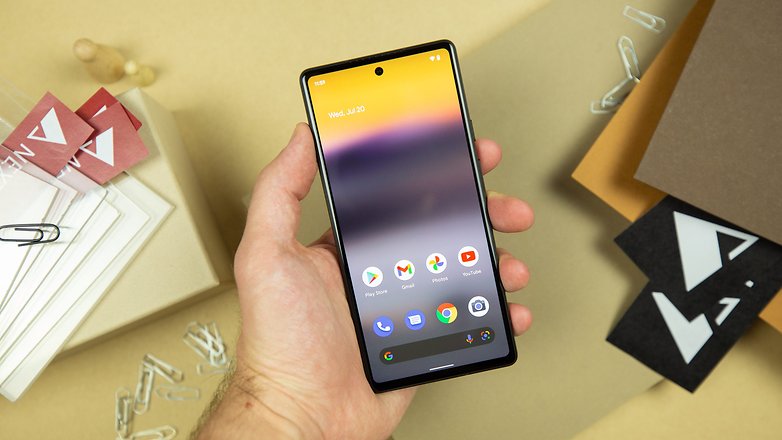 When compared to other smartphones in the same price range, not only the Google Pixel 6a beats them in camera quality and performance but also by having a clean Android experience, with monthly security updates which are promised to keep rolling until 2027.
Amazon is offering the Pixel 6a during Prime Day in all three official colors: Chalk, Charcoal, and Sage (aka white, dark gray, and green) for the same discounted price of $249, down 29% off the $349 MSRP.
If you are still in doubt whether the Pixel 6a deal is a good one, be sure to read nextpit's review of the Google phone, which scored it 4.5 out of 5 stars, and that was published when the phone was at its original launch price of $450.
What type of products are you planning on buying during Prime Day 2023? Share your wish list in the comments below!