Google Fixes Battery Drain and Overheating Issues on Pixel Phones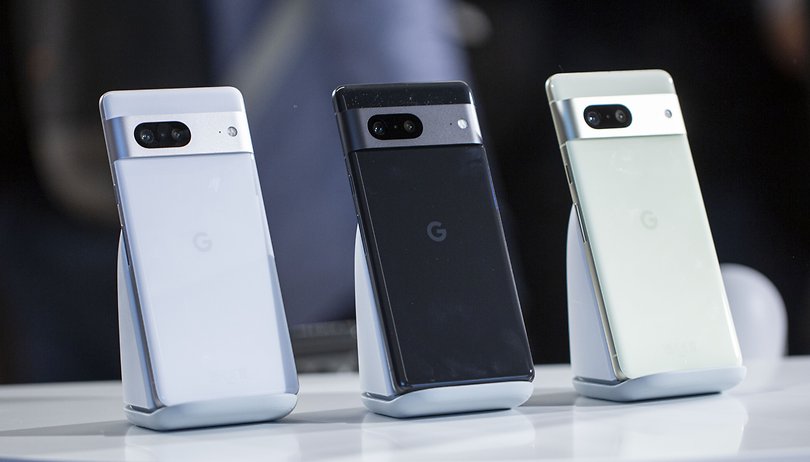 Do you remember Google releasing a security update to Pixel devices earlier this month? Users of the Pixel 6a, Pixel 6 (Pro), and Pixel 7 (Pro) who installed that update have reported battery drain and overheating issues. Google indirectly acknowledged these problems having zeroed in on the root cause. It also released an update to resolve issues for the affected models.
In a statement published on the Google Community forum, the Internet search giant explained that the May 2023 firmware resulted in a backend change in the Google App, which was the culprit. The app subsequently resulted in drastic battery drain with some users reporting that their battery life immediately dropped by half. Furthermore, there were cases of abnormal heating, especially in the older Pixel 6 and Pixel 6 Pro.
Server-side update to fix the battery and overheating on Google Pixel phones
Before the update was released, a few users were advised by Google's support to roll the Google App back to an earlier version or perform a factory reset for the device. Needless to say, the issues persisted despite performing the suggested solutions.
Google added that the fix is arriving via a server-side update. In other words, users will not have to take any steps on their part and should see affected Pixel handsets return to normal operating parameters after applying the update. Likewise, it was hinted that the problems were isolated to the five Pixel models and not the recently launched Pixel 7a (review) or the Pixel Fold.
Did you experience any battery drain or overheating issues on your Pixel phone? We'd like to hear your answers in the comments.