Fix your home Wi-Fi once for all with this Google Nest super deal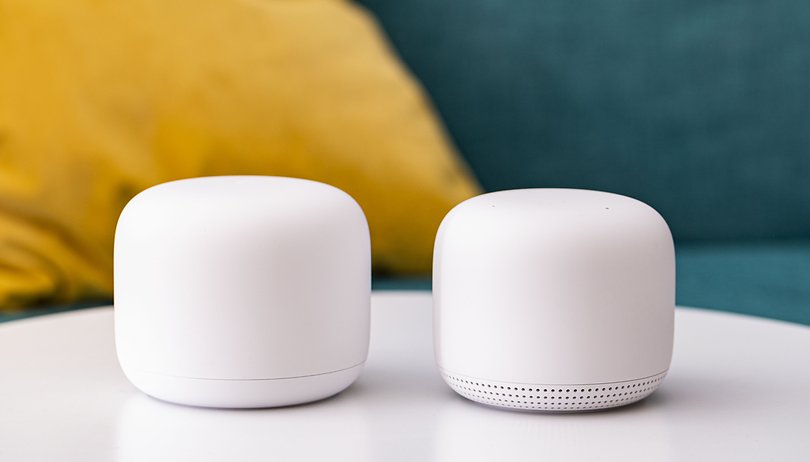 One of the best and most practical ways to improve your home's Wi-Fi coverage is by installing a mesh system, using two or more base stations to extend the range - and hopefully speed - of your wireless connection. And today, Amazon is offering a sweet deal on Google's Nest kit. Check it out.
---
TL;DR
The Google Nest Wi-Fi mesh router is 17% on Amazon.
Two-pack kit offers increased range and better coverage in bigger homes.
---
Instead of the usual $299, Amazon is selling the two-pack kit for only $246.99, offering a real discount over buying each unit (which usually costs $150).
Google Nest mesh Wi-Fi router (2 pack) for $246.99
Why choose the Google Nest?
Almost two years ago, NextPit tested the Google Nest. Besides extending the Wi-Fi coverage in your house, the Google Nest offers features like a microphone and speakers, which can be used to issue voice commands (to Google Assistant, of course), and also to playback music.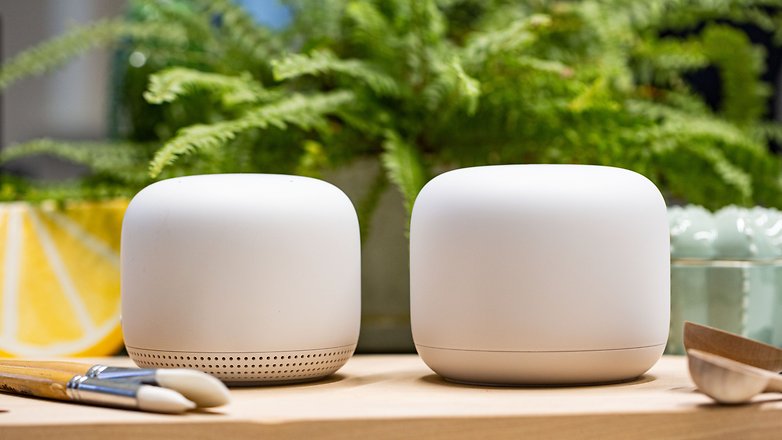 The Google Nest also scores points by being easy to set up, connect the base model to your internet router using the included cable, plug all stations to the power outlet, and then use the Google Home app to scan a QR-code and start using (and setting) your new Wi-Fi connection. Other features include:
Guest network access.
Smart home control.
Automatic updates.
Time restrictions to certain devices.
Priority access to chosen devices.
Did you like this deal? What are your tips to improve Wi-Fi speeds at home? Let us know in the comments!