Styluses with Fast Pair can tell your Pixel Tablet when they need a charge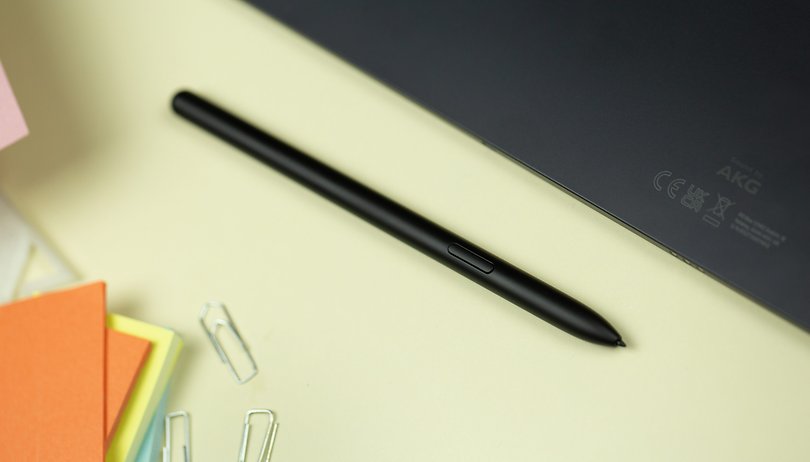 A couple of the benefits of Google's Fast Pair based on Bluetooth LE are the smart battery status alerts and seamless pairing for headphones and supported accessories. It turns out Google is now working to add similar features for styluses as well, which are likely to debut with the Pixel Tablet.
During the Pixel 7 event late last year, Google confirmed the first Pixel Tablet will come with USI stylus support similarly found on Chromebook devices. It has then been further detailed on the Android QPR2 (Quarterly Platform Release) software build release that the stylus will come with basic battery status capabilities.
Smarter notification alerts for Android styluses
Recently it was mentioned these functions will be part of the Fast Pair technology that Google is adding to styluses. Through the decompiled Google Play codes APK Insight revealed it showed a pen or stylus with Fast Pair can provide low battery alerts to the Pixel Tablet or paired device.
Accordingly, the strings are composed of three levels of notifications. There is a pre-warning, low battery, and very low battery. In contrast to Samsung's S Pen alerts on Galaxy tablets, Google's Fast Pair for styluses will be giving expanded abilities to users.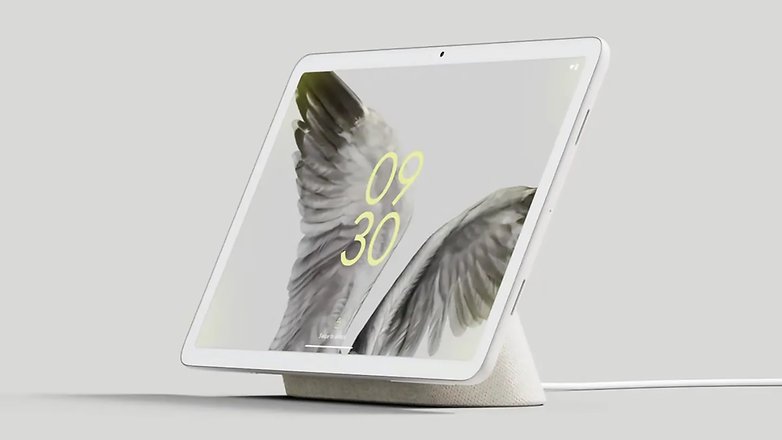 Other Fast Pair stylus features
Besides the notification features, 9to5Google discovered a new Bluetooth battery icon has been added to the Settings Services app of Google. The source forecasts the icon is meant to be made as a stylus battery percent indicator for the Pixel Widget which can be accessed right from the tablet's home screen.
Another feature highlighted from the Android beta release was "Notetaking". Based on the outlet's findings, this would launch a note app and it is presumed that users could customize the feature. However, this is unclear if this is an exclusive function for the Pixel Tablet.
Likewise, all of these related stylus details suggest that Google may also introduce a Pixel-branded pen. Would you expect the search giant to launch its first stylus alongside the Pixel Tablet this year? Let us know your thoughts.