Google's Cross-Device Services allows app streaming on Chromebook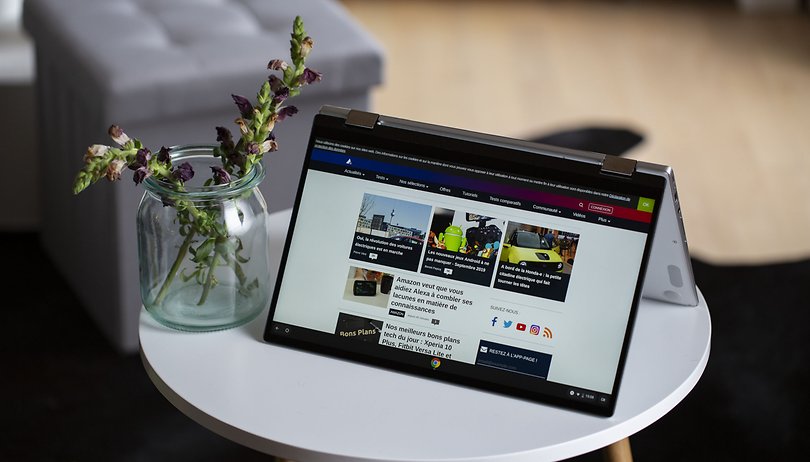 Google is finally enabling Android apps streaming on Chromebooks via the latest Cross-Devices Services app, and this ability is now available for selected users. The feature was first announced last year and has now been added to the existing cross-platform capabilities of the service.
The app allows users to share or manage tasks from an Android device and seamlessly lets you continue your work on a Chromebook. For instance, you can send instant messages to your intended recipients on your Pixel smartphone via a Chromebook. It can be performed remotely or locally within the same network.
How do you activate and use Android app streaming on a Chromebook
Although it is still in beta, it is possible to activate it through a compatible hardware configuration as tested by developer Mishaal Rahman, who also spotted the change. He was able to stream Twitter from the Android 13-powered Pixel 6 Pro and successfully posted tweets on his Chromebook.
Apart from Google's Pixel handsets, compatible Android devices include the Xiaomi 12T, Oppo Find N2 Flip (review), Asus Zenfone 9, and Nothing Phone 1 (review), among others. Updating the app to its latest version, 1.0.285.1, is a must before any magic happens.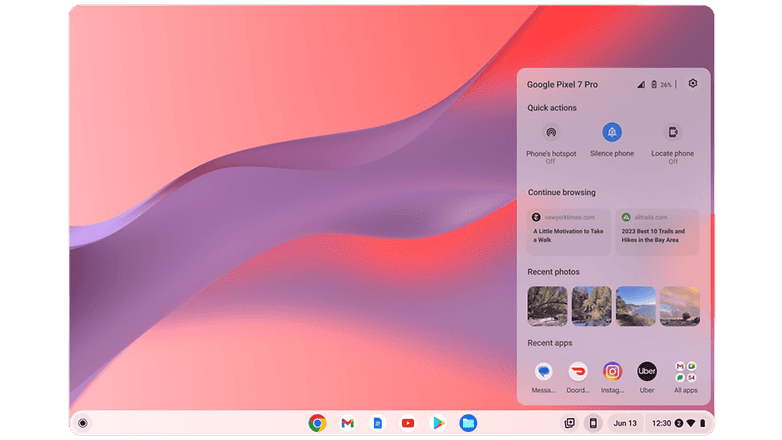 You should also enable the option from your Chromebook via the Phone Hub settings. However, the most important criteria is making sure your account is supported by the opt-in feature, which is solely controlled by Google at the moment. So, there is no way to tell if you have access unless you perform a manual check and test of the service.
Google has yet to publish selected release notes on what would be the scope and limit of its streaming functionality. However, additional testing has confirmed that you're allowed to run multiple apps, make free-form windows, and select your laptop microphone on top of the basic feature, that is viewing your recent apps. Nonetheless, the new feature does seem to drastically improve the entire app experience.
The search giant is scheduled to announce Android 14 next month. It is possible they could offer additional highlights about the updated Cross-Devices Services or roll out the definitive version. The new operating system is tipped to arrive with optimized performance and improved usability, like transforming your Android phone into a webcam for laptops and Chromebooks.
In other words, you get to stretch your smartphone's functionality further on your Chromebook. It is somewhat akin to Samsung's DeX experience, and it would be interesting to see how much more will Google develop this interoperability idea down the road.
Which changes and features do you look forward to most in Google's next OS? Share to us your thoughts in the comment section.