Android and Pixel may get Bluetooth-based tracking feature—How accurate will it be?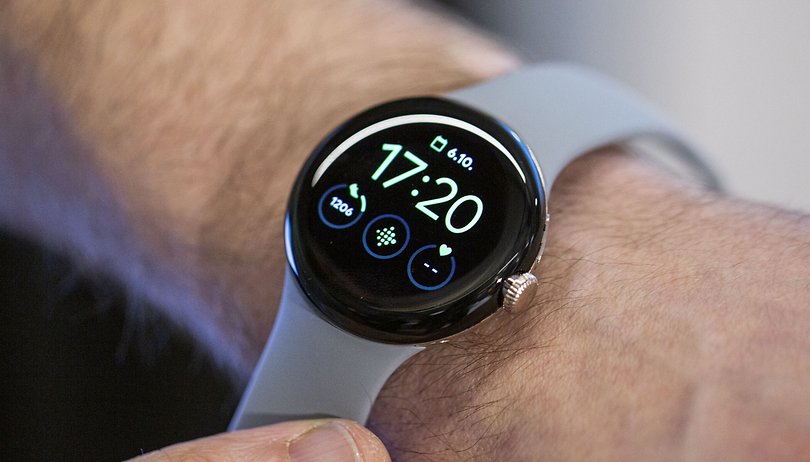 The recent advent of Bluetooth LE and UWB (ultra-wideband) connectivity lead to smarter features on wearables such as headphones and smartwatches. Particularly, these technologies enabled localization even on compact devices. Google is apparently working to give Bluetooth on Android a boost by adding distance proximation.
The findings were spotted by notable Esper developer Mishaal Rahman from the upcoming Android Open Source Project (AOSP) source code. Specifically, it revealed that Google added a new API named Bluetooth Distance Measurement. It should be noted that this API will use Bluetooth RSSI (Received Signal Strength Indicator), which is a method to measure signal strength.
Smart unlock and location tracking on Android via Bluetooth
There are several potential uses for this system if applied to Android smartphones and wearables. For instance, it could enable intelligent unlocking functions between a phone and a smartwatch. Similarly, Google showed a new Smart Unlock feature during CES 2023 where the Pixel 7 can be automatically unlocked if the Pixel Watch is within a predetermined distance.
Another application for this framework is it can track lost devices like one side of the Pixel Buds Pro (review) using Bluetooth approximation. The data gathered and measured will be converted to distance and then projected to a connected phone or tablet. It is comparable to a souped-up version of Google's Fast Pair that calculates the device's battery status instead of distance.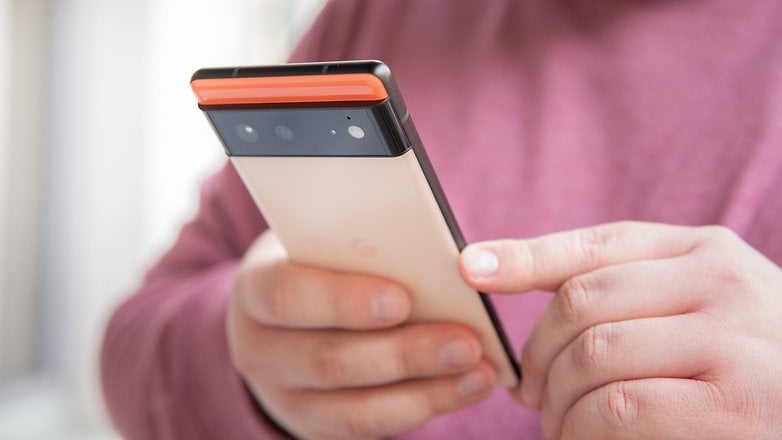 Apart from the interesting cases, it's unclear when exactly is Google publicly releasing the feature. It may arrive first on Pixel-branded devices through a Pixel Drop release or Android 14 OS. Furthermore, it is presumed that this advantage won't be exclusive to Pixel-branded devices since it relies on the conventional wireless Bluetooth standard.
The only caveat of Bluetooth RSSI is that it has a low accuracy level given it relies on approximation, possibly it should produce a meter or less of deviation. It also does not allow guided or indoor turn-by-turn positioning similar to UWB. But that is something Google should look forward to in the foreseeable future.
What are your thoughts on Android's Bluetooth-measuring capability? Do you think this will be a key feature you will consider before buying your next device?