According to Google, these are the best apps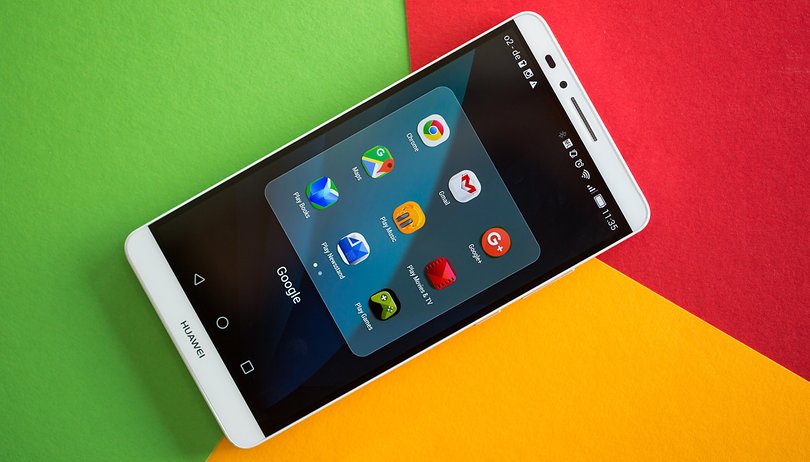 Google has now introduced its new selection of Excellence applications. The objective? To give more visibility to applications and games that are not ranked at the top. To guide you through them, we've put together the list of the Android apps that have been selected by Google this Spring.
Android Excellence: what's it all about?
Launched last year, Android Excellence offers a list of the best games and apps. Google rewards applications "that set the bar for high quality, great user experience, and strong technical performance."
The most interesting thing is that it's updated regularly, by humans, not algorithms! Google is following in Apple's footsteps by developing an editorial policy regarding its apps and all of those featured are available for free on the Google Play Store. We think this is a great initiative.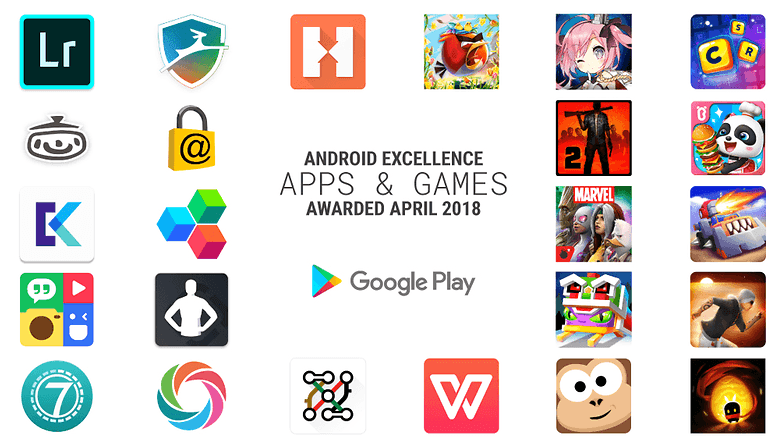 Here are the winners
For the first selection, Google has chosen the following, including both general applications and games:
Android Excellence Spring 2018 apps
Android Excellence Spring 2018 games
What do you think of Google's selection? Do you ever check this category?