Garmin Launches Venu 3 with Bluetooth Calling and Nap Detection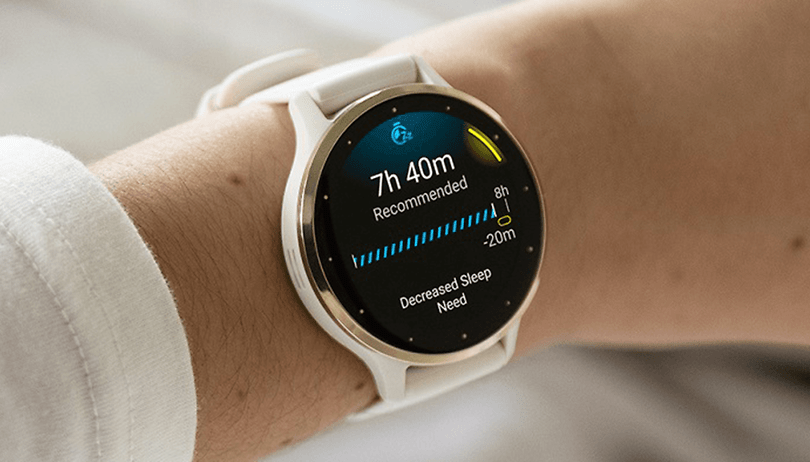 Garmin has announced the Venu 3 and Venu 3S GPS smartwatches. These are considerable upgrades to the Venu 2 duo in terms of tracking and smart features but share design with the more capable Venu 2 Plus that we reviewed. The improvements suggest Garmin is also hiking the price sticker of the latest watches, which retails at $449.
Garmin Venu 3 has up to 14 days of battery life
The Garmin Venu 3 and Venu 3S mainly differ in case size by having a 1.4-inch and 1.2-inch AMOLED touchscreen, respectively. The panel is protected by Gorilla Glass 3 and can output on-screen workout animations. Both mirror the circular form of the Venu 2 Plus along with the stainless-steel bezel and the number and positioning of the three buttons.
Besides the size and weight, the Venu 3 comes with a longer battery life of 14 days in smartwatch mode. The smaller Venu 3S is no slouch either as it gets 10 days of endurance between charges, but this reduces to 5 days if using the always-on display.
New health and sport features on the Garmin Venu 3
Beyond the exterior hardware, Garmin gave the Venu 3 numerous enhancements in the health and fitness department. The Wheelchair mode is a brand-new function that adds activities specific to users in wheelchairs. This tracks the metrics such as pushes and weight shift as well.
At the same time, there is now a sleep coach and nap detection on top of sleep scoring. The morning report gives personalized views for sleep, recovery, and HRV, which is similar to more premium Garmin devices. But specific to fitness is the support to create custom interval workouts during pauses of running or cycling. Plus, there is now a meditation activity catering to yoga and related practices when managing stress.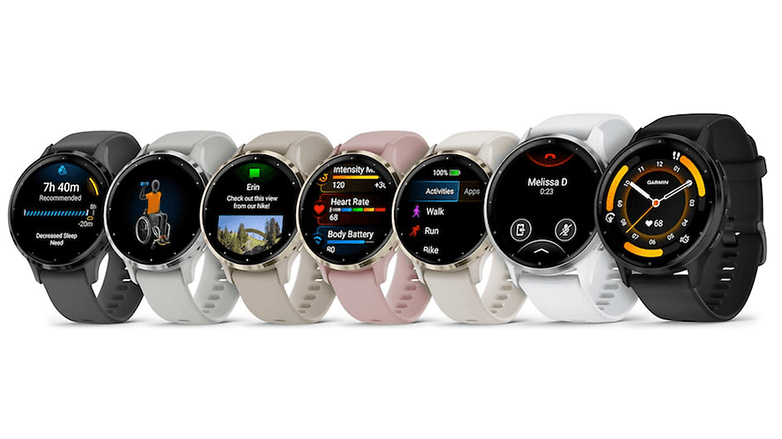 When it comes to smartwatch capabilities, the Venu 3 and Venu 3s have a built-in microphone and speaker. The new hardware components enable users to manage calls or use voice assistants from the smartphone right on the smartwatch when connected through Bluetooth. Another nice touch is viewing images attached to messages in addition to the smart notifications.
Where you can order the Garmin Venu 3 and Venu 3S
Garmin's Venu 3 is available in a two-tone finish of white/silver and black/slate and ships with an etched bezel. On the other hand, the Venu 3S has a soft or etched bezel but can be had in different colorways. These include gray/slate, gray/silver, gray/gold, pink/gold, and ivory/gold.
Any of these options is priced at $449. Alternative to Garmin's store, Best Buy has the smartwatches listed where the Venu 3 gets all variants available while three for the Venu 3S.
Would you consider a smartwatch with a longer battery life than one with several smart features? If you were to choose between a Garmin watch and an Apple Watch, which one will you pick? Tell us in the comments.