The Galaxy S5 Experience: test the S5's features via an app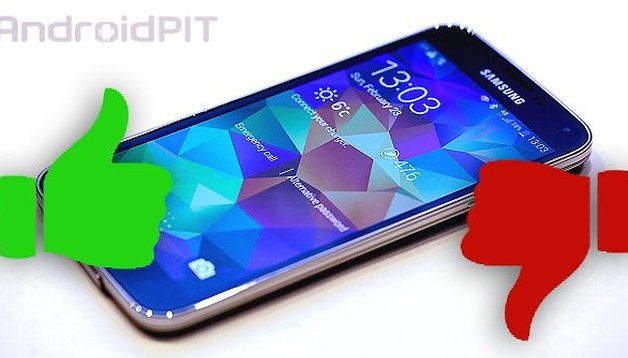 If you recently followed our tutorial to get your Galaxy S4 looking like a Galaxy S5, you might be interested to know that Samsung has released an app that will walk you through the various new features of the flagship device. So if you're thinking about updating you can get the Galaxy S5 experience to help you make a decision.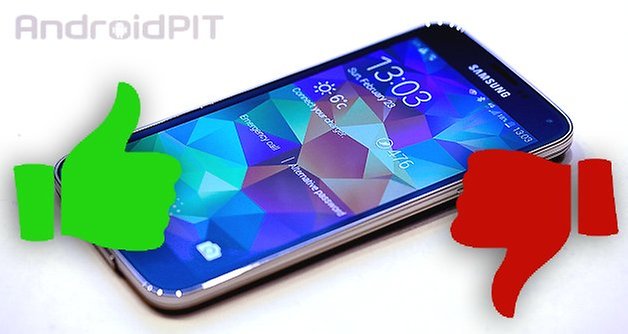 The Galaxy S5 Experience (yes, it's actually called that) is a little bit of marketing to be sure, but it's a nice offering to let possible customers get a feel for the S5 without having to go into a store to play around with one. Of course, many functions won't work like the fingerprint scanner but you'll get a nice walkthrough tour of what you'll be getting in the full-blown flagship.
The whole shebang is touted as interactive, and while you won't have access to all of the S5's features you will get to see a hands-on S5 video as well as being able to see S Health in action along with the Gear 2 and Gear Fit, the Download Booster and several camera functions. You'll still be able to get a feel for the functions that aren't possible to demo, like the water-resistance or fingerprint scanner, and you'll get plenty of promotion for accessories and wearables as well.
Have you checked out the Galaxy S5 Experience? What do you think of the idea?