Free apps for Android and iOS: grab them while you can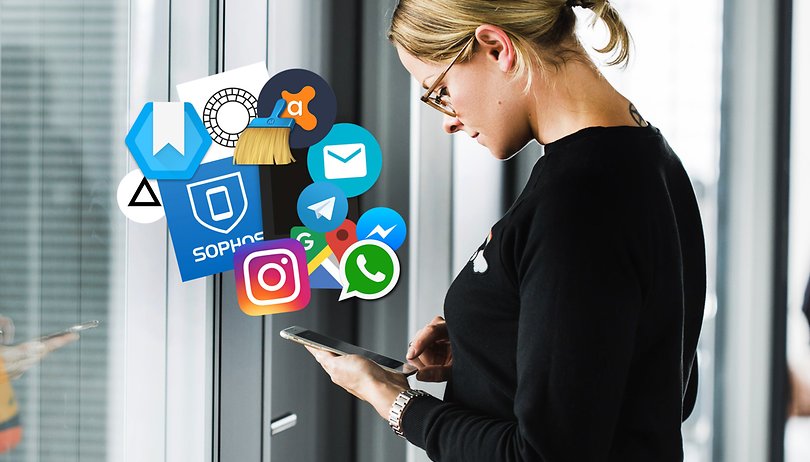 The week is coming to an end. Once again we have thrown ourselves into the app pool and fished for apps that are currently free for you download. Here's what we have found for your iOS or Android smartphone this week.
It is not always easy to keep app lists up to date. Therefore we are always very happy if you tell us that an app is no longer available for free. For this, I would like to thank you at this point. If you have noticed any apps that are currently available for free and are missing from this, please let us know in the comments. But for now, I wish you a lot of fun with our list today.
Free apps for Android
Games
The Enchanted Worlds (free instead of 4.29 Euro): An adventure game that takes you to strange worlds in search of magical books. Besides beautiful graphics, the game offers you some puzzles that are begging to be solved.
Pirate Defender Premium: Captain Shooting Offline (Free instead of 2,09 Euro): Set sail and become a pirate. In this shooting game, you fight your opponents with bombs, dynamite, and other weapons. With the premium version, you unlock pistols, avoid advertising, and get 10,000 pieces of gold (in-game, logically).
Productivity apps
Free apps for iOS
Games
Productivity apps
Unfortunately, we are already done with this week's list of free apps. Are there any apps that are no longer available for free or have you noticed any errors? Please let us know in the comments.