Not Convinced of Pixel Watch? Fitbit Sense 2 is Now $50 Cheaper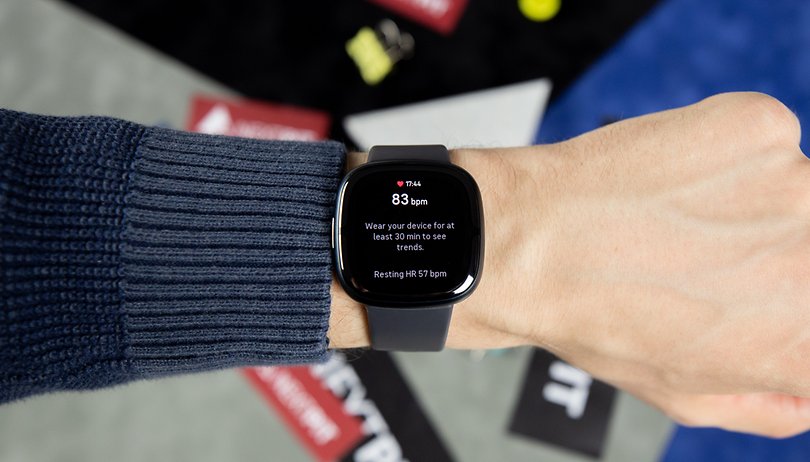 Among the few devices that weren't discounted during Prime Day was the Fitbit Sense 2. If you're particularly waiting for a great opportunity to buy the smartwatch at a discounted price, now is the time to do so. Amazon and Best Buy are both offering the smartwatch at $249, which equates to a $50 price reduction (17 percent).
Regardless of which store you're picking it up, all three colors of the Fitbit Sense 2 (review) get the same discount, including the graphite or dark gray that our colleague Stefan tested.
Why it makes sense buying the Fitbit Sense 2 than the Pixel Watch
With the current price, the Fitbit Sense 2 might be a better purchase than the Google Pixel Watch 2 (review) and especially over the first Pixel Watch for a few good reasons.
First off, the biometrics sensors on the Fitbit Sense 2 are the same as the Pixel Watch 2, meaning you benefit from extended health tracking including added physiological data like stress score and sleep quality through the continuous EDA. There is also a built-in temperature sensor on the Sense 2 in addition to the ECG and multipath heart rate and blood oxygen level monitoring.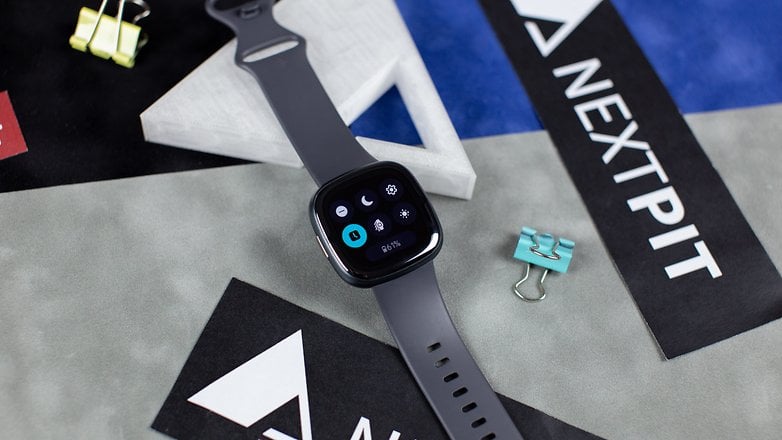 Unlike Pixel watches, Fitbit's trackers and smartwatches like the Sense 2 already come with automatic workout detection along with more than 40 types of exercise modes. Plus, there is now support for Google apps such as Wallet and Maps, similar to the Pixel counterpart.
Battery life on the Fitbit Sense 2 is another major selling point that it is preferred. Between charges, the smartwatch can last up to 6 days in combined use with all-day monitoring and a few exercises with the GPS enabled.
Each Fitbit purchase also ships with a free 6-month Fitbit premium subscription that provides more in-depth insights of vital health and fitness data. Likewise, what do you think of the Sense 2 at this rate?