Destination Star Trek: Essential apps for the modern Trekkie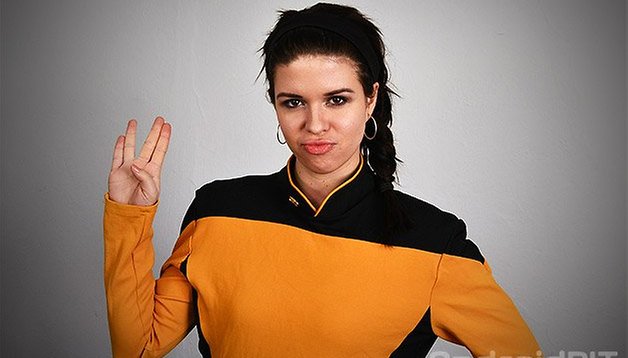 Trekkies are where it's at! Germany saw a ginormous Star Trek convention take place this past weekend in Frankfurt where even Captain Kirk was present. Our troupes are at the Mobile World Congress this week, checking out the Galaxy S5 and other cool stuff, otherwise I'm sure some of our closet Trek-lovers would have surely gone to Frankfurt, or maybe not. Here are some apps that any Trekkie shouldn't have to live without.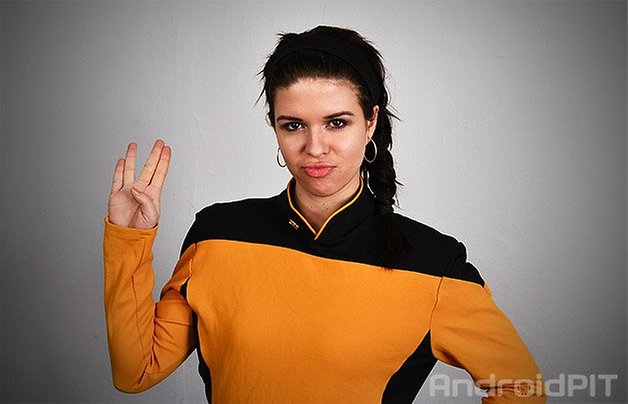 DashClock Stardate
Someone suddenly asks you for the sidereal time (stardate). Instead of a few embarrassing seconds where you stare blankly back at the person, just pull out your smartphone and check out DashClock Stardate, the app will always show you the current sidereal time.
Star Trek ToDo Agenda
What would life be without a decent smartphone with a to-do app? Between the repair of the matter-antimatter reactor and filling the Dilithium supply, the appointment to rendez-vous in the Holodeck and other important appointments and activities that need a reminder, it's hard to keep track. Star Trek ToDo Agenda offers the usual functions, like memos, to-do lists, a calculator - even a widget is included. Bonus: it comes with the original LCARS look and the sounds from the series.
Star Trek Episode Guide
Star Trek spans over five series with hundreds of episodes and over 700 hours of footage. Keeping track of it all would be a life's work. That's why it's better to turn to the complete episode guide which collects every episode and every movie with detailed content summary and in chronological order, alternately after the broadcast date and by internal chronology of the Star Trek universe. The whole comes with the designed that we've all loved since 1987.
LCARS Go Launcher Ex Theme
Let's face it, we've all wanted to wear a Star Trek uniform or at least own some tablet à la Star Trek The Next Generation? Thanks to the extension to the popular GO Launcher EX, your smartphone can now becomes the TNG computer console. For just 1.70 USD, are you in?
How do you fill your Star Trek needs?