Meta Quest 3 and Meta Smart Glasses Are Official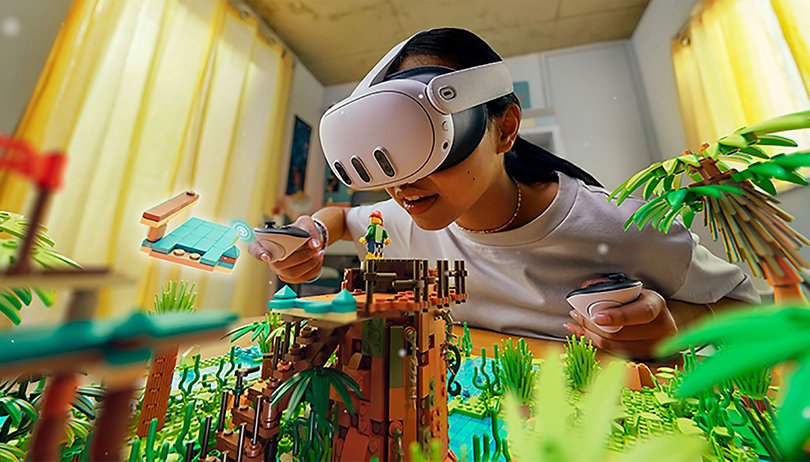 At Connect 2023, former Facebook founder and current Meta CEO Mark Zuckerberg presented the successor of the very successful Meta Meta Quest 2 (review) - the Meta Quest 3. Thanks to the Snapdragon XR2 Gen 2 presented yesterday, the standalone VR glasses are not only significantly faster but have also lost a lot of weight. As a small surprise, there was also the Meta Smart Glasses in cooperation with Ray-Ban, which also has a new Qualcomm processor—the Snapdragon AR1 Gen1—and offers impressive augmented reality.
Meta Quest 3 now available for pre-order!
Yesterday evening, the time had come and the Meta Quest 3, which had already been teased in advance, was unveiled by Mark Zuckerberg. The VR/MR headset (virtual and mixed reality) is now available for pre-order for 499.99 USD (549.99 euros) and will start shipping on October 10. Those who prefer 512 GB instead of the 128 GB internal storage will have to invest 649.99 USD (699.99 Euros). However, you will also get the game "Asgard's Wrath 2" for free. If you treat yourself to the 512 GB version, you'll get a free "Meta Quest+" subscription for half a year.
The Meta Quest 3 is focused on gaming, unlike the Meta Quest Pro we tested. This is shown by the 100 new VR applications from the gaming, fitness, and entertainment categories announced until the end of 2023. In addition to The Walking Dead: Saints & Sinners, we can expect the battle royale action game POPULATION: ONE and the boxing and fitness app Supernatural. The highlight: starting in December 2023, Meta announces support for Xbox Cloud Gaming.
The new headset main selling point is, according to Zuckerberg, its double graphics performance compared to the Meta Quest 2 (formerly Oculus Quest 2) and the 30 percent better display resolution (1218 PPI). Likewise, the company has worked to improve the weight and wearing comfort. With the new lenses, Meta has managed to make the Quest 3 40 percent thinner and still guarantee a very good fit for eyeglass wearers.
The new Elite headband for $69.99 (79.99 euros)—and with battery for $129.99 (€149.00)—is supposed to contribute to optimal wearing comfort. We will soon see for ourselves because of course the Meta Quest 3 is already on its way to the nextpit office for testing.
Ray-Ban | Meta Smart Glasses
As a small surprise, Mark Zuckerberg also had a collection of augmented reality glasses designed together with Ray-Ban called Meta Smart Glasses. Think of it as a more elegant alternative to the Google Glass (RIP). The smart IP54-certified next-generation data glasses will be available for $299 in selected countries from October 17.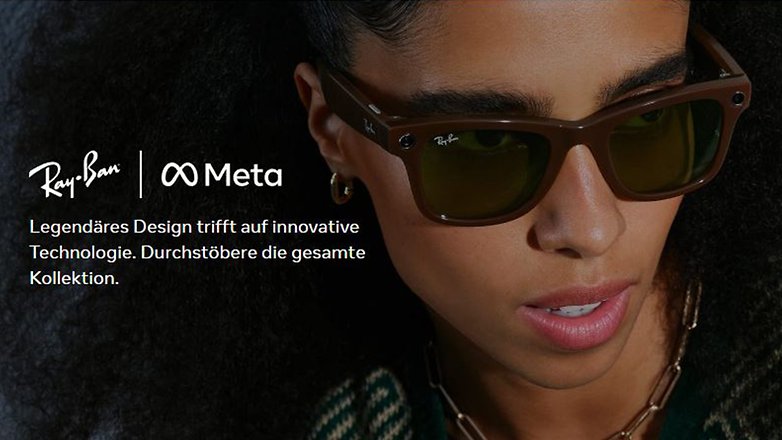 Just so you know, starting next year, the smart glasses should get an update that will let you see live translations by Google in the head-up display.
So, who of you is already hooked on VR or MR? Write us your experiences below in the comments!