Clash of Clans cheats, tips and tricks: the ultimate guide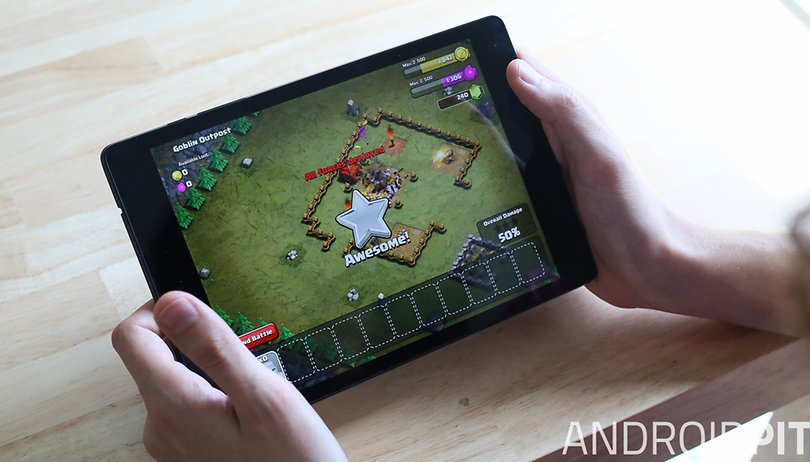 One game is discussed more than any other at the AndroidPIT office, and that's Clash of Clans. Everyone wants to improve their skills and get more gems in Supercell's classic strategy game. So to give you the edge against the competition, we're delivering you the best Clash of Clans cheats and tips we can find.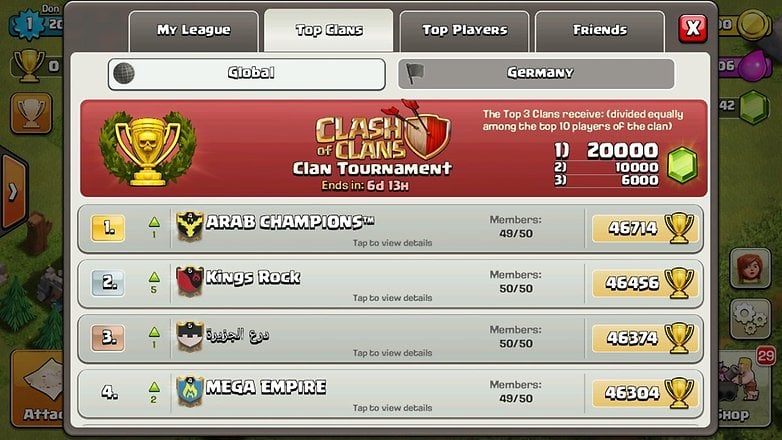 How to get free elixir
Ensure that your army camps are at full capacity.
Begin the laboratory upgrade for wall breakers.
Now queue up as many wall breakers as possible in your barracks.
Once the lab has finished, cancel the queued wall breakers. You will receive a refund for the troops at the upgraded elixir cost.
How to protect your elixir overnight
Ensure that your army camps are at full capacity.
Queue up as many wall breakers as possible in your barracks.
As your army camps are full, the elixir will be "spent" and will no longer be at risk.
Cancel the build order when you next play and your elixir will be restored.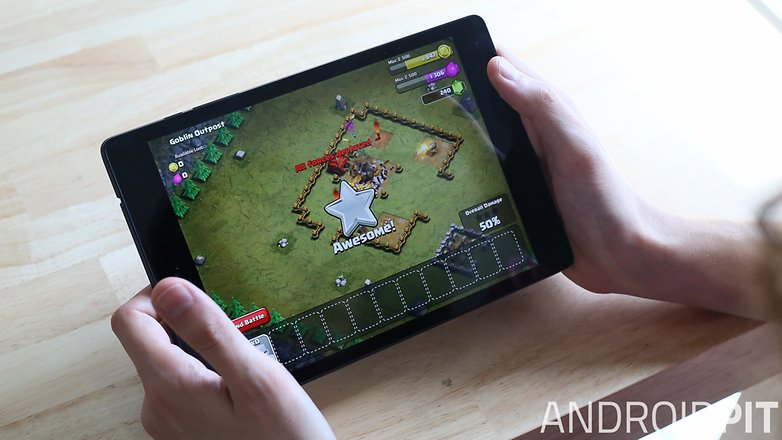 Clash of Clans tips for beginners
Join a clan: Not only does joining a clan provide an enjoyable social setting, but it can add something productive to your own game. Troops donated to help you out in battle, and co-ordinated raids can bring in some big rewards.
Build structures close together: When structures are close together they are easier to defend and turrets can cover more of them at once. In addition, try to make sure there are as many walls between your resources and the outside as possible.
Place your strongest defense units in a central location: this will mean they take longer to get to and destroy.
Don't waste your gems speeding up production: gems are hard to come by, so only use them when you are desperate or have an abundance of them.
Be careful sending too many troops to attack: Troops sent into battle don't return, even if you are victorious. Be careful not to use too many on an attack.
How to get free gems in Clash of Clans
One of the most frequently requested Clash of Clans cheats is how to get free gems. To do this, try removing obstacles like trees, rocks, and bushes from the field - in doing so you will occasionally find gems. And don't forget that gems are granted when you reach certain Achievements. Stealing 100,000,000 elixir, for example, will grant you 20 gems.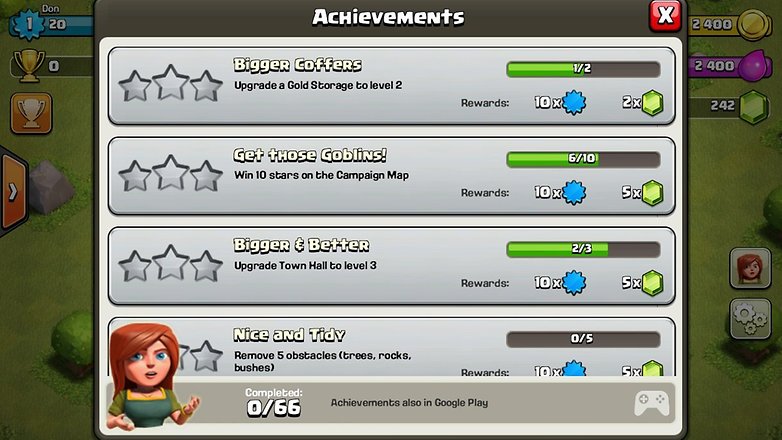 A note on Clash of Clans hacking: installing a Clash of Clans hack to get unlimited gems, gold or elixir is illegal. This is how the developer, Supercell monetizes the game: installing software to elude this is tantamount to theft. Clash of Clans hacks can also be harmful to your device and/or computer. In addition, using codes to get gems for free is not advised for the same reasons. Just use our Clash of Clans tips instead.
We hope these Clash of Clans cheats helped you out. Let us know in the comments below what other games you'd like tips for.