Chrome's incognito mode isn't as private as you might think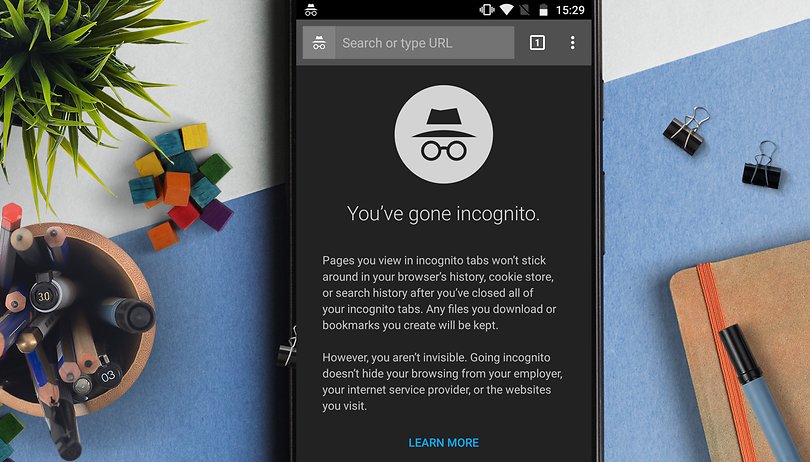 A lot of users use Google Chrome's incognito mode to surf the web without leaving a record. However, it seems that on the mobile version of Google Chrome this private mode is not so discreet after all, and for some this is rather bad news.
The purpose of private browsing on Chrome's incognito mode is to be able to surf the Internet without the browser recording information: no history, no cookies or other data. Of course, the sites you visit keep track of your passage, but this mode of navigation should theoretically prevent other members of your household from discovering which sites you are visiting. As you might imagine, this mode is particularly popular for accessing erotic content online. But you might want to think twice before getting frisky with your phone.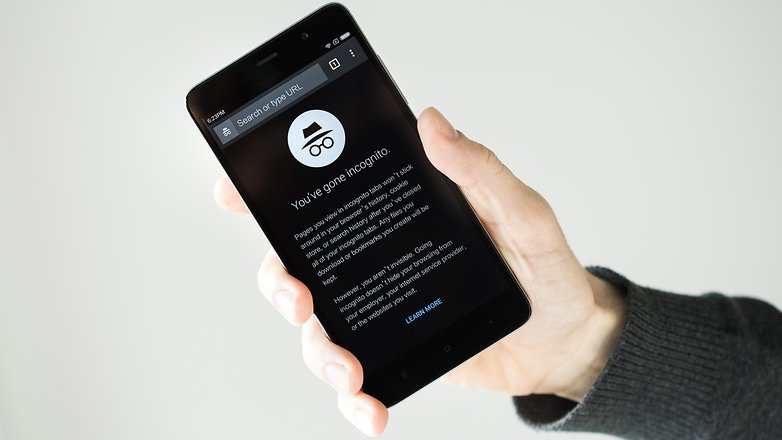 This supposedly private browsing method is not as discreet as it seems. Android phones keep a notification log of user activity and using Chrome mobile, even in incognito mode, leaves a record. It's not all that easy to find, but as one user points out on Reddit, one can use a launcher app to track the activity on the device to uncover a log of the supposedly private record, including the titles of videos watched, with simple playback controls too. Uh-oh.
Of course not everyone will make the effort to try and get this information, but the person who knows where to look may find some surprises. Anyone worried by this news for whatever reason should perhaps try Firefox Focus, which is much more discreet since nothing appears in the logs. You're welcome.
Which browser do you use on your device?