Is the boAt Smart Ring the Ultimate Fitness Tracker Replacement?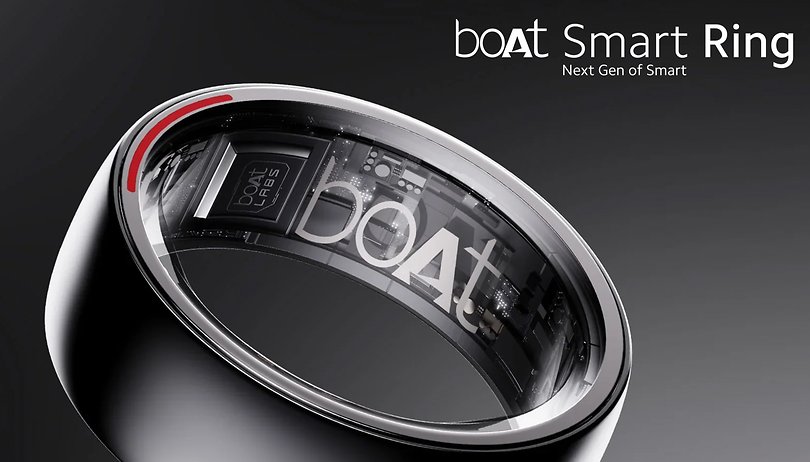 boAt Smart Ring: The next generation of smart wearables
The Indian company boAt might not be that well-known in this country until now, but it has already made a name for itself as a smartwatch and wearable manufacturer in its home country. On its homepage, the company now presents us with a smart ring, which is not yet for sale, but is already described and advertised quite extensively.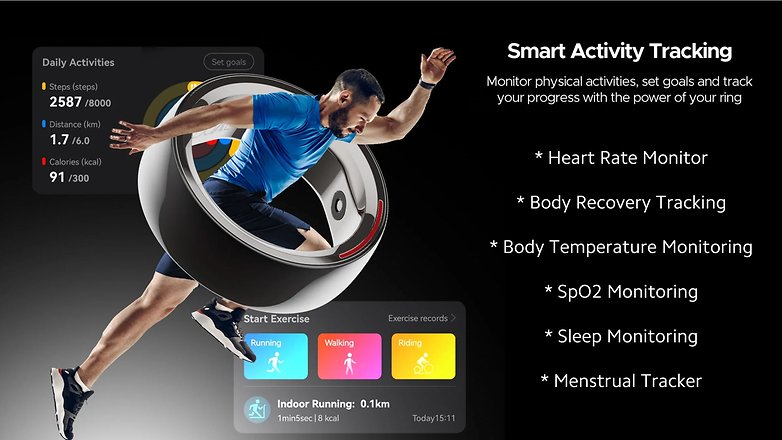 The boAt smart ring comes in three sizes: 17.3, 19 and 20.6 mm. According to the description, the material is a mixture of ceramic and metal. It is equipped with a wide variety of sensors such as one for heart rate, SpO2 measurement and movements.
But one of the special features should be the skin temperature sensor, since, as we know at the latest from Camila's series of posts on tracking female menstruation, this is an essential component for accurate analysis.
Since boAt's smart ring does not have a display like a standard fitness tracker or smartwatch, pairing it with an Android or Apple smartphone to analyze the tracked data is essential. Incidentally, the boAt ring app is already available in the Google Play Store and the Apple App Store. Another hint that the ring is about to be unveiled—perhaps at Berlin's IFA on September 1?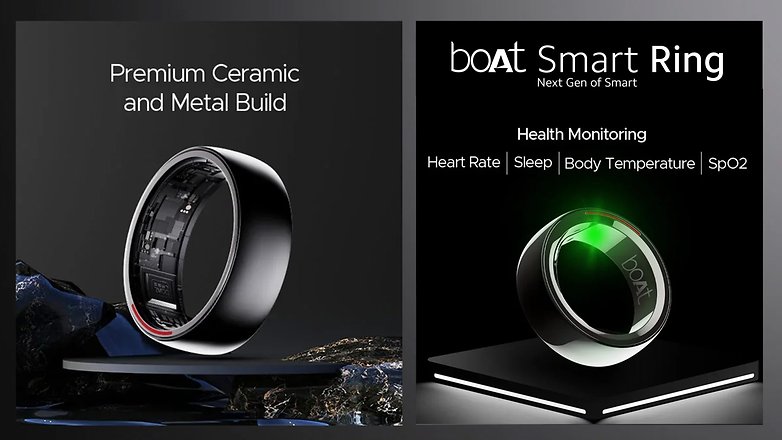 The so-called "Smart Touch Control" also sounds interesting, with the help of which compatible smartphone applications such as Spotify can be controlled by swipe gestures. The smart ring from boAt is 5 ATM certified and should last an impressive seven days on one charge.
What do you think of the next generation of "fitness trackers"—regardless of the fact that they are currently still outrageously expensive? Do you find the smart rings more advantageous than some smartwatches or smart bands? You are welcome to write us your opinion in the comments below.