Power Your Trips: Save $300 on Bluetti's AC180 Power Station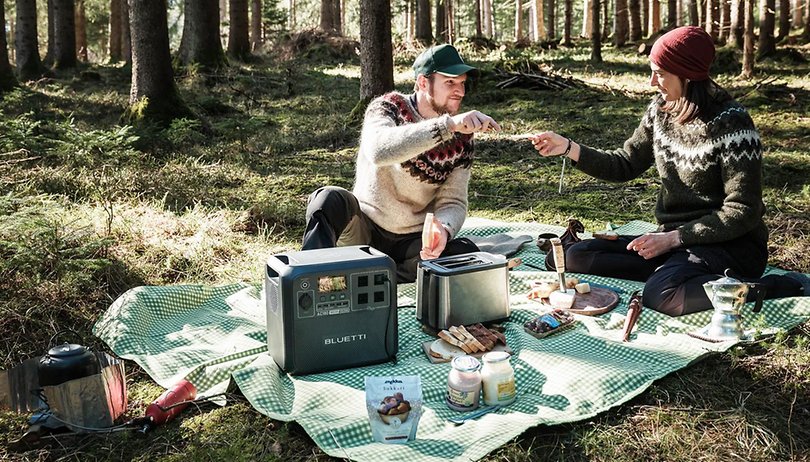 Summer means more planned off-grid trips for most. So, if you're in the market for a portable generator to bring with you or just a backup power supply at home, Bluetti has its latest AC180 power station on sale with a steep $300 price reduction.
The Bluetti AC180 cost $1099 when it was launched, but the current early bird promo reduces it down to $799. This translates to a $300 savings or 27 percent off the regular price of the newly released power cube.
Why should you consider buying the Bluetti AC180
Bluetti's AC180 is a power station in the mid-tier category. It comes with an LFP (lithium iron phosphate, or LiFePO4) battery of 1152 Wh capacity. This type of cell has a longer lifespan. The company says it can hold 80 percent of its health after 3,500 complete charging cycles. At the same time, a 5-year warranty is bundled for added peace of mind.
Additionally, the Bluetti AC180 is rated for 1800 watts output, enough to power a refrigerator for several hours or fully charge a smartphone for up to 60 times. There is a turbo mode that energizes high-powered devices like an air conditioner. Charging the block is done swiftly with 80 percent of the battery level refilled in just 45 minutes. More importantly, solar charging is supported using panels with a 100-500 W rating.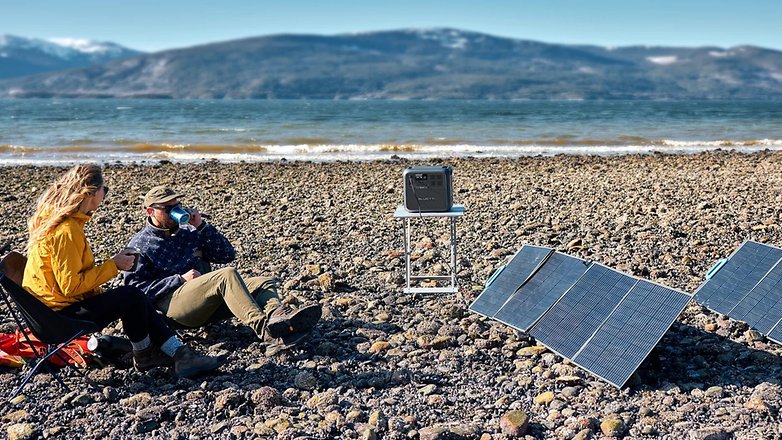 In terms of ports, you can find four AC sockets along with a full-sized car DC socket and a plethora of USB-A and USB-C ports. At once, the power station is among the lightest and most compact. Bluetti says it can be carried with one hand as it only weighs 35.17 lbs (16 kg). A nice touch found is a 1.7-inch LED display, although you can use the Bluetti iPhone and Android app if you want to manage right from your couch.
What do you think of the new Bluetti AC180 portable station? Would you like to see similar deals? Hit us up in the comment section.