The best smartphones with replaceable batteries you can buy in 2019
Update:

Best budget option added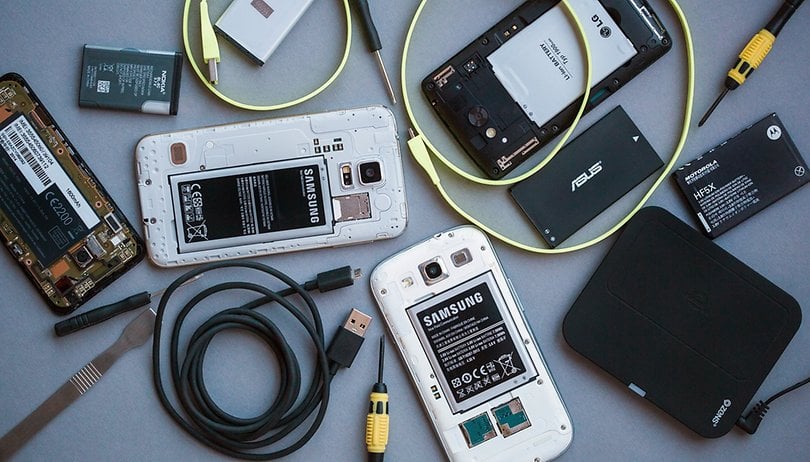 Smartphones with removable batteries are a contentious topic. Many readers want this feature to return to flagship devices, but it is not on Android anymore and it doesn't look like it will be making a return in the future. But never fear, here is a list of the best smartphones of the moment with removable batteries, now including the Moto G5.
Nokia 1
This budget Nokia is the cheapest smartphone that can still do a solid job. It runs Android and, crucially, has a removable battery. When it launched in early 2018, it was sold for 99 euros on the continent. Today, you can pick up a new Nokia 1 for as little as $59.99 in the US or £59.99 in the UK.
Sure, it's only got a 4.5-inch low-resolution display, just a single GB of RAM, and only 8 GB of internal storage, but its Android Go software means that you don't really need much power to get your daily tasks done. You can always expand the storage with a MicroSD card too.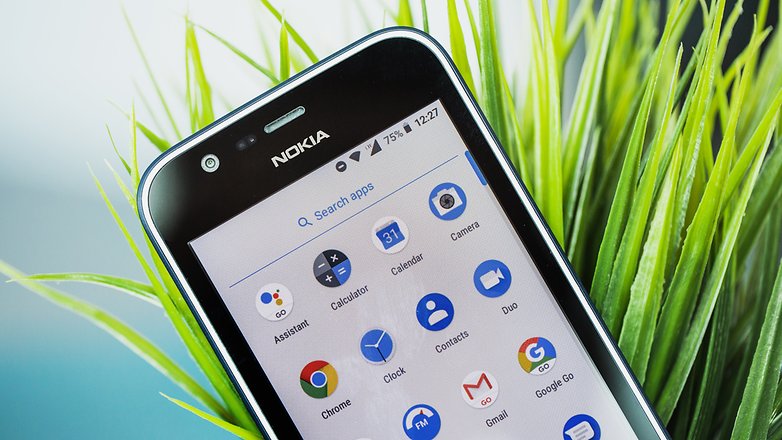 LG V20
LG really tried to distinguish itself last year with the modular G5 and the V20 - a unique 5.7-inch phablet. The LG V20 has a dual screen and ships with Android Nougat. While a lot of phones are moving away from removable batteries and even headphone jacks, the V20 has kept both, despite also having a USB Type-C port.
The LG V20 offers a high definition (1440 x 1560) 5.7 inch IPS LCD screen, with a pixel density of 513 ppi. In theory, the device should be able to withstand being dropped from about 4 feet, as it has a MIL-STD 810G military certification. Similar to other 2016 flagships, it includes the Snapdragon 820 processor with an Adreno 530 graphics chip and 4GB of RAM.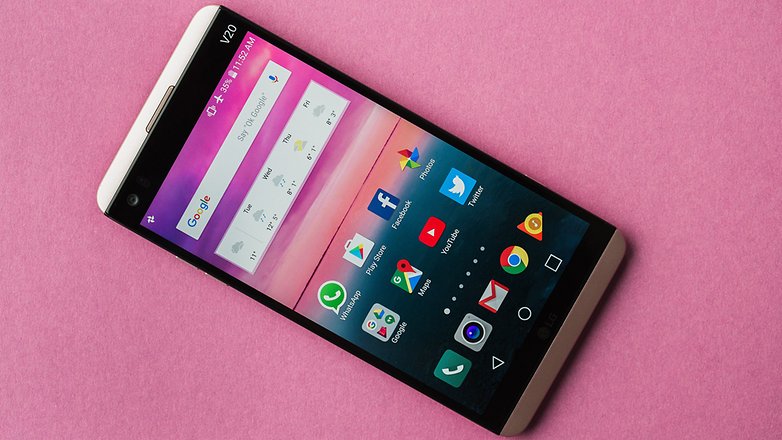 Galaxy Note 4
This is an older device (2014), but it's still on of the best smartphones with a removable battery. More of a phablet, this stylus-holstered bad boy still packs a punch even compared to some recent Samsung phones. Besides, you can now get it at quite the low price.
When we compare the display of the Note 4 to some of the newer devices on the market it still looks good, and in some cases, better. The 5.7-inch AMOLED screen comes with a 1440 x 2560 resolution (518 ppi) and does it ever look crisp. It delivers some rich colors and vivid detail.
The removable battery is 3,220 mAh and performed well in our benchmarks. And it needs to be big to handle the Snapdragon 805 backed up with 3 GB RAM. And I personally still love the design of the Galaxy Note 4 with its good balance of metal and plastic.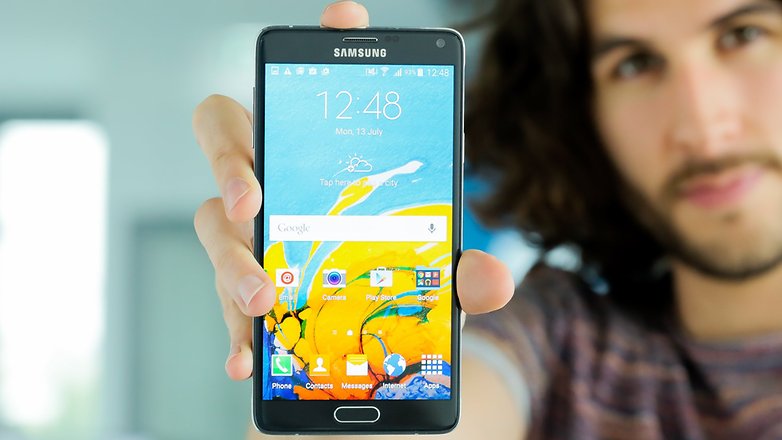 LG G5
The LG G5, released in 2016 and unveiled at MWC, certainly packs a ton of features but is still more of a niche device. It has modular expandability that only really appeals to more heavy smartphone users and not the casual buyer.
But don't let this dissuade you from buying the LG G5, even if you aren't the kind of buyer who needs extra modular abilities. It comes with some impressive specs like the Qualcomm Snapdragon 820 backed up with 4 GB RAM and 23 GB internal memory. And it comes with Android Marshmallow right out of the box.
The biggest drawback for the LG G5 is the price. It started around $800, and while the prices have changed, the device is still pricey. Unless you need the benefits of its 554 ppi display or the modules, I would choose one of the other devices on this list.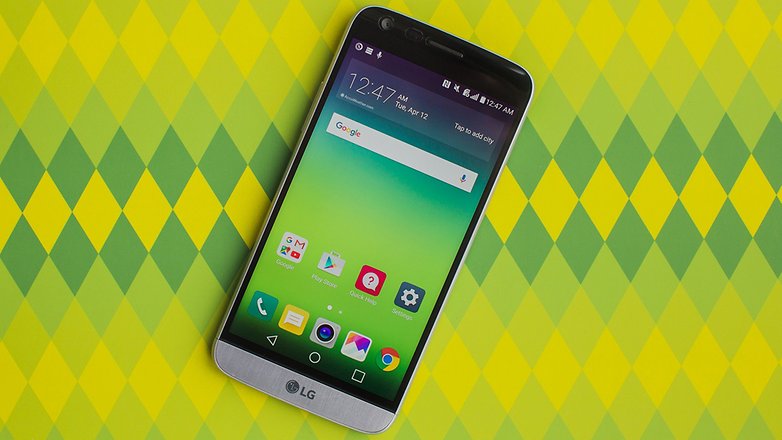 Samsung Galaxy S5
The Galaxy S5 is a bargain for its current price to performance ratio. The performance and battery life are still very good and the device takes decent pictures. Getting this smartphone, even today, is a smart idea. This 2014 device still packs enough power for everyday use.
While the design of the Galaxy S5 is a bit homely, it is about as ergonomic as it gets. Even if you do manage to drop it, it probably will be just fine because of its plastic body. And while the screen has the lowest resolution on this list (432 ppi), it's still enough for your daily needs.
The removable 2,800 mAh battery will keep you going for a long time. And you can get a replacement for very little money (less than $10).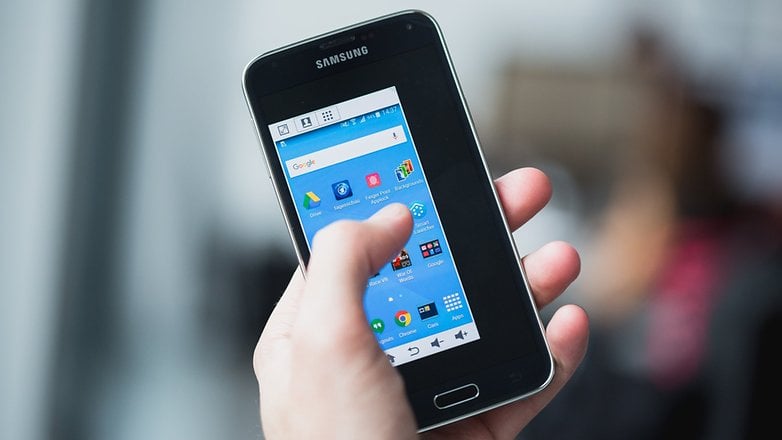 Moto G5
The Moto G5 is an impressive device for its price. It offers a pure Android experience with a little extra, an excellent price-performance ratio, a good display and a good camera (in the daylight).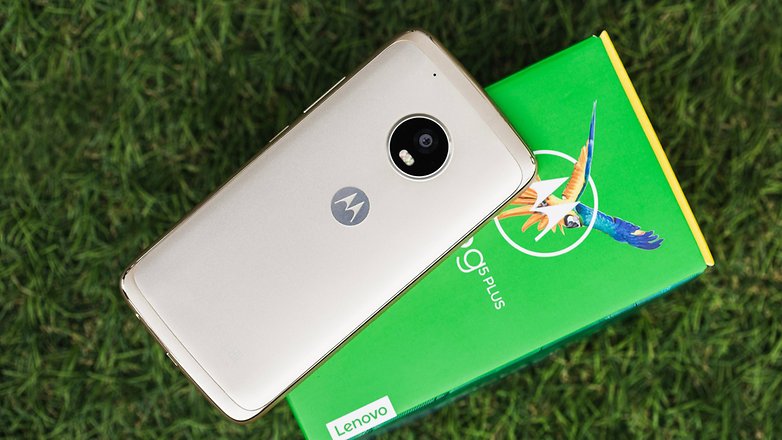 The Moto G5 could even be praised for what it doesn't have: bloatware. Lenovo hardly installs any useless additional apps. Apart from the standard Google apps, there's hardly anything extra from the manufacturer. This leaves lots of extra space for apps, photos, music and all your other files. If it's not enough, you also have the option of using a MicroSD card.
The replacement battery is identical to that of its predecessor, the Moto G4 Play.
Do you have any more smartphones with removable batteries you like? Which manufacturer needs to adopt the removable battery? Let us know in the comments.